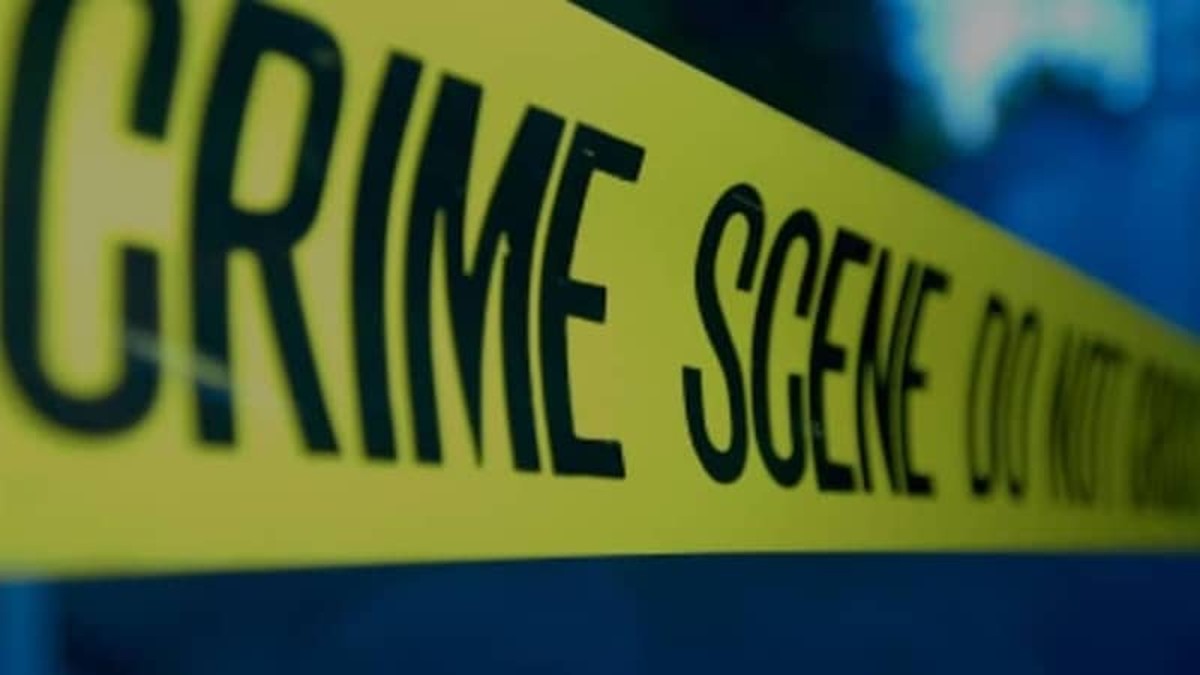 New York Homicide is investigating the murder of Thierry Matheron, who was butchered to death in his swanky midtown apartment in Manhattan in 1999.
Matheron was a 36-year-old French national working on Wall Street when he became the victim of a chilling murder just a few days before the turn of the millennium.
The NYPD was contacted by an informant who told the cops that a couple had committed murder in a high-rise building. The informant had described the crime scene in extraordinary detail, even mentioning that the balcony door had been left ajar so the smell would dissipate.
On December 23, 1999, the cops arrived at the exclusive Ritz Plaza apartment block on 48th Street. When they ascended to the 42nd floor, they immediately knew they had the right apartment. Matheron's mail had been piling up, and there was a strong stench of decaying remains.
Inside the apartment, the investigators found the place had been ransacked and robbed. They also located Matheron's remains under a sofa. He had been hog-tied with his mouth, hands, and feet bound with duct tape, and his spectacles had been crushed.
There was a large kitchen knife sticking out of Matheron's neck.
NYPD was told a couple killed Thierry Matheron
The informant told the cops that a man and a woman had been involved in the killing. The police theorized that Matheron had been engaged in a threesome with the couple that had gone very wrong.
Watch the Latest on our YouTube Channel
Since 1993, Matheron had worked for the Ernst & Young firm at the Wall Street branch as a senior manager in the consulting services practice. He was reportedly responsible for electronic commerce.
At the time, his employers said, "The firm was shocked and saddened to learn of his death."
More shocking murders profiled on Oxygen
Previously on New York Homicide, Linda Stein was the real estate realtor to the stars, who counted Sting and Madonna among her many clients. However, in 2007 she was bludgeoned to death by her personal assistant Natavia Lowery in her Fifth Avenue penthouse in Manhattan. Lowery initially confessed to the crime but recanted and showed no remorse.
On the other side of the country, The Real Murders of Orange County profiled the killing of Thien Minh Ly by white supremacist Gunner Jay Lindberg, who stabbed and beat his victim to death on a Californian tennis court. The murder was mainly motivated by racial hatred, and Lindberg was sentenced to death.
New York Homicide airs Saturdays at 9/8c on Oxygen.