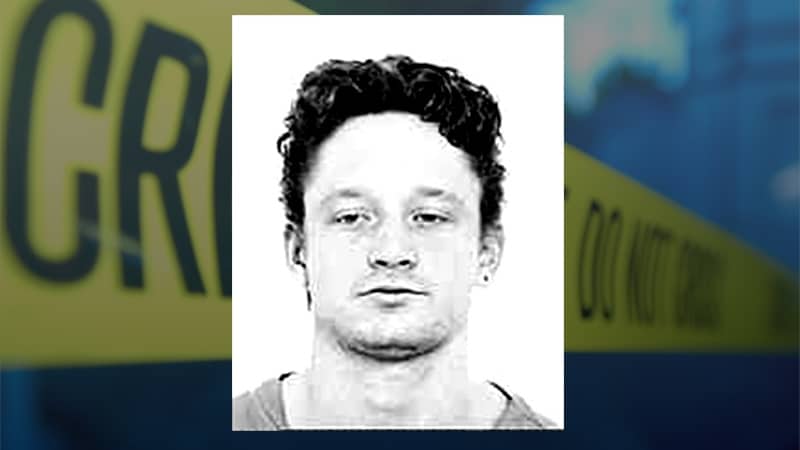 Pasquale Del Sordo and Charlisa Clark were found brutally beaten to death in their home, worst of all it all happened with a three-year-old in the apartment – The Case That Haunts Me recounts this savage crime.
It was Father's Day, June 2000, in Hamilton, Ontario, Canada, when a police constable was called to local store where a small boy had been spotted alone with no shoes and dirty diaper.
The two women who had found the boy on the street told police they thought his name was Eugene and that he lived close to the store. The police went to the apartment where they thought the boy lived and discovered a gruesome scene.
Clark and Del Sordo were both found naked and covered in blood in the bedroom, where they'd been murdered. 24-year-old Clark was on her knees with her upper body on the bed and Del Sordo was lying on the bed with a pillow over his face.
An examination of the crime scene by forensics turned up a bloodied aluminum baseball bat under some clothe and detectives discovered a palm print on its handle.
The blood on the bat was later matched to the DNA of Clark and Del Sordo but the palm print on the handle drew a blank.
A detailed examination of the bodies revealed they'd both been hit at least ten times in the head with the bat.
Watch the Latest on our YouTube Channel
The case went cold until September, 2001, when a local addict passed on some information about fellow crack addict Carl Hall. He told police that Hall, 32, had admitted going to get revenge and rob a man who'd caused him grief and how he'd hit him on the head with a baseball bat. He also admitted that a woman had appeared out of nowhere and that he'd killed her as well.
Detectives arrested Hall and the print on the baseball bat was a match. This also led to his connection to the 2001 murder and sexual assault of Jackie McLean, for which he was later convicted.
In 2007 Hall pleaded guilty to two counts of second-degree murder and was sentenced to life with no chance of parole. At the time he was already serving life for the murder of McLean.
However, his conviction for the murder of McLean was overturned on appeal. He remains in prison for the murders of Pasquale Del Sordo and Charlisa Clark.
The Case That Haunts Me – The Bad Man airs at 10:00 p.m. on Investigation Discovery.