Rhonda Daugherty was murdered by Lonnie Vann and her body has never been found, See No Evil examines the role CCTV had in the case.
December 2, 2014, in LaFollette, Tenn., and Rhonda Daugherty, 49, was last seen by her husband Charles in the morning before he left for work. When he returned that night he found the back door of the house open, Rhonda's car and personal items were still at home but she was gone.
Her husband contacted police to report her missing, with both he and her family and friends describing her disappearance as totally out of character.
An exhaustive search turned up nothing, but by January 2015 police had a suspect in the shape of former Middle School teacher Lonnie Vann. In the summer of 2014 he'd been charged with solicitation of a minor and Charles Daugherty was listed as a witness in that case. 44-year-old Vann was arrested and charged with first-degree murder and kidnapping.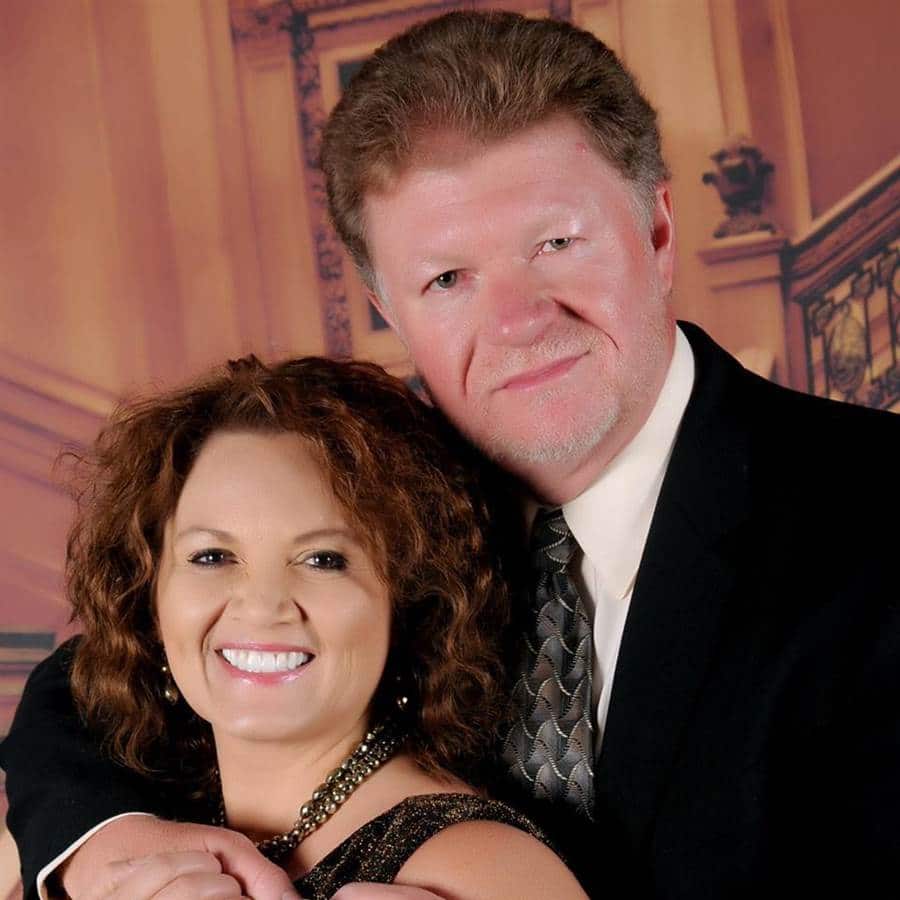 In December 2015 Vann pleaded guilty to murder, robbery, aggravated kidnapping and tampering with evidence – in return he was sentenced to 40 years in prison.
Details of his motives were not released but detectives found that just prior to Daugherty's disappearance he bought a bag for Christmas trees and two cinder blocks. He also hired a fishing boat and some traces of the cinder blocks were found on the boat.
Watch the Latest on our YouTube Channel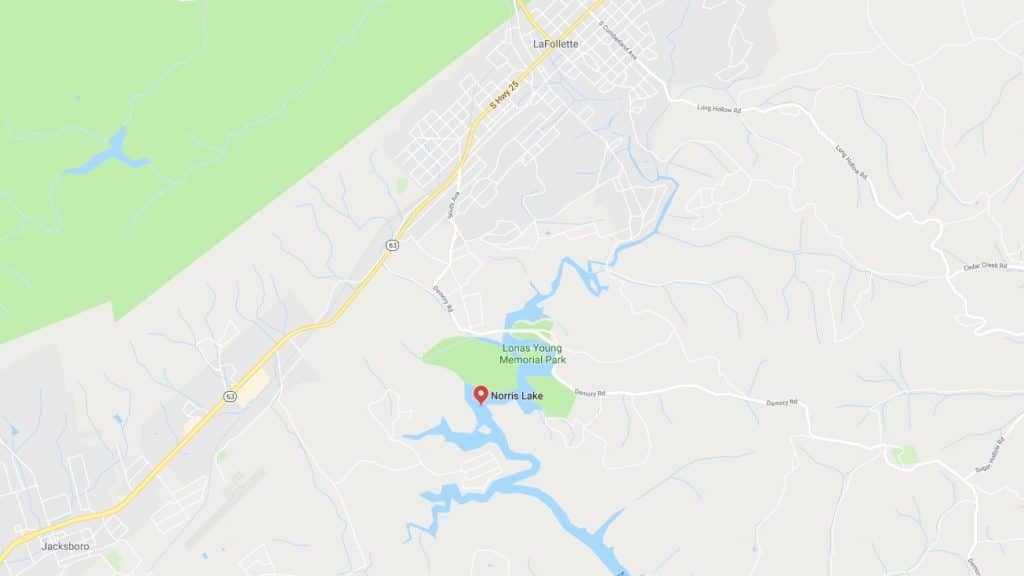 Investigators strongly suspect he weighted down Daugherty's body and dropped it in Norris Lake, but they fear it will never recovered due to the depth of up to 200 feet and the number of tree trunks in the water. The lake is a man-made reservoir and was created when the Norris Dam was built in 1936, submerging thousands of trees in the process.
See No Evil – Rhonda's Gone airs at 9:00 PM on Investigation Discovery.