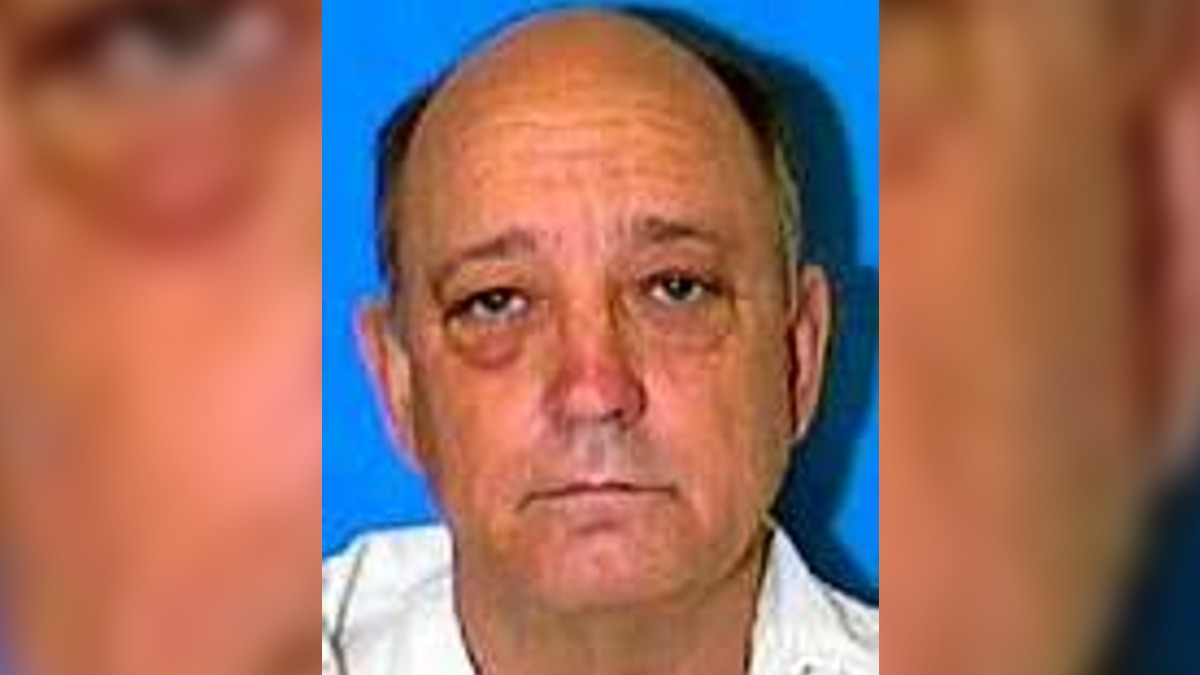 Evil Lives Here: Shadows of Death is examining the murder of Samuel McKay Everett, who was kidnapped, tortured, and shot dead by so-called family friend Hilton Lewis Crawford.
The 12-year-old boy, known by his middle name, McKay, was abducted from his home in Conroe, Texas, in 1995. A few days later, his body turned up in a swamp in Louisiana.
On September 12, McKay's parents, Paulette Everett Norman and Carl Everett, had left home to attend an Amway marketing meeting. Carl had been ringing his son every 30 minutes to ensure he was ok, and when he failed to answer, they rushed home.
Carl and Paulette arrived home to an empty house. A few minutes later, the phone rang, and a woman told Carl, "We got your son," and demanded a ransom of $500,000.
The caller warned against contacting the police and said they would ring back with more instructions. They never phoned again, and the Everetts dialed 911.
When the police arrived at McKay's home, they began asking his parents for the names of people they knew; one of the names was Hilton Lewis Crawford.
Samuel McKay Everett had called his killer 'Uncle Hilty'
Crawford was a long-time family acquaintance who McKay knew as "Uncle Hilty." He had previously worked in law enforcement, and the Everetts initially thought he might be able to help them find his son. However, he soon became a suspect.
Watch the Latest on our YouTube Channel
Crawford had been the one to arrange the Amway meeting but never showed up, and neighbors said they saw his gold Chrysler speeding through the neighborhood at the time McKay disappeared.
That car was later recovered in a storage unit in Beaumont, Texas, 90 miles east of Conroe. Traces of blood were discovered in the trunk and on a bumper sticker which was matched to McKay.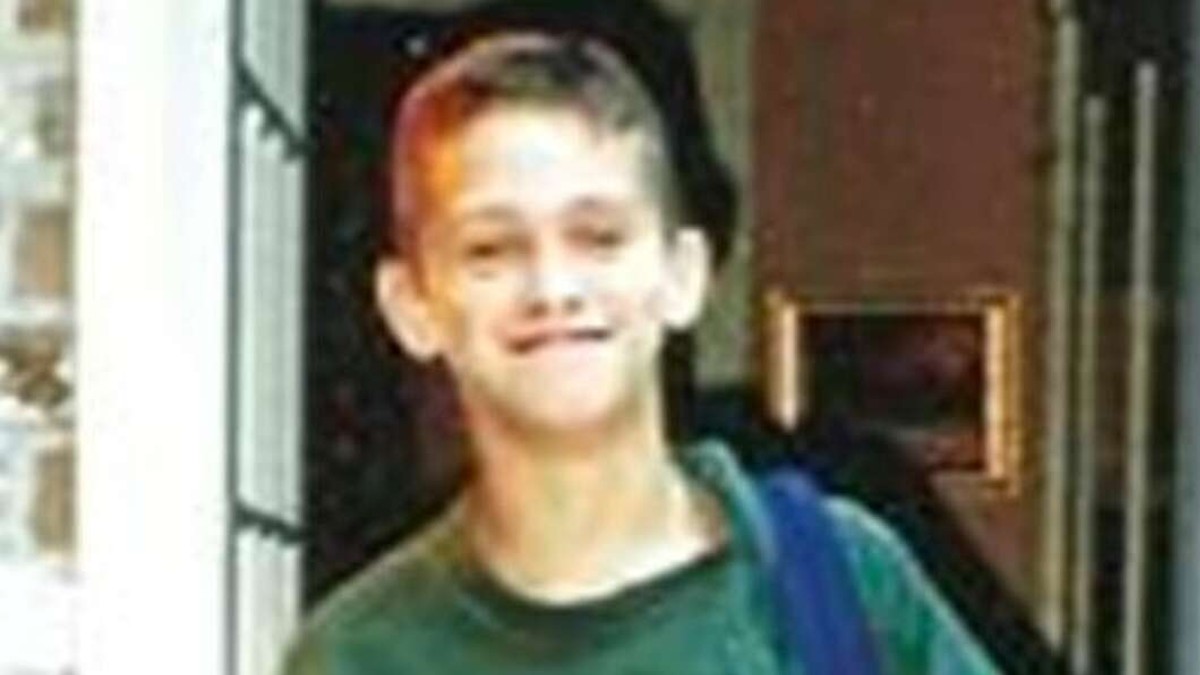 The police learned that Crawford's private security business was struggling and that he had filed for bankruptcy after running up massive debts.
Hilton Crawford dumped McKay's body in a Louisiana swamp
Crawford was arrested three days after McKay went missing and was charged with kidnapping. The following day, the killer told the cops he had something he wanted to get off his chest. He drew them a map that led to Atchafalaya Swamp in Louisiana.
When the cops searched the swamp, they found McKay's remains. He had been brutally beaten before being shot to death.
Crawford admitted to being involved with the kidnapping but claimed a man called R.L. Remmington had shot McKay. He said he wished he'd done more to stop Remmington. Prosecutors later argued that Remmington was a figment of Crawford's imagination.
Irene Flores, a former colleague of Crawford, was identified as the caller asking for the ransom. She claimed she had no idea that McKay would be harmed. She was sentenced to 25 years in prison, but in 2018, it was announced she would be released early.
Crawford was given the death penalty and was executed by lethal injection in 2003. In his final words, he asked for forgiveness from McKay's mother and said, "I want to thank the Lord, Jesus Christ, for the years I have spent on death row. They have been a blessing in my life. I have had the opportunity to serve Jesus Christ, and I am thankful for the opportunity."
Evil Lives Here: Shadows of Death airs Tuesdays at 9/8c on Investigation Discovery.