This week on Murder Comes to Town, highlights the case of Marion waitress Zilpha Lowery who went missing back in 1993.
Zilpha Lower was a 25-year-old truckstop waitress from Marion, North Carolina. Back in 1993 nobody was suspicious when she first went missing as she often took off for a few days out of town.
However, her family soon became worried when she failed to reappear and they contacted local police. The police agreed is was suspicious and although they suspected some foul play they were unable to find any body and the case went cold.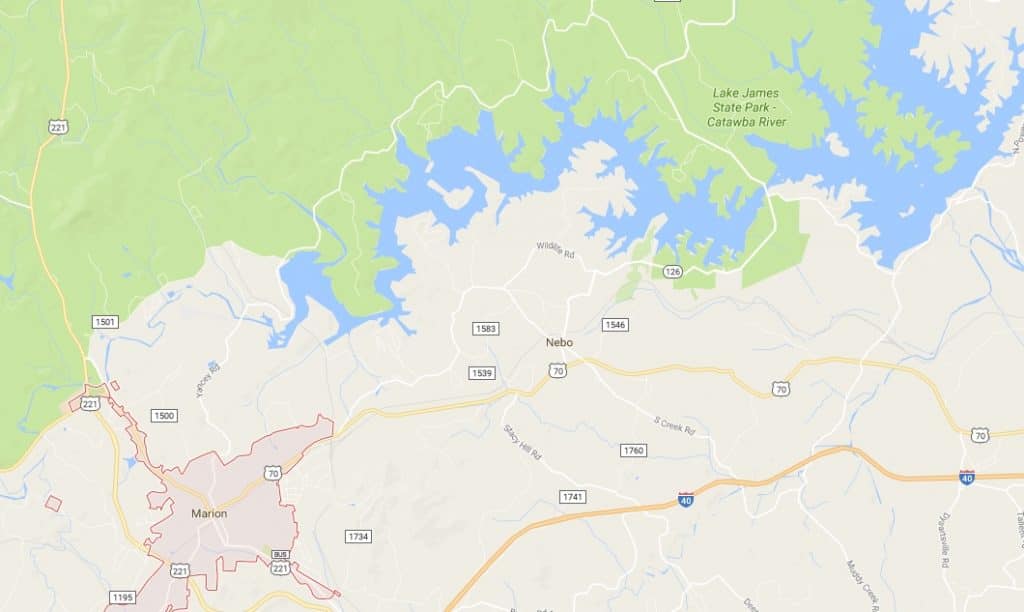 In February 1994 her body was found on a dirt road near Lake James, N.C. with an autopsy revealed she had died from a blow to the head.
A suspect at the time of her disappearance was family member Garland Edward Pittman, whom many people though had killed both Zilpha and his own son. It later turned out that he had indeed killed his own son and another man, but not Zilpha.
It would not be until ten years that the truth came out after the police eventually tracked down a suspect named Robin Whited. He eventually admitted being involved in the disposal of Zilpha's body but he put the blame for her murder on his childhood friend Robert Dean Taylor.
Zilpha had been partying with the two men back at a trailer Whited rented on the night she went missing. Whited told police that they all drank and took drugs with Whited and Zilpha ending up in the shower and having consensual sex. Robert Taylor then tried to force her to have sex with him and when she refused he beat her so badly she died. Whited said he was too afraid to report the crime or try and get help as Taylor threatened him.
Watch the Latest on our YouTube Channel
Taylor was found guilty of her murder and sentenced to life behind bars and Whited was sent down for three years.
You can read more about the trial here.
Murder Comes to Town airs on Saturdays at 10:00 PM on Investigation Discovery.