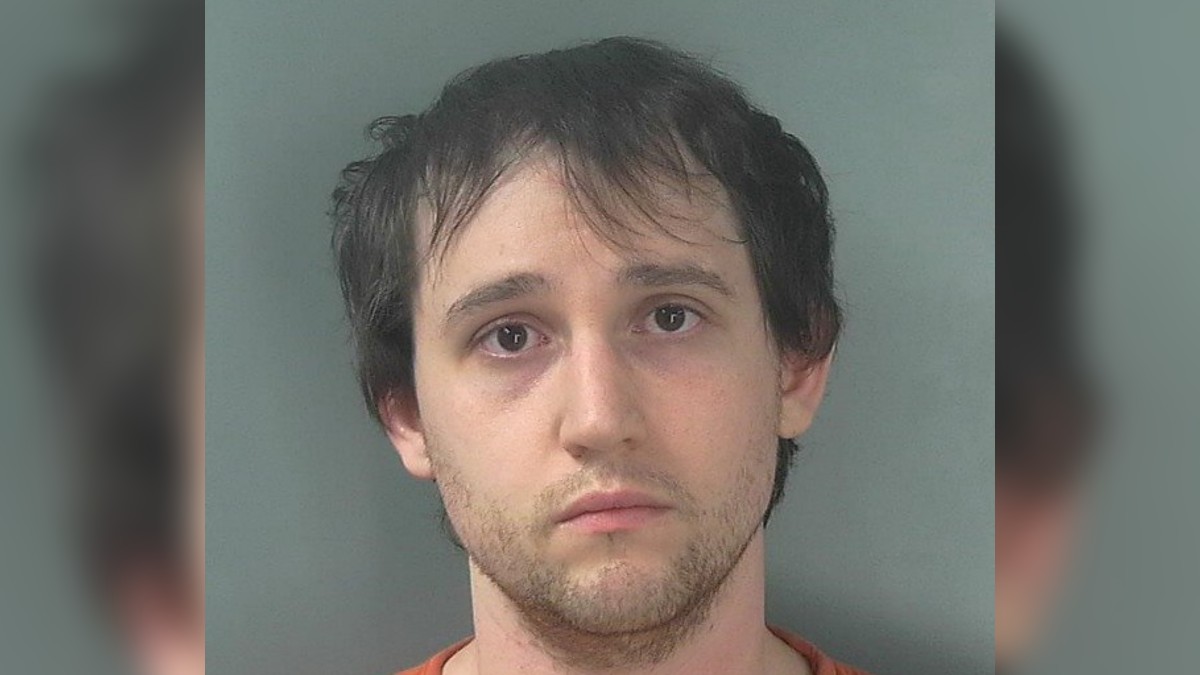 Caught in the Net is examining the murder of Athena Valentiny by her son Levente Laszlo Lazar, who stabbed her multiple times at her home in Grover Beach, California, in 2018.
On October 25, 2018, 64-year-old Valentiny failed to show up to work at the California Men's Colony State Prison, where she worked as a nurse. The cops performed a welfare check at her Grover Beach condo, discovering she'd been murdered.
The murderer would turn out to be her 26-year-old son, Lazar. The killer was studying for a Masters in History in Indiana, but the student was in dire financial straits. He was the main beneficiary of his mother's estate, and unfortunately, he decided not to wait until she died of natural or other causes.
Lazar purchased a burner cellphone to hide that he had traveled to Grover Beach, but he left plenty of other indications that he was the killer.
In the weeks prior to the murder, Lazar had inquired to a real estate agent about the value of his mother's estate; she owned a second condo, which she rented out to tenants.
The killer had also searched the internet for information about whether convicted murderers can still legally inherit money.
Levente Lazar searched internet for news about Athena Valentiny murder
A further search of Lazar's internet history indicated that on the date after the murder, he had used his iPad to search "homicide grover beach ninth street," "levente lazar suspect grover beach," "levente lazar murder grover beach," and "grover beach murder."
Watch the Latest on our YouTube Channel
He had made the search while in his car in Winslow, Arizona, as he fled back to Indiana. The police hadn't even discovered Valentiny's remains at this point.
Lazar's vehicle was also spotted on surveillance footage in front of Valentiny's condo on the day she died.
Levente Laszlo Lazar found guilty of the premeditated murder of Athena Valentiny
In October 2019, a jury found Lazar guilty of premeditated murder. The jury also confirmed a special circumstances allegation that the murderer had killed for financial gain, a confirmation that led to a sentence of life without the possibility of parole.
District Attorney Dan Dow said the conviction sent "a strong message that we will be relentless in our pursuit of justice and we will find those responsible, even when they attempt to conceal their tracks by various means including the use of technology." Dow also confirmed that Lazar had been Valentiny's only son.
Caught in the Net airs Wednesdays at 10/9c on Investigation Discovery.