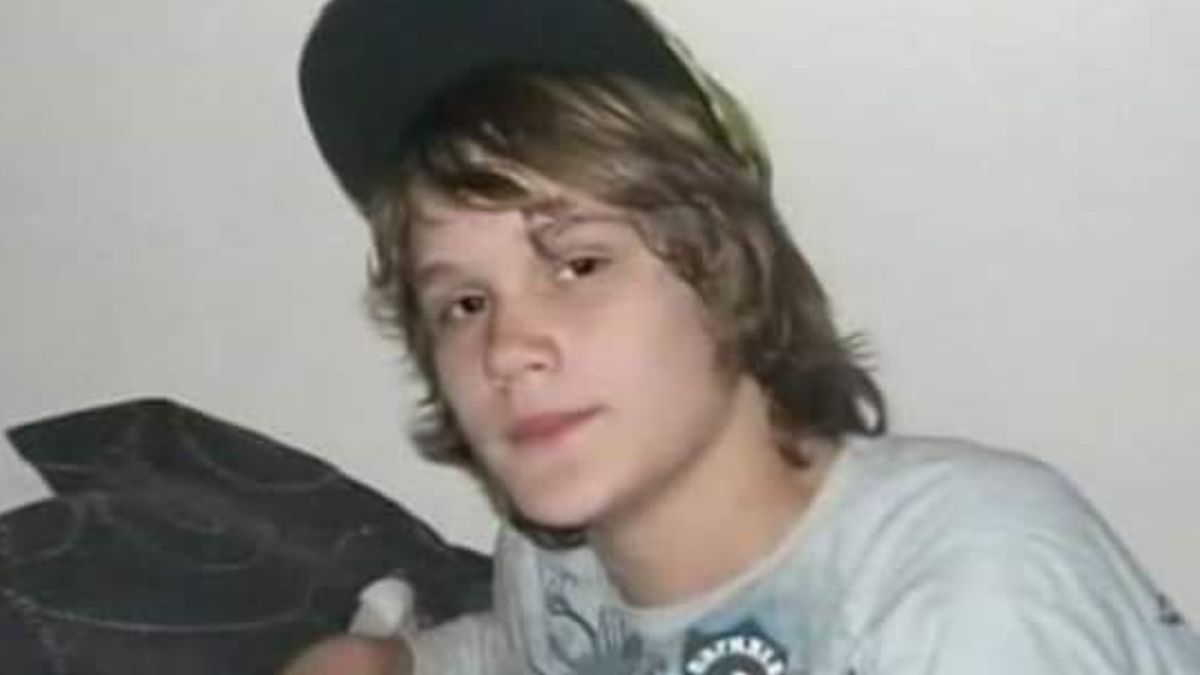 Seath Jackson was 15 years old when his ex-girlfriend, Amber Wright, lured him to a mobile home in Summerfield, Florida, where he was tortured and brutally murdered by a group of teens and young adults.
In a series of Facebook posts between February 2011 and March 2011, Jackson wrote about his day-to-day dealings with his then-girlfriend, Wright, who was also 16 years old at the time.
They were all positive, but by the end of March, his tone changed when Wright broke up with Jackson and started dating then-18-year-old Michael Bargo.
Jackson began accusing her of cheating on him with her new boyfriend, and they got into a heated exchange through multiple Facebook posts, which were all public.
When Bargo chimed in, Jackson challenged him to a fight, but he told another teen that he "b****ed out two times."
The arguing between Jackson and Wright went on for weeks until the teen suddenly disappeared.
Seath Jackson was reported missing as a runaway
On April 18, 2011, Jackson, a student at Belleview High School with dreams of becoming a UFC fighter, left his home in Belleville and never returned.
Watch the Latest on our YouTube Channel
When his parents were unable to get in contact with Jackson, they immediately suspected that he had run away from home.
That's when they contacted the Belleview Police Department and reported Jackson missing, prompting a search by law enforcement.
During their search, they learned that Jackson was dead.
On April 19 of that same year, the mother of 16-year-old Kyle Hooper, also Wright's brother, told police officials that her son witnessed Jackson's murder.
Hooper said he saw Bargo beat Jackson, along with several of their friends, before he shot him to death with a .22-caliber revolver.
It wasn't until later that Hooper admitted to being involved.
Later that night, officers arrested Wright, Bargo, Hooper, Charlie Kay Ely, then 18, and then-20-year-old Justin Soto.
They were charged with first-degree murder and booked into the county jail. The five of them were held without bond.
According to an affidavit filed by the Marion County Sheriff's Office, Wright and Hooper's stepfather, James Young Havens III, was also arrested because he knew about the murder and helped get rid of the evidence.
The then-37-year-old was charged with accessory after the fact to first-degree murder. He was held at the county jail on a $10,000 bond.
Amber Wright lured her ex-boyfriend, Seath Jackson, to his death
On April 17, 2011, the group of friends was hanging out at a mobile home on Southeast 53rd Avenue in Summerfield, about 65 miles northwest of Orlando, where Ely and Soto lived.
Bargo would occasionally stay there.
It was there that Bargo began talking about how much he hated Jackson, and then they all started discussing ways to lure him to the mobile home to kill him.
It wasn't long before they decided that Wright would send Jackson a text message about wanting to get back together. Then she was to ask him to meet her at the house, but the plan didn't work at first.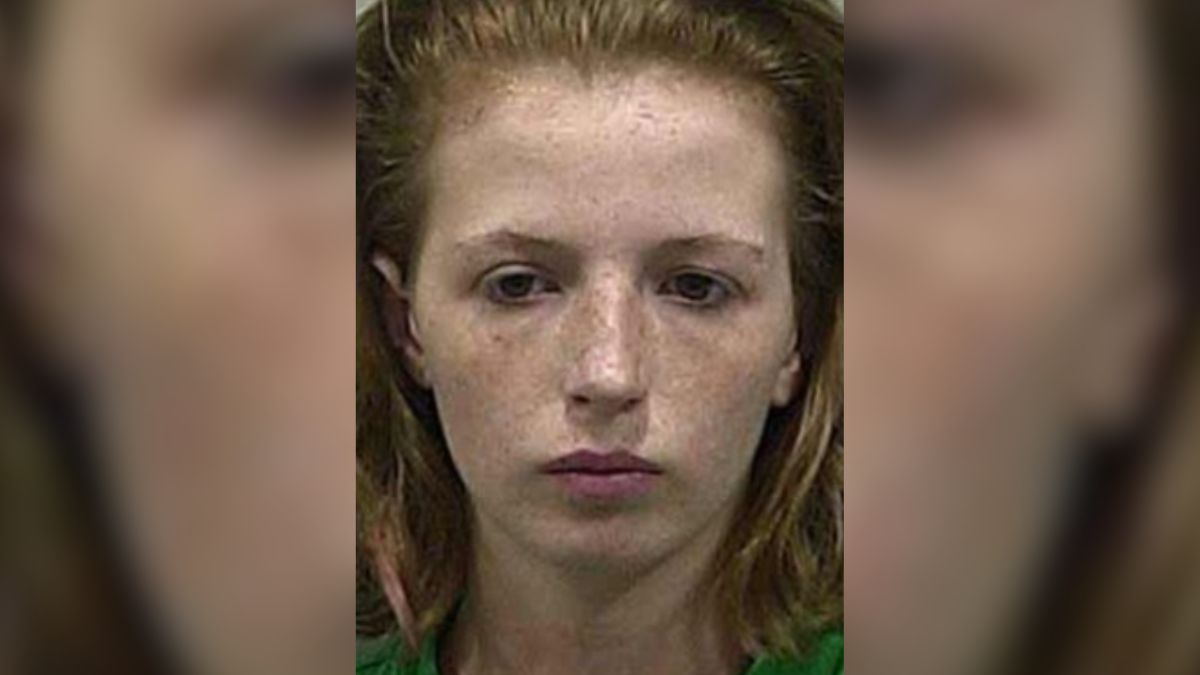 Wright and Ely met up with Jackson at an unknown location, where they persuaded him to go back to the house. But they had a disagreement, and he refused to go with them.
When they returned to the house without Jackson, it was reported that Bargo became angry. That's when Wright continued calling and messaging Jackson in an effort to get him to come over.
Jackson eventually gave in.
As soon as he entered the home, he was attacked.
Seath Jackson was tortured inside Florida home
Bargo and Hooper emerged from the bedroom and "bum-rushed" him, according to Soto, and began beating him with wooden objects.
Ely said it was during that time that she ran to her bedroom, while Wright reportedly watched on as her ex-boyfriend was being attacked.
When Bargo shot Jackson several times, he tried to escape, which prompted Bargo to hit him with an ax handle.
They restrained him and took him to the bathroom, where Bargo broke his knees so that the process of getting rid of his body would be easier.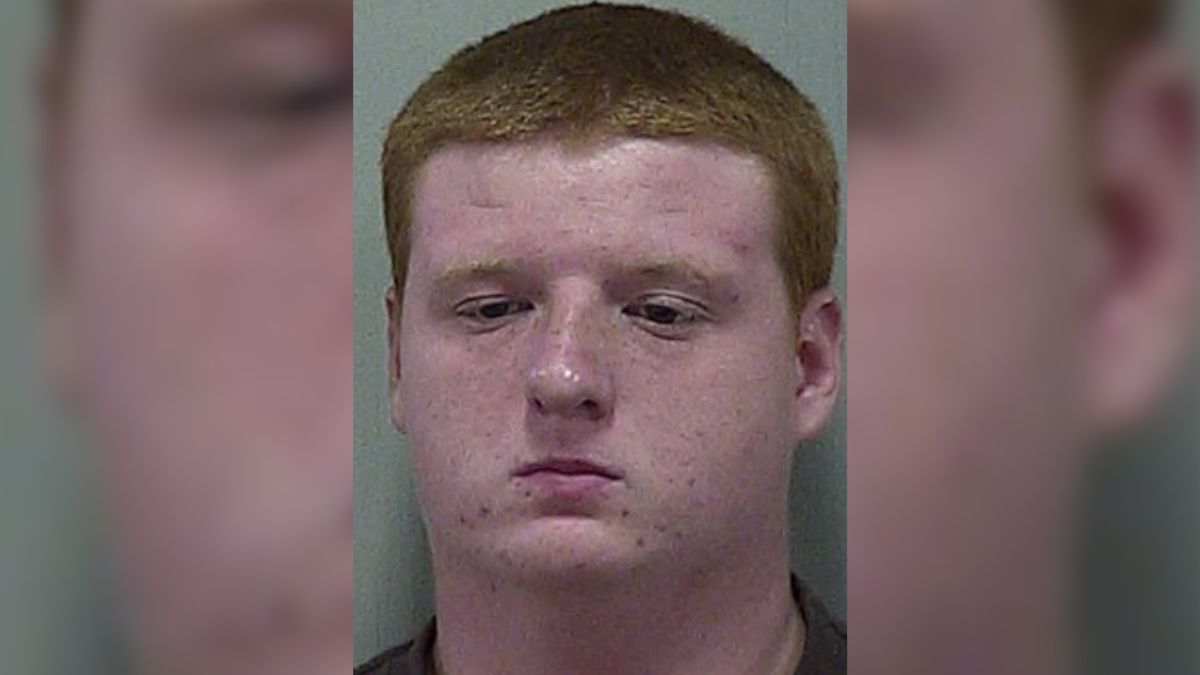 It was during that time that Bargo realized that Jackson was still alive, so he shot him several more times.
During the trial, Hooper testified that Bargo knew Jackson was alive when they put him in the tub. He said Bargo wanted the teen to know who killed him.
After putting Jackson's hogtied body in a sleeping bag, they carried it to a fire pit in the backyard.
While the teen's body burned for hours, they utilized that time to clean the crime scene with bleach.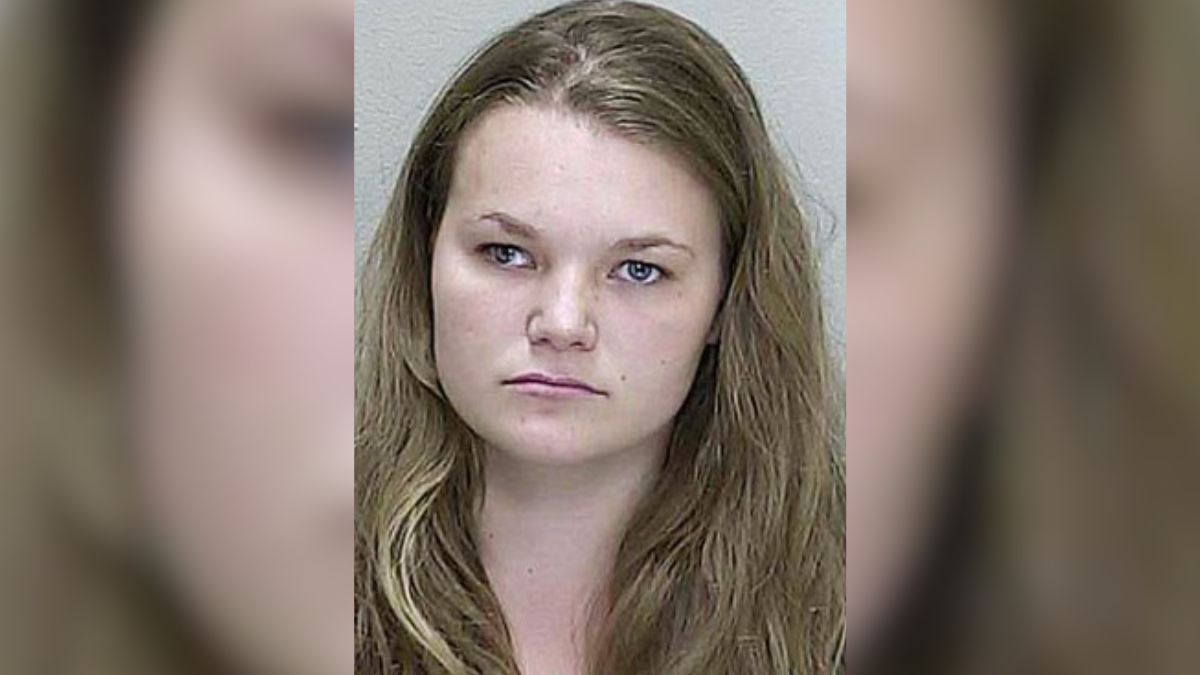 The moment Jackson's body turned to ash, Havens arrived and helped them shovel the remains into five-gallon paint buckets. He also destroyed evidence that could implicate them.
They then discarded Jackson's remains at a remote lime rock pit in Ocala.
Michael Bargo was sentenced to death in Seath Jackson's murder
Jackson's friend, who tried to stop him from going to the house, stated that he should have never been murdered. "It's just boys and their stupid fights," she said. "It's just who wants to be the bigger man."
Sheriff spokesman Judge Cochran said, "Our detectives—seasoned detectives—shook their heads in disbelief because this type of first-degree murder is unimaginable."
"The way the defendants carried out the crime was unlike anything they had ever seen," said a detective.
In a jailhouse interview, Bargo said, "First of all, I didn't kill him, and second of all, I met this dude like twice in my life. I still don't know what I feel."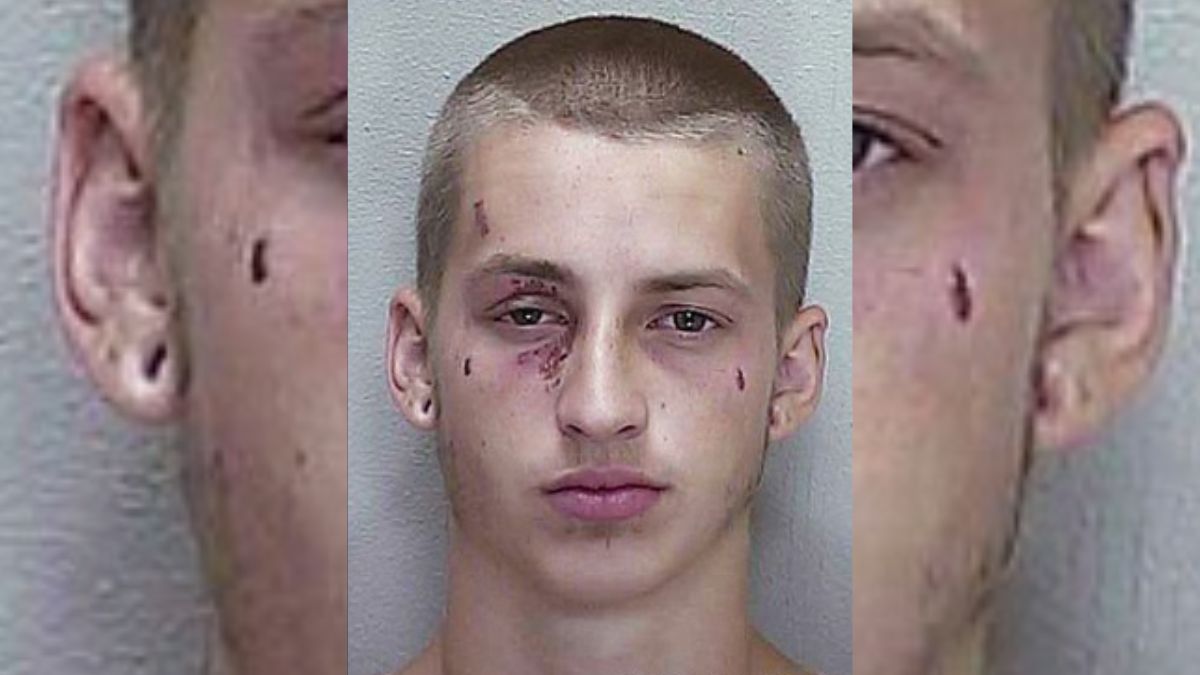 He added, "I'm not crazy; I'm not a psycho; I'm not a bad person."
There were "so many lies it was beyond ridiculous," Bargo said about the evidence prosecutors presented in court. "Nobody wanted to hear, and nobody wanted to sit there and tell the truth."
Before Judge David Eddy sentenced Bargo to death in 2013, he said, "It was the most cold, calculated, and premeditated case of murder I have ever seen."
He went on to say that "the death penalty is not only justified, but it is also the only appropriate sentence based on the evidence and the law of the state of Florida."
Eddy was aware that Bargo was diagnosed with a biological mental illness, schizoaffective disorder, and may have had a partial complex seizure spectrum disorder, but he said it doesn't justify his actions.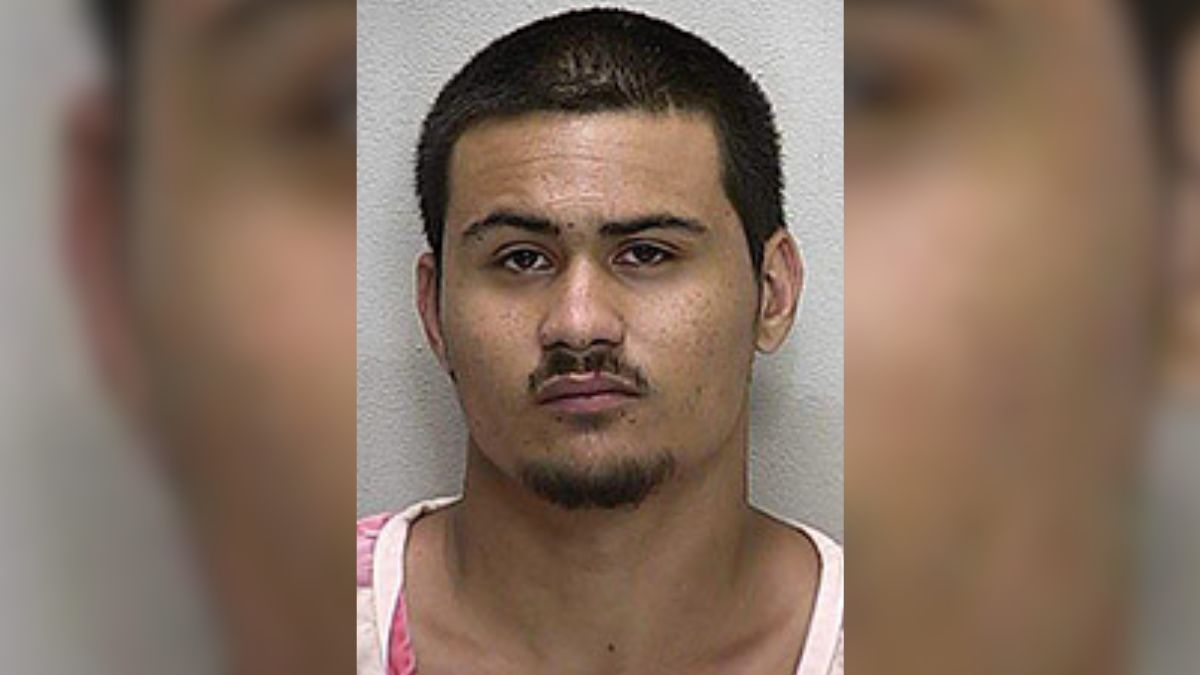 Before Bargo was escorted back to his cell, he said, "May God have mercy on my soul."
His dad, Michael Bargo Sr., yelled out, "I love you, son."
Where is Amber Wright now?
In 2012, Wright was sentenced to life in prison without the possibility of parole. She received the same sentence after her second trial in January 2016, where the jury deliberated for about two hours before they found Wright guilty of first-degree murder.
Assistant State Attorney Amy Berndt told the jury that Wright "probably played the most important role in that murder. She was the bait. Her job was to lure Seath Jackson to the house where he would be murdered."
Wright is currently housed at the Homestead Correctional Institution in Miami-Dade County, Florida.
Hooper, Soto, and Ely were also sentenced to life in prison.
Months after Havens was arrested, a psychiatrist initially deemed Havens unfit to stand trial, but in 2018, Havens pleaded guilty and was reportedly sentenced to 10 years in prison.
Police officials stated that Jackson's remains have never been found.