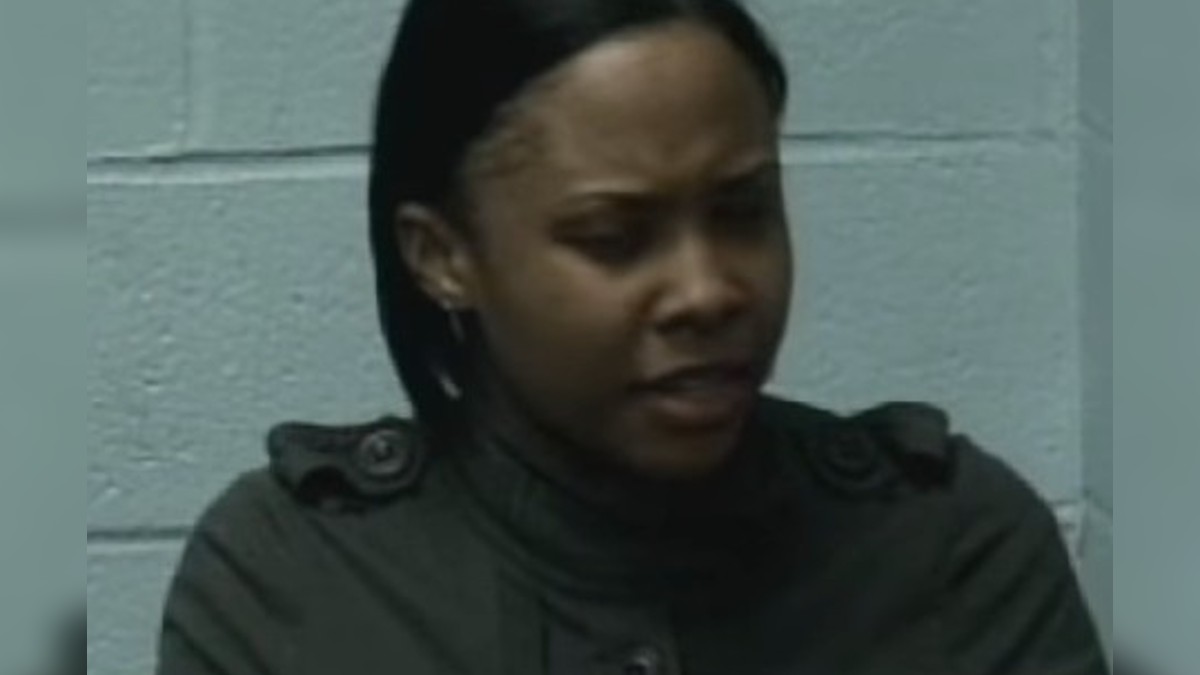 New York Homicide is examining the murder of estate realtor to the stars Linda Stein, who was bludgeoned to death by her personal assistant Natavia Lowery in her Fifth Avenue penthouse in Manhattan.
Stein had co-managed the rock band the Ramones during the height of their fame in the 1970s. She then went on to become a real estate broker and counted celebrities such as Sting and Madonna among her clients.
It, therefore, came as a great surprise when the 62-year-old was found beaten to death on the floor of her high-class apartment.
On October 30, 2007, Stein's assistant Lowery beat her boss with such intensity that her skull was crushed. She then carried on taking calls from Stein's friends, family members, and business associates as the bloody corpse lay by her feet.
At Lowery's trial, the prosecution spoke about how the killer had continued to run errands and make phonecalls and plans on behalf of Stein for the rest of the day. But this was all part of Lowery's plan to cover her actions.
Justice Richard Carruthers said Lowery "acted with uncommon and almost inhuman calculation" as she went to lunch with a colleague mere hours after butchering Stein. She then went home the night as if nothing happened.
Natavia Lowery confessed to killing Linda Stein
Ten days later, Lowery actually confessed to the crime. She claimed she beat Stein with a yoga stick after her boss had complained about the slow pace of her work and blown marijuana smoke into her face. An autopsy revealed no traces of marijuana in Stein's body.
Watch the Latest on our YouTube Channel
A short time later, Lowery recanted her confession and has since maintained her innocence.
The police concluded that Lowery had stolen tens of thousands of dollars from Stein and had murdered her to keep her quiet. A jury eventually agreed with the NYPD and convicted Lowery of second-degree murder and grand larceny. She was sentenced to 27 years to life.
Lowery family insist Natavia was innocent of Linda Stein murder
Lowery's family was furious with the conviction. Her stepfather, Daniel Walsh, told the press, "We didn't get a fair trial. Natavia Lowery is innocent of these charges. We will be back." And her mother, Lottie Lowry, asked, "What you expect from corruption?"
At Lowery's sentencing, Stein's daughter, Samantha Stein-Wells, told her mom's killer, "You are a disgusting person. Where, where is your apology? Where is your remorse?" When Lowery failed to acknowledge her words, Stein-Wells added, "You are truly a cold, ruthless killer."
New York Homicide airs Saturdays at 9/8c on Oxygen.