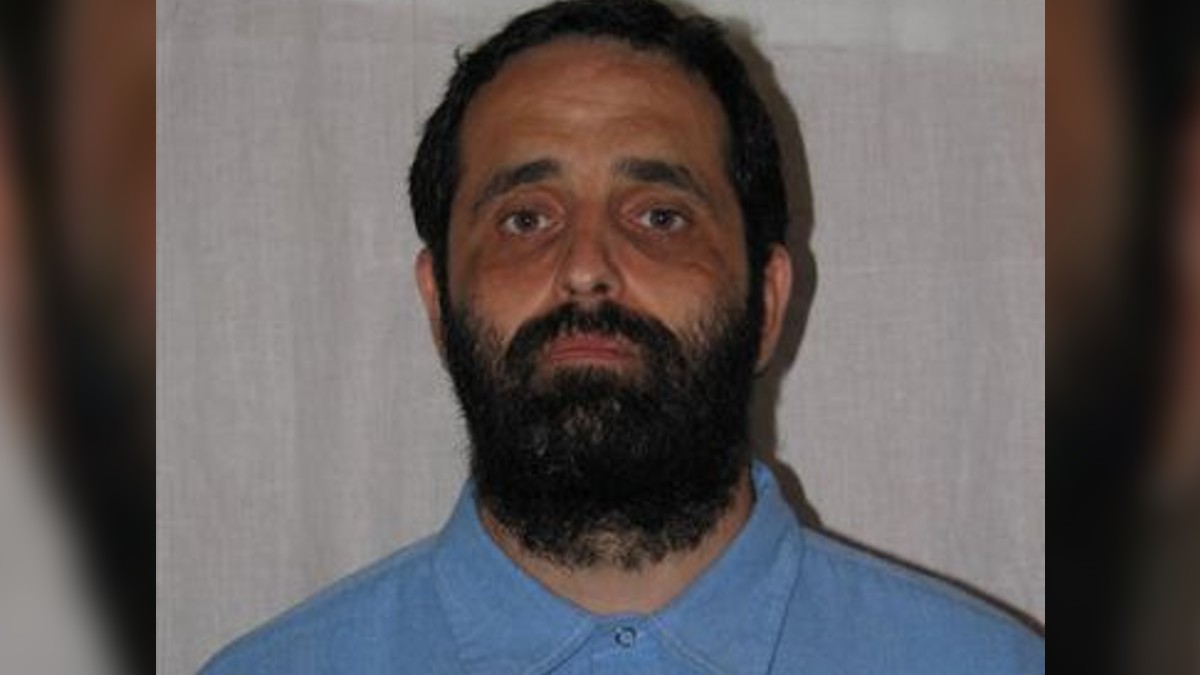 The Real Murders of Orange County is examining the murder of Thien Minh Ly, who was brutally murdered in a horrific hate crime by white supremacist Gunner Jay Lindberg in Tustin, California.
On the evening of January 28, 1996, 24-year-old Vietnamese American Ly was rollerblading on the tennis courts at Tustin High School when he was approached and attacked by 21-year-old Lundberg and his accomplice, 17-year-old Domenic Michael Christopher.
Ly was beaten, stabbed, and slashed multiple times. He was struck in the heart 14 times.
The victim had tried to reason with the pair, and thinking it was a robbery, he had offered them his car. However, Lindberg and Christopher seemed primarily motivated by hate and were looking for someone of Asian origin to kill.
The two killers then went back to Lindberg's home, where they reportedly smoked marijuana and watched horror movies.
Ly's remains were found the following morning by the school's groundskeeper.
Gunner Jay Lindberg confessed to Thien Minh Ly murder in a letter
The police caught up to Lindberg a few months later after he wrote a letter to his cousin in New Mexico bragging about killing Ly. The killer wrote, "killed a jap a while ago."
Watch the Latest on our YouTube Channel
The letter then went into extraordinary detail about the murder, including details about how many times he had stabbed Ly. Lindberg claimed that Christopher had encouraged him to kill shouting "Kill him, do it again" and "stab him in the heart."
Lindberg's cousin contacted the police, telling them about the letter. When the cops arrested Lindberg, he claimed he had been lying in the letter and was just trying to act tough for his cousin. However, he had mentioned details in the letter that were unknown to the public.
Thien Minh Ly killing was a racially motivated murder by Lindberg and Christopher
The police searched Lindberg's home and found racist literature, swastikas, and posters that hailed white supremacy. He had numerous items from the Klu Klux Klan and other racist organizations, such as the Aryan Research Fellowship and the White Aryan Resistance. This material helped convince the authorities that the attack on Ly was racially motivated.
Lindberg was found guilty of murder and was sentenced to death. He is currently on death row in San Quentin, where he will probably remain for the foreseeable future as California has put a moratorium on all executions.
Christopher was also found guilty of murder but was sentenced to 25 years.
The Real Murders of Orange County airs Fridays at 9/8c on Oxygen.