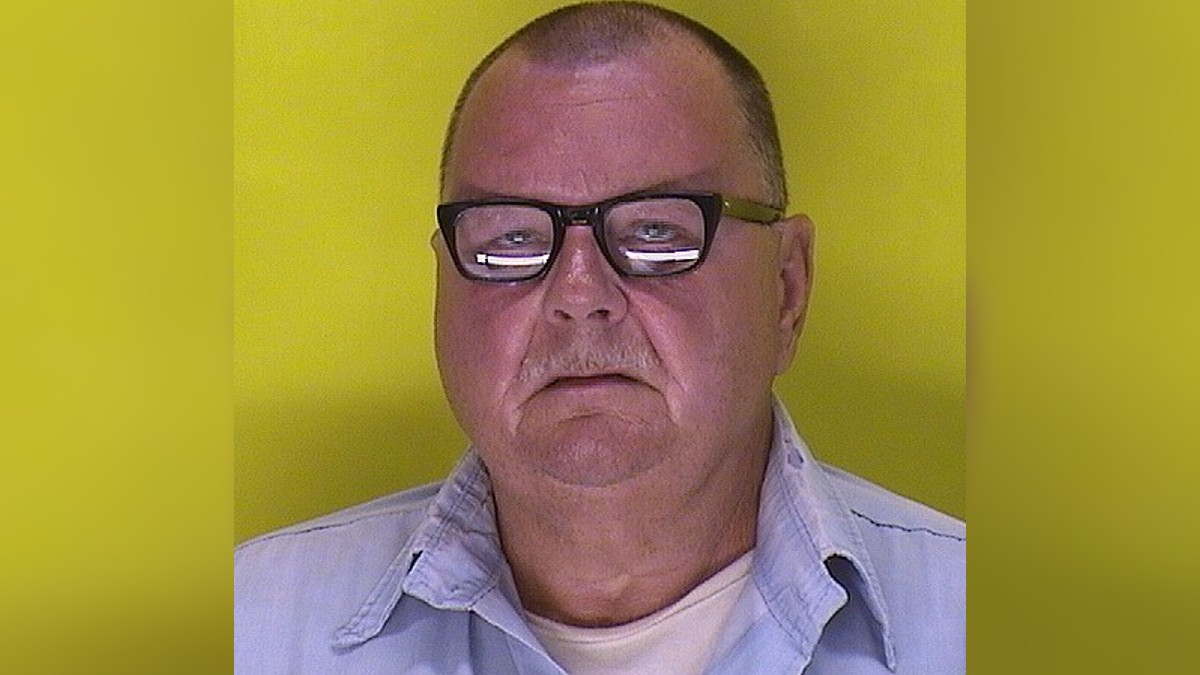 Evil Lives Here: The Killer Speaks is investigating the murder of Suzanne Brown, who was shot dead by her boyfriend, Patrick Pidock, at her home in New Lexington, Ohio.
On October 14, 2012, Pidock gunned down 39-year-old Suzanne as she held her 3-month-old baby in her arms. Her killer was the father of the baby.
Thankfully, the infant was not harmed during the brutal murder and subsequently went to live with an aunt.
The police never learned the true motive for the killing. Piddock had claimed he was upset over personal issues, and he was drunk when the pair had an argument, and he snapped.
Pidock initially pleaded not guilty by reason of insanity but eventually changed his plea and admitted he was guilty of murder.
In July 2013, Pidock was sentenced to 15 years to life for the murder, and he received an additional three years for the use of a firearm.
Patrick Pidock listened quietly to Suzanne Brown murder impact statements
Pidock's defense team claimed their client had taken responsibility for the killing and wished "to express the remorse he has shown us," however, the killer refused to speak at his sentencing.
Watch the Latest on our YouTube Channel
He sat quietly, occasionally nodding his head as Suzanne's family read out their impact statements.
Suzanne's mother, Linda Stonebrook, lamented that it took her daughter's death for them to realize how Pidock had been treating her. She told the killer, "I don't wish you harm, I don't wish death on you, only justice."
The victim's sister, Babs Proctor, demanded to know why Pidock had killed Suzanne. She asked, "You took my sister, and I want to know why. You are a coward; you should have turned the gun on yourself."
Patrick Pidock is currently incarcerated at the Chillicothe Correctional Institution and will be eligible for release from October 2030.
More from Evil Lives Here on ID
Follow the links to read about more horrific murders profiled on Evil Lives Here.
Lorenzo Gilyard, aka The Kansas City Strangler, was convicted of raping and killing six young women in Kansas City, Missouri. The police believe he killed at least 13.
Frank J. Bredt Jr. brutally killed his girlfriend, Elisabeth Bell, by pouring accelerant over her and setting her alight. He also set fire to the house, which contained five other people, including Bell's 7-year-old daughter, who suffered burns to her feet.
Evil Lives Here: The Killer Speaks airs Sundays at 8/7c on Investigation Discovery.