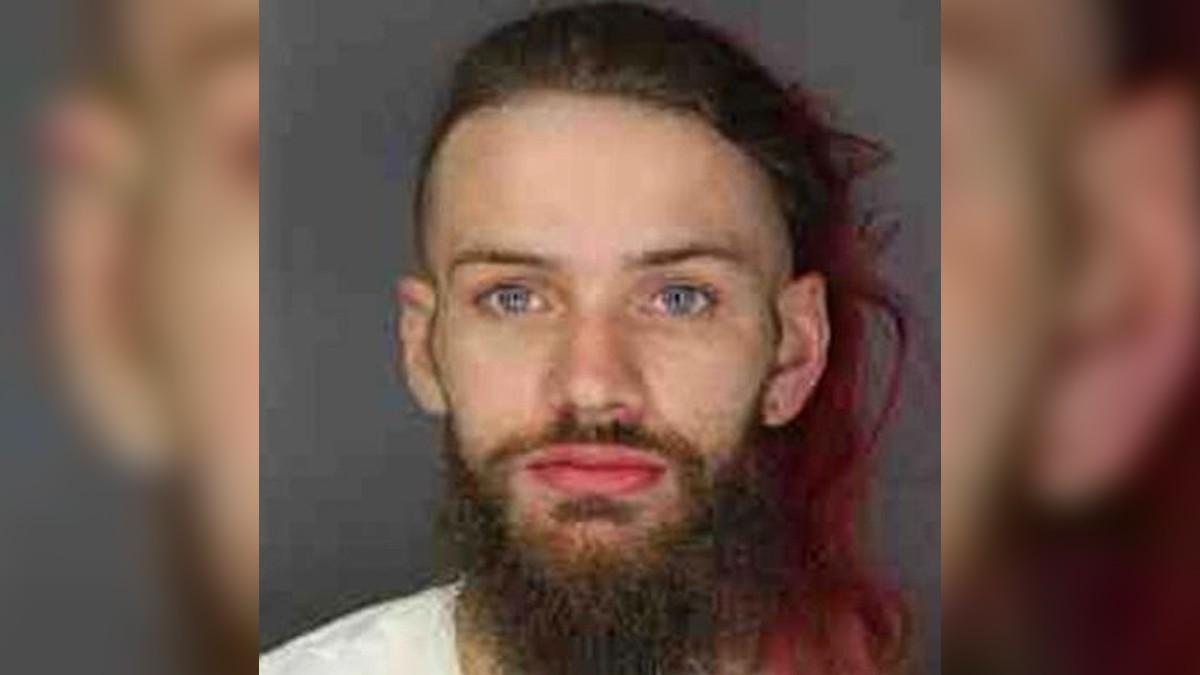 Evil Lives Here: The Killer Speaks is examining the case of Elisabeth Bell, a young mother from Buffalo, New York, who was cruelly murdered by her partner, Frank J. Bredt Jr., in 2018.
On January 11, 2018, Bredt killed his girlfriend, 28-year-old Bell, by pouring an accelerant over her and setting fire to her in the second-floor bedroom.
The violent thug also accidentally set fire to himself and the house. There were five other people in the home at the time, who all managed to escape. This included Bell's 7-year-old daughter, who suffered burns to her feet.
A couple staying on the first floor had awoken at about 3:30 a.m. to the smell of smoke and had witnessed Bredt running down the stairs while on fire and screaming, "Help me, help me."
Bredt also managed to escape from the inferno he created but was badly burned. He fled the scene, but the cops found him hiding in the backyard of a nearby house.
He spent the next year recuperating in a specialist burns unit of the hospital.
Frank J Bredt Jr. tried to kill Elisabeth Bell by deliberately setting her alight
The prosecutors argued that Bredt had deliberately covered his girlfriend with the accelerant in the hope of causing her death.
Watch the Latest on our YouTube Channel
In March 2022, Bredt underwent a 6-day trial, which ended with a jury convicting him of second-degree murder.
After the trial, Erie County District Attorney John Flynn spoke about the horrors of this case and the cruelty of Bredt, and he expressed hope that Bell's family would find some comfort in knowing justice had prevailed.
Flynn's statement read in part, "This is one of the most horrific domestic violence homicide cases that has been prosecuted by my office. This defendant intentionally killed his girlfriend by burning her alive in her bedroom."
Frank Bredt may understand some of the 'excruciating pain' he inflicted on Elisabeth Bell
Flynn added, "I hope this defendant understands the excruciating pain that he caused this young mother after being severely burned as a result of his murderous actions."
Bredt was subsequently sentenced to 25 years to life in prison and will be eligible for parole from April 2043.
He is currently incarcerated at the Green Haven Correctional Facility in Stormville, New York.
Evil Lives Here: The Killer Speaks airs Sundays at 9/8c on Investigation Discovery.