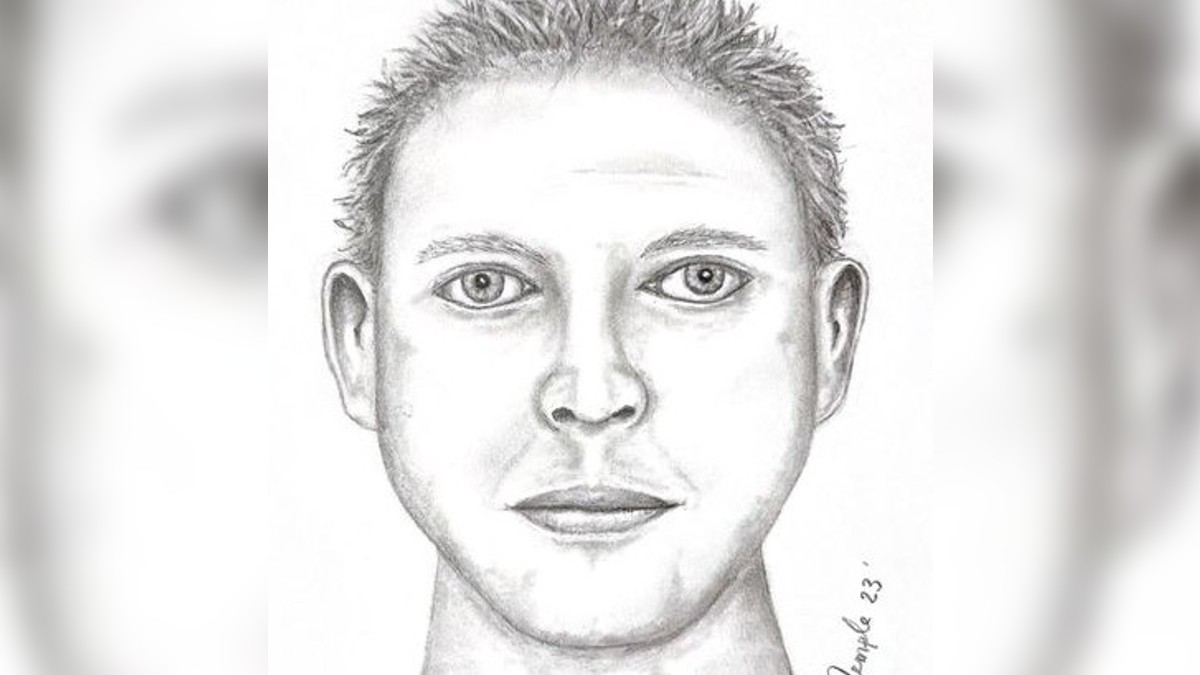 The Vermont State Police have released a composite sketch of a person of interest in the murder of beloved former dean, Dr. Honoree Fleming, who was gunned down on a hiking trail near Castleton, VT.
The remains of 77-year-old Dr. Fleming were found on the popular Delaware & Hudson Rail Trail near the Vermont State University Castleton Campus on October 5 at about 4:30 p.m. She died from a gunshot wound to the head.
Yesterday afternoon, Captain Scott Dunlap of the state police (VSP) gave a press conference where he gave an update on the investigation and released a composite sketch of a man who was spotted behaving suspiciously near the crime scene.
Dunlap explained that sketch artist Detective Sgt. Adam Temple spent Monday and Tuesday interviewing witnesses who claimed to have seen a man running or walking quickly away from Dr. Fleming's remains.
Detective Temple used these interviews to create an image of how this person might look. Captain Dunlop admitted the sketch would not be 100% accurate, but he hopes it will be enough that someone may recognize him.
The person is described as a white male in his 20s with short red hair and about 5 feet 10. He was wearing a dark gray T-shirt and had a black backpack.
Honoree Fleming killer is armed and dangerous to the public
Dunlop also confessed that they have no idea who this person is or if they are still in Vermont, and that is why they decided to release the sketch to the public.
Watch the Latest on our YouTube Channel
The cops have warned that the individual should be regarded as armed and dangerous and have asked the public to be "vigilant." Castleton Police Department Chief Peter added, "Do not confront this person. Do not try to do anything on your own."
Fleming's remains have been searched for fibers and DNA evidence, but investigators are still waiting on the results from the laboratory.
Honoree Fleming murdered as she took her evening walk near Castleton, VT
Dr. Fleming was a retired professor, dean, and researcher at the nearby Vermont State University. She still lived in Castleton with her husband, Pulitzer Prize winner and New York Times bestselling author Ron Powers.
The police say Dr. Fleming was shot while on her regular evening walk. She enjoyed walking the trail and was regularly seen there.
The cops are unable to say if it was a professional hit or a random killing.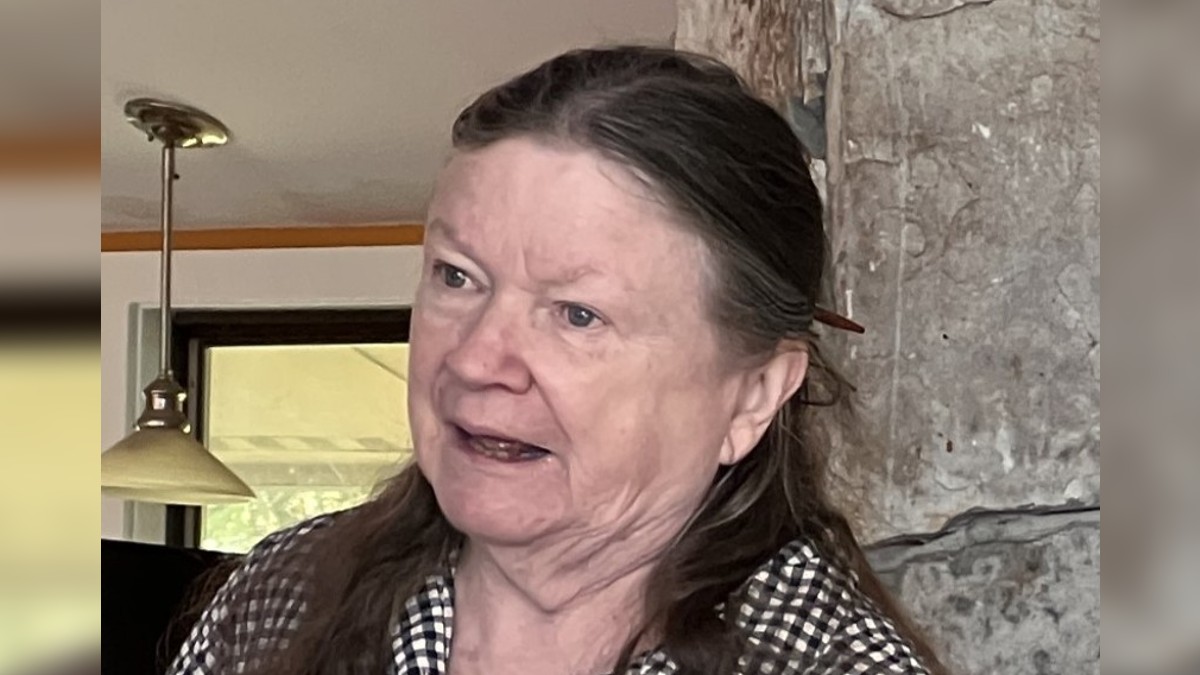 Anyone with any information is asked to contact the Vermont State Police at 802-773-9101. Tips also may be submitted anonymously online at https://vsp.vermont.gov/tipsubmit.