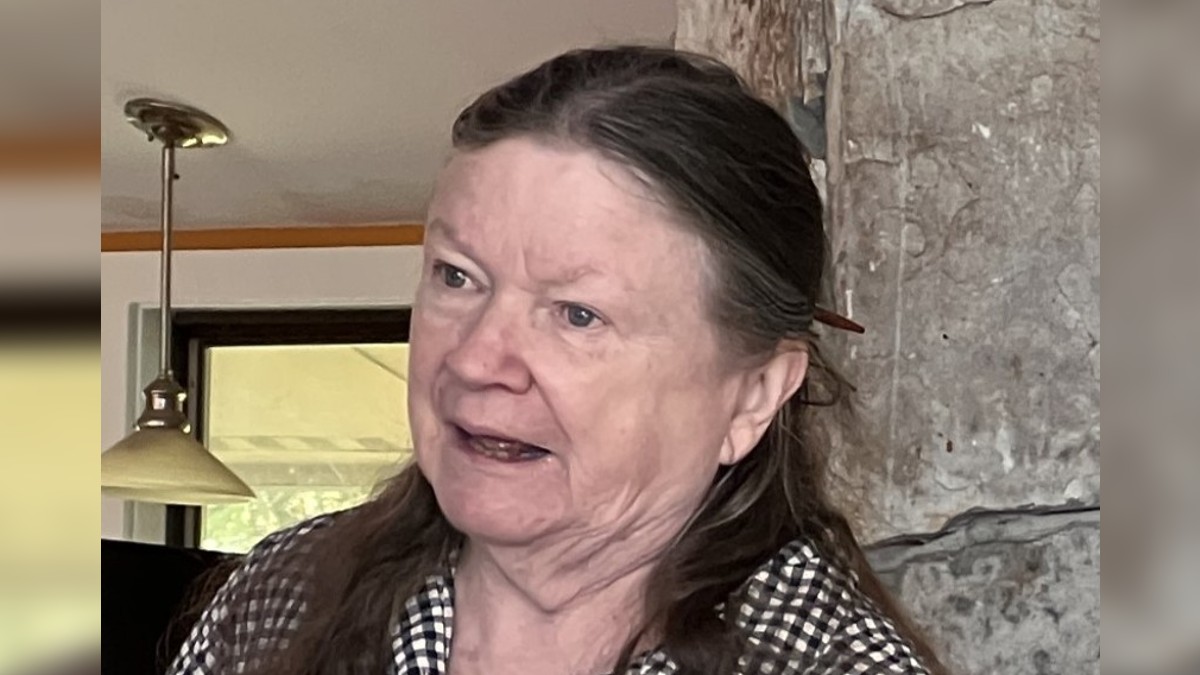 The Vermont State police are still looking for the killer of retired university dean Dr. Honoree Fleming, who was gunned down while walking on a hiking trail near Castleton, VT, last week.
Dr. Fleming was a 77-year-old retiree who had been a dean of education, a professor, and a researcher at the Vermont State University Castleton Campus and was tragically found dead on Thursday afternoon, October 5.
The former educator had been walking the popular Delaware & Hudson Rail Trail about a mile from the university campus when her remains were discovered at about 4:30 p.m. She had been shot in the head.
Witnesses say they heard gunshots. The cops have released a description of an individual they wish to interview.
They are looking for a white man with red hair (not black, as previously reported), standing about 5'10", and wearing a gray t-shirt while carrying a black backpack.
He is described as a "person of interest," and the cops say he could be armed and dangerous.
Police hunt for a killer near Vermont State University Castleton campus
In a press conference yesterday evening, Major Dan Trudeau of the state police said they have no suspects, but they are pleased to have received over 200 tips from the public within the last few days.
Watch the Latest on our YouTube Channel
Trudeau asked for more members of the public to come forward with any tips they may have. They are asking for anyone who was walking or biking along the trail between 3 p.m. and 5 p.m. on the day of the murder to come forward.
The Major said it is early hunting season, and some hunters may have set up game cameras. He requested that everyone check their footage for any suspicious activity.
Trudeau added that the case would probably be solved by "a blend of old-fashioned detective work, along with new age technology-based detective work."
The Vermont State University Castleton campus closed its doors on Friday when news of the suspicious death emerged. The campus did reopen on Monday, but regular classes aren't expected to resume until today (Tuesday, October 10).
Tribute paid to Honoree Fleming for her work at Castleton, VT
The university paid tribute to its former employee, stressing how "scores of students benefited from Dr. Fleming's teachings and research."
A statement also read, "Our hearts go out to the members of our community who taught with Honoree and had her as a beloved teacher during their time at Castleton."
Fleming lived in Castleton with her husband, Ron Powers, who is a well-known Pulitzer Prize winner and New York Times bestselling author.
The cops ask the public to report anything suspicious to the Vermont State Police at 802-773-9101. Tips also may be submitted anonymously online at https://vsp.vermont.gov/tipsubmit.