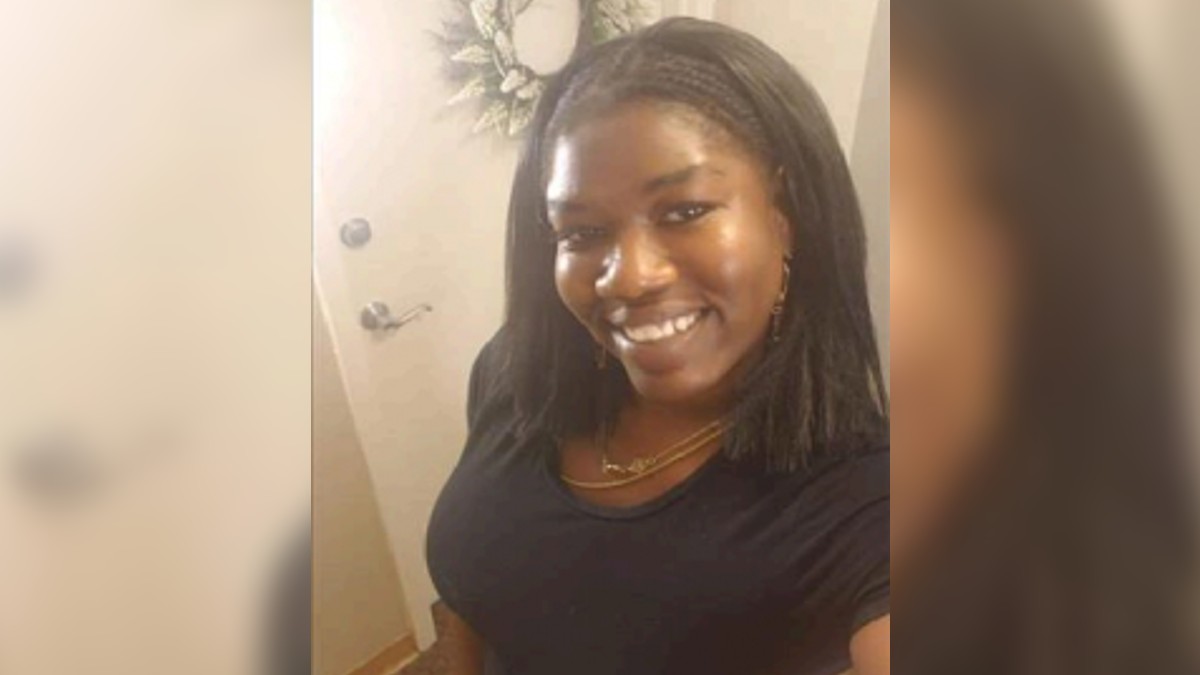 Disappeared on ID is examining the case of Sheena Gibbs, who vanished from the Rogers Park neighborhood of Chicago and has now been missing without a trace for nearly two years.
On November 3, 2021, 40-year-old Sheena was expected to drive three hours to be with her mom in Davenport, Iowa. Her mother was sick in a hospital, and Sheena was coming to help look after her.
She had been in regular contact with her family, and they expected her to arrive in Davenport; however, she never turned up.
Three months later, her cousin Chris Dixon told reporters, "We are obviously distraught. This is not like her."
The Chicago Police Department launched a search for Sheena in December, but there have been no solid leads so far. The cops say her last confirmed sighting was near Greenleaf & Sheridan in the Rogers Park neighborhood, where she had lived for nearly two decades.
Bishop Tavis Grant of the Rainbow PUSH Coalition, a political activist organization originally founded by Jesse Jackson, has played a role in the hunt for Sheena. Grant told The Chicago Crusader that Sheena had been dating and living with an individual when she disappeared and that the family believed they had been uncooperative with the search.
Chicago PD has made no arrests in Sheena Gibbs missing case
The police say the case is still open but have made no arrests.
Watch the Latest on our YouTube Channel
Sheena was a cancer survivor, social justice activist, and home health aide who had been working at a COVID-19 test center at the University of Illinois Chicago when she went missing.
She is described as  5' 9" tall,180 lbs, with brown eyes, black hair, and medium complexion. Anyone with any information on the whereabouts of Sheena Gibbs should contact the Chicago PD at (312) 744.8266. There is a $1,000 reward for information.
The Rainbow PUSH Coalition has expressed concern over the number of Black and Brown women and girls who regularly go missing in Chicago, particularly from the city's south and west sides.
Sheena Gibbs is one of many Black women who have vanished or been murdered in Chicago
Authorities in Chicago have often speculated that a serial killer may be operating in the city, targeting women from ethnic minority backgrounds. The so-called Chicago Strangler has been accused of killing up to 51 women, but there have been many more murders, with 75 women killed between 2001 and 2017.
Disappeared on ID recently examined the case of Tionda and Diamond Bradley, two girls aged 10 and 3, who vanished from their home in Bronzeville on the south side of Chicago in 2001 and were never seen again.
Disappeared airs Sundays at 10/9c on Investigation Discovery.