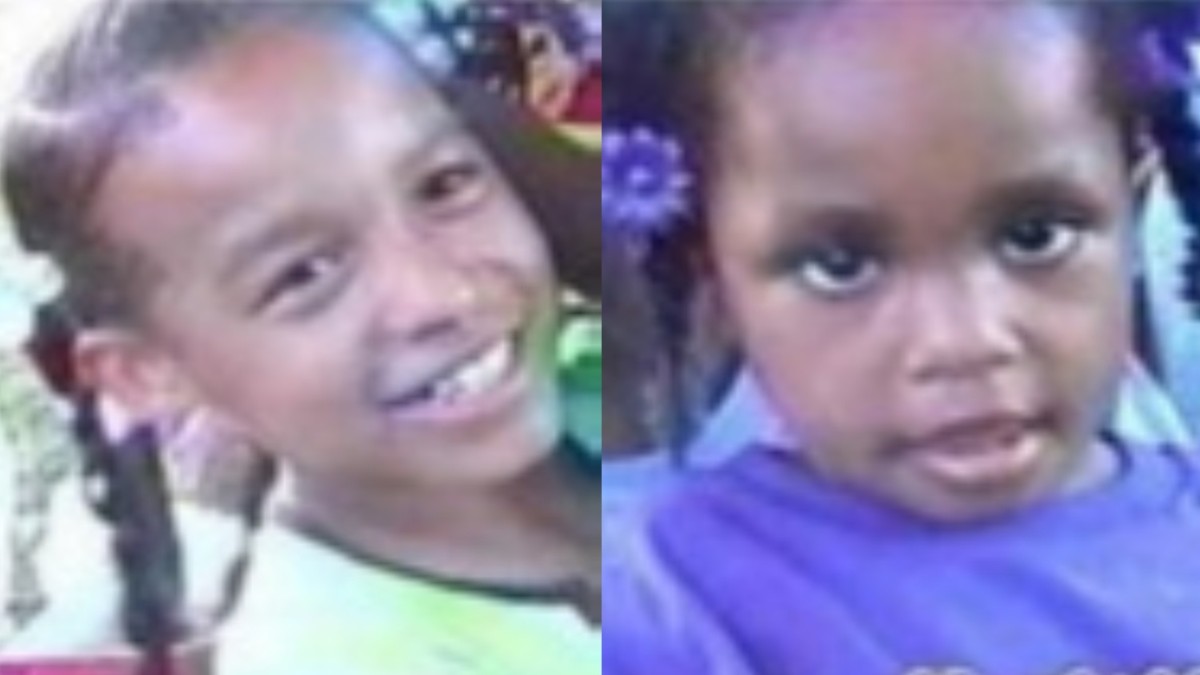 Disappeared on ID is examining the strange case of the Bradley sisters, Tionda and Diamond Bradley, who, 22 years ago, seemingly vanished without a trace from their apartment in Bronzeville on the south side of Chicago.
Tionda was ten years old and Diamond was only three years old when they were last seen by their mother. On July 6, 2001, Tracey Bradley left for work at about 6 a.m. and returned home about five hours later.
Tracey was expecting to be greeted by her two daughters but instead found silence and an empty apartment with a mysterious note. The note supposedly written by Tionda claimed they had gone to a nearby store followed by a school playground.
Unfortunately, despite the efforts of the Chicago PD, the FBI, the family, and countless search volunteers, the girls were never found.
The note left by the girls was deemed suspicious because the grammar appeared too competent for Tionda, and she didn't normally leave notes, preferring to call her mom instead.
The girls' aunt, Sheliah Bradley-Smith, later told NBC News she suspected the note was written by Tionda, but she was given help by someone she trusted. Sheliah told the outlet, "The person who took the girls was right there beside her – telling her exactly what to write. She was being coached."
The police and FBI are still searching for Diamond and Tionda Bradley
Twenty-two years later, the police have had little luck finding clues, but they are not giving up. The FBI's Special Agent Siobhan Johnson said in 2021, the search still continues, and "The FBI never stops working with local law enforcement to bring missing children home, whether it has been days or years."
Watch the Latest on our YouTube Channel
In May 2023, a young woman from Harris County, Texas, contacted Sheliah on social media, saying she suspects she may be Diamond. This individual told Sheliah that she remembered being driven around in a car with Tionda for some time, but at some point, they were separated.
The FBI visited the woman in Harris County, where they took her fingerprints and a DNA swab. It could take up to six months to determine if she is actually Diamond.
The family has faced disappointment in the past when another Texas woman made a similar claim in 2019 but turned out to be lying.
Descriptions of Tionda and Diamond Bradley may still help provide answers
The National Center for Missing and Exploited Children (NCMEC} has created two age-progressed photos of how Tionda and Diamond may look today.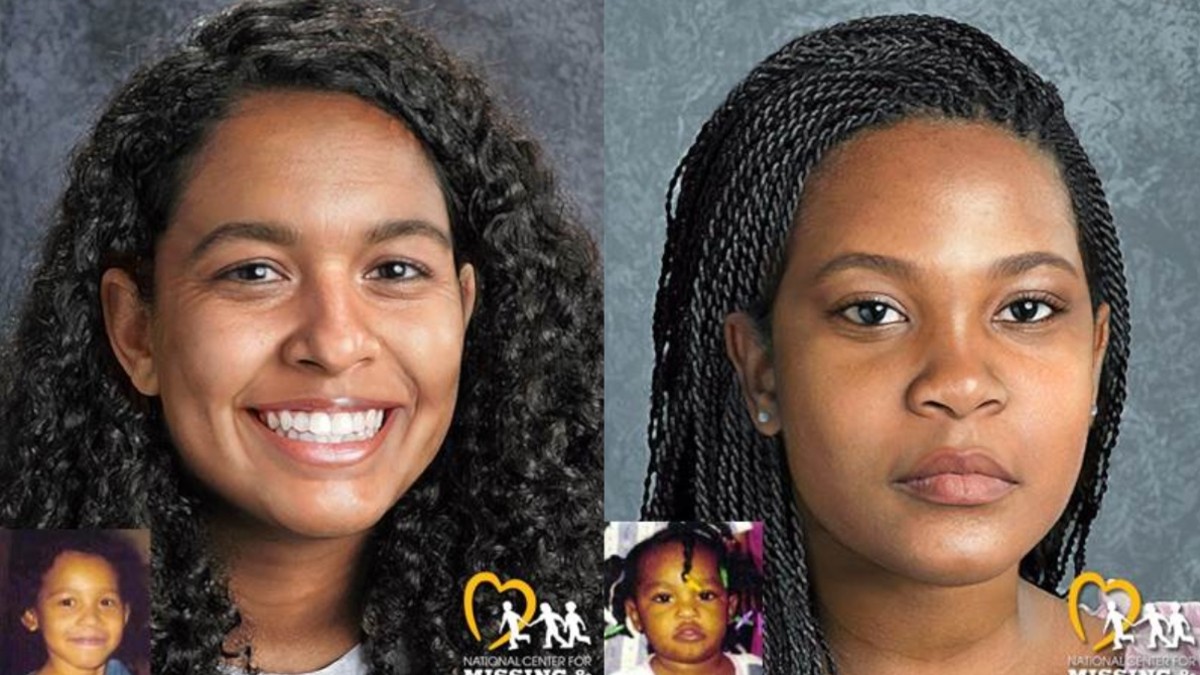 At the time of her disappearance, Tionda was aged 10, was 4'2″ in height, and weighed about 70 pounds. She had a slim build and wore her hair in long ponytails. She was wearing green ponytail holders when she vanished.
Tionda also has a burn scar about the size of a quarter on her left forearm and had a scrape on her left calf.
Diamond was three years old, 3'0″ tall, and weighed about 40 pounds. She had her hair in braided ponytails and was wearing purple ponytail holders. She had a scar on the left side of her scalp.
There is a $10,000 reward for information. Members of the public should contact the Chicago Police Department at 312-747-5789, the FBI Illinois at (312) 421-6700, or the National Center for Missing & Exploited Children at 1 (800) THE-LOST.
Disappeared: The Bradley Sisters airs Sunday at 10/9c on Investigation Discovery.