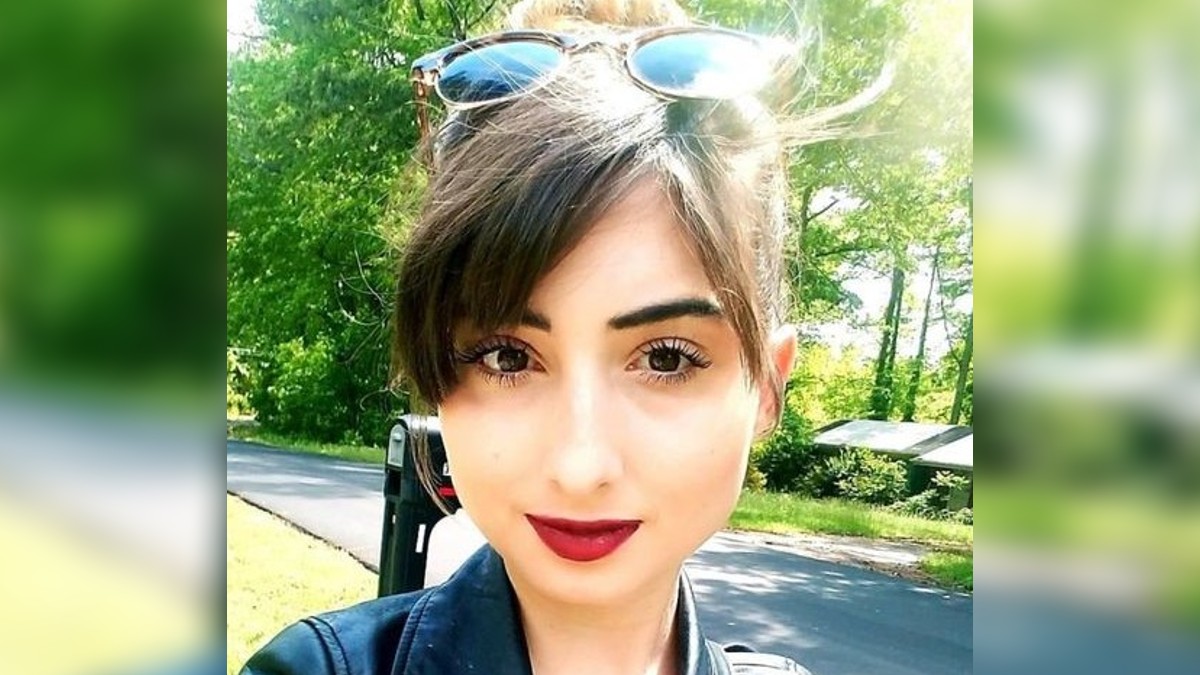 Disappeared on ID is investigating the disappearance of Gretchen Fleming, a young woman from Vienna, West Virginia, who was last seen in a bar in the neighboring town of Parkersburg, WV.
On December 4, 2022, 27-year-old Gretchen was last seen as she left the My Way Lounge in Parkersburg. She had visited many restaurants/bars that night, and some witnesses suggested she was in the company of an older man.
The police found her belongings, including her purse and phone, at a neighboring bar, The Front Row.
The investigators have stated they have a person of interest but have not publicly revealed any names or made any arrests.
Some outlets reported that an individual called Preston Pierce was a person of interest after they were spotted with Gretchen. According to WCHS Eyewitness News, Pierce was previously known as Darrell Lott and is a former police officer.
Gretchen's family reported her missing on December 12, but sadly, there has been little in the way of developments, and there's been no sign of her.
Gretchen Fleming missing since before Christmas 2022
A friend of the family, Jake Trim, told NBC News that Gretchen wasn't reported missing for a week because it was not unusual for her to go a few days without getting in touch.
Watch the Latest on our YouTube Channel
But unfortunately, it meant the authorities lost eight to nine days at the very start of the investigation.
Detective Zimmerman was assigned to the case, and in July 2023, he assured the press that the case was still open. He said, "Gretchen's case is still being actively pursued, and the communication between Parkersburg PD and the Fleming family is still strong. And digital evidence is being analyzed."
Parkersburg police began outsourcing forensic evidence analysis to outside agencies, which Gretchen's father, David Fleming, hailed as a positive development. He said, "We started bringing in some outside agencies now that are going to be involved and looking at this case. So, I think that's a very positive move too. I can't talk about in detail what they are doing."
Parkersburg community is aiding the search for Gretchen Fleming
The Parkersburg community has banded together to try to find out what happened to Gretchen. A local business has donated cash to bring the award for information up to $100,000. And the town is covered in signs and leaflets about her disappearance.
Gretchen has brown hair and brown eyes. She is between 5 feet and 5 feet 2 tall and weighs between 100 and 120 lbs.
If anyone has any information about what happened to Gretchen Fleming, they should contact Parkersburg Detective JM Zimmerman at 304-424-1072. Outside office hours, they should dial 304-424-8444.
Disappeared airs Sundays at 10/9c on Investigation Discovery.