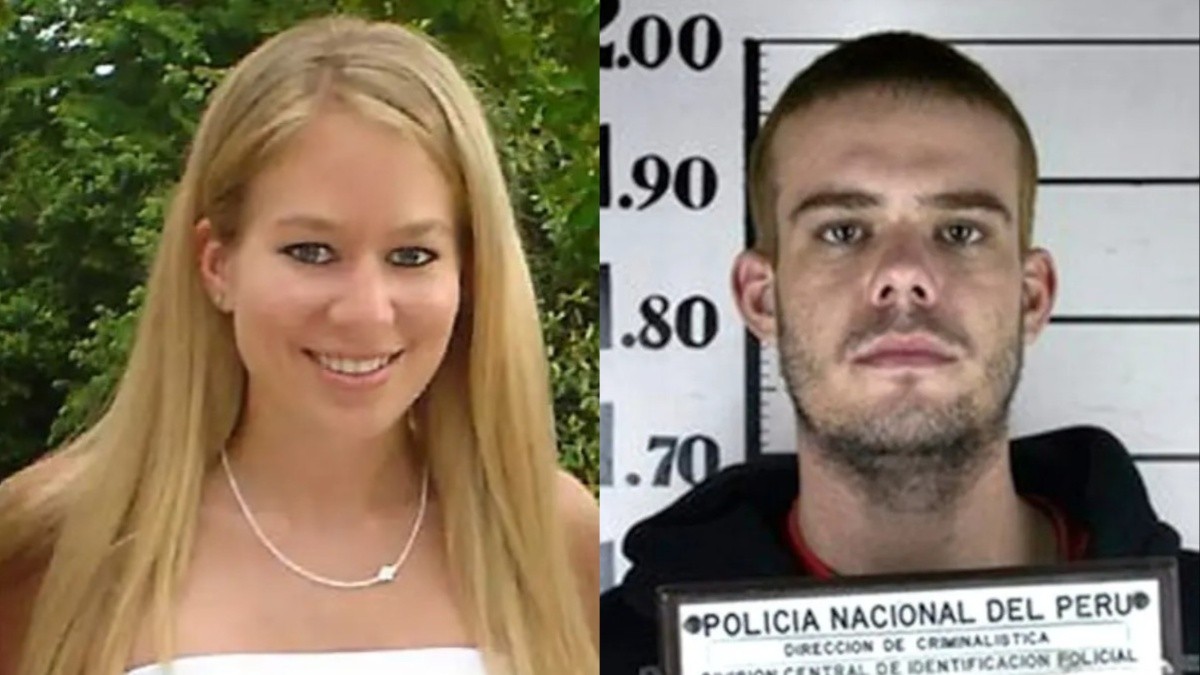 Killer Joran van der Sloot has finally admitted to murdering Alabama teenager Natalee Holloway in Aruba in 2005. The long-time suspect confessed after agreeing to a plea deal in an extortion case where he targeted Natalee's family.
The 18-year-old Natalee was last seen leaving a nightclub in Aruba with 17-year-old van der Sloot and two other men. The three men were arrested on numerous occasions, but a lack of evidence meant they were released each time.
However, the police have now released a transcript of an interview van der Sloot gave with his attorney, Kevin Butler, where he detailed how he murdered Natalee and disposed of her body.
The killer said he, Natalee, and two brothers, Deepak Kalpoe and Satish Kalpoe, left the nightclub in a car. Natalee had asked to be dropped back at her hotel, but van der Sloot wished to have sexual relations with her, so he had the brothers drop them off at a beach.
Van der Sloot said they were kissing on the beach, and he started "feeling her up," but she told him no, spurning his advances. He ignored her protests and tried to force himself on her, causing her to knee him in the crotch.
He said he then stood up and kicked her in the face, rendering her unconscious, possibly dead. He spotted a nearby cinder block lying in the sand, which he used to bludgeon her. He said her head collapsed under the weight of the block.
The murderer said he waded out to sea up to his knees and pushed Natalee's body out into the water.
Watch the Latest on our YouTube Channel
Joran van der Sloot admitted to Holloway murder as part of extortion case
This confession or proffer came about as part of a deal where van der Sloot agreed to plead guilty to extorting money from Natalee's mother, Beth Holloway. In 2010, the killer tried to extract $250,000 from Holloway in exchange for information about what happened to her daughter.
Holloway eventually transferred the murderer about $25,000, but the information he gave turned out to be false.
Also in 2010, van der Sloot traveled to Lima, Peru, where he murdered 21-year-old student Stephany Flores.
He is currently serving 28 years in Peru for that murder but was released temporarily to face extortion charges in Alabama.
Yesterday, Judge Anna Manasco sentenced van der Sloot to 20 years on federal charges of extortion. The sentence will be served concurrently with his sentence for killing Flores, which means he is unlikely to serve any jail time in the US.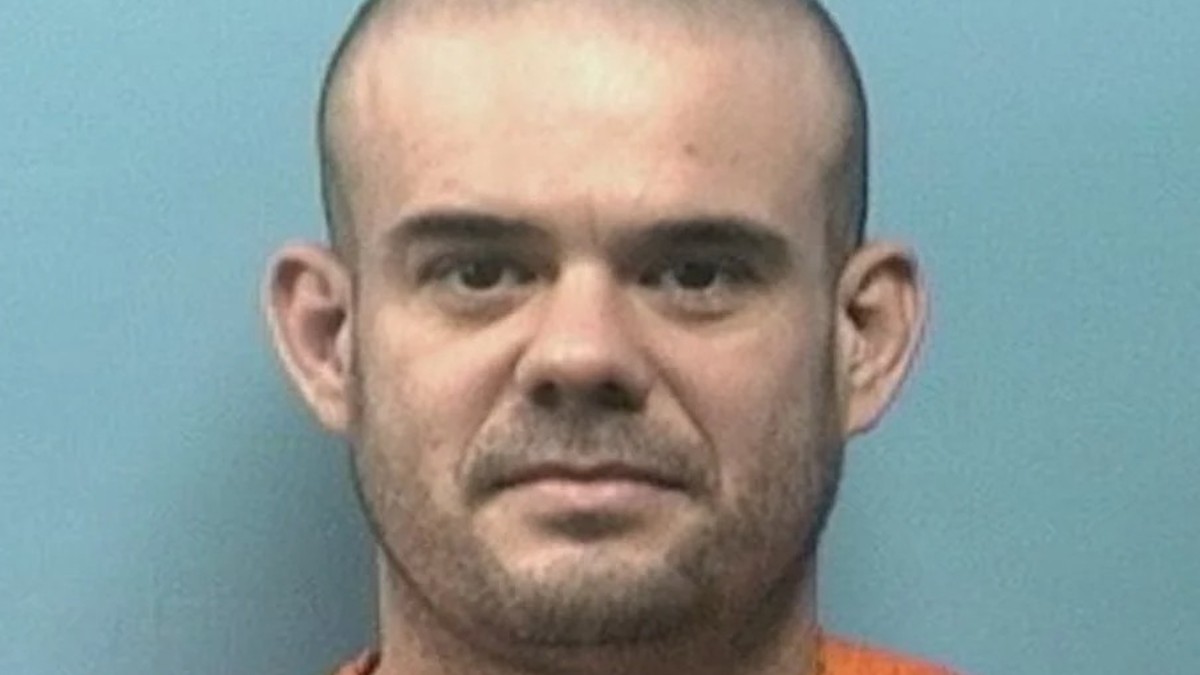 The US can not charge van der Sloot, a Dutch national, with the murder of Natalie because it happened outside its jurisdiction.
What is a proffer deal? Joran van der Sloot deal explained
Van der Sloot admitted to killing Natalee Holloway as part of a proffer agreement. A proffer is generally a written agreement that allows a defendant to disclose or volunteer information on the condition their words will not be used against them.
The proffer system is generally used to allow criminals to inform on other individuals who may be involved in a criminal act on a higher level. For example, a low-level drug dealer may enter a proffer agreement and pass on information about their boss or a kingpin.
Because van der Sloot's extortion sentence is to run concurrently with his Flores murder sentence, he will likely be released in 2045 and will not have to serve time in the US. The deal states that on his release, he will be supervised for three years and must pay Beth Holloway $25,100 in restitution.