This week Vanity Fair Confidential examines the case of Natalee Holloway, who went missing after a night out on the Caribbean island of Aruba.
Natalee was from Mountain Brook, Alabama and on a high school graduation trip to the Dutch island.
However, when she failed to show up for her flight home on May 30th the alarm bell was sounded.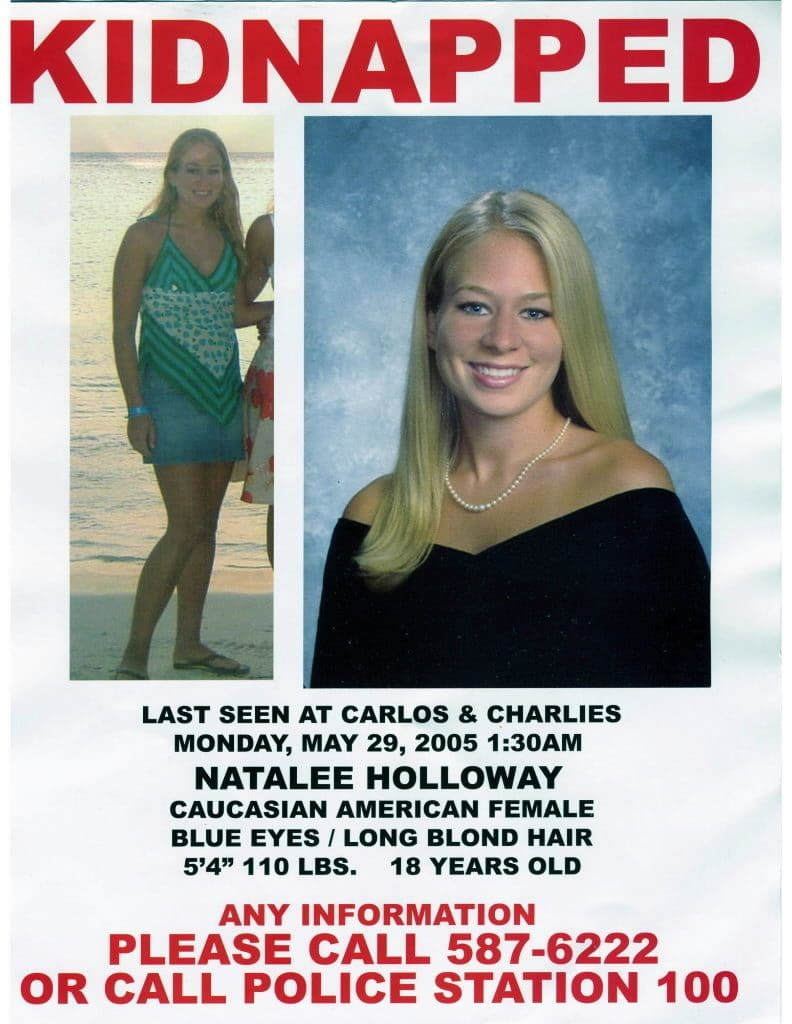 She was last seen outside a restaurant and nightclub called Carlos n' Charlie's in the island capital, Oranjestad. Witnesses told police they saw the teenager in a car with local Joran van der Sloot (17) and his friends Deepak (21) and Satish Kalpoe (18).
All of them told investigators that they dropped Natalee off at her hotel and had not had any contact with the missing girl after that.
Later police arrested Van der Sloot twice and the brothers three time, but each time their was insufficient evidence to purse the case.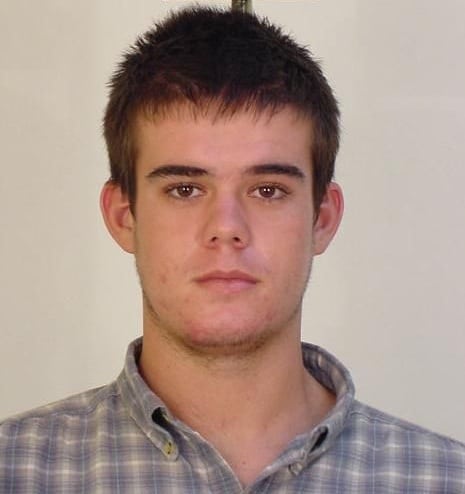 Hundreds of local volunteers helped with the search along with the Dutch military, FBI Special Agents and even three Dutch airforce search planes.
Watch the Latest on our YouTube Channel
However, Natalee's body was never found and in 2007 the case was closed. That was until 2008 when video footage of Van der Sloot smoking marijuana and admitting to Natalee dying that morning. In the video he said that a friend had helped dispose of the body. He later denied what he said was true and came out with an even weirder story about selling her into slavery, though he later retracted this as well.
Her parents became increasingly frustrated with the Aruban authorities and even called for a boycott.
The case became even more bizarre when Van der Sloot tried to extort money from the Holloway family for information on the location of her body.
Another twist occurred in 2010 wehn 21-year-old Stephany Flores Ramírez went missing in Lima, Peru. Police found her body in a room registered to Van der Sloot and he fled to nearby Chile. Eventually he confessed to killing Ramírez and is currently serving 28 years in prison for her murder.
Since Van der Sloot has been imprisoned he's married a local woman and has had a child, he's also been stabbed during several different attacks on him in prison. He's also been the focus of various investigations by Dutch journalists and has received extensive press coverage from prison.
In January 2012 an Alabama judge declared Natalee Ann Holloway legally dead.
Vanity Fair Confidential airs Mondays at 8:00 PM on Investigation Discovery.