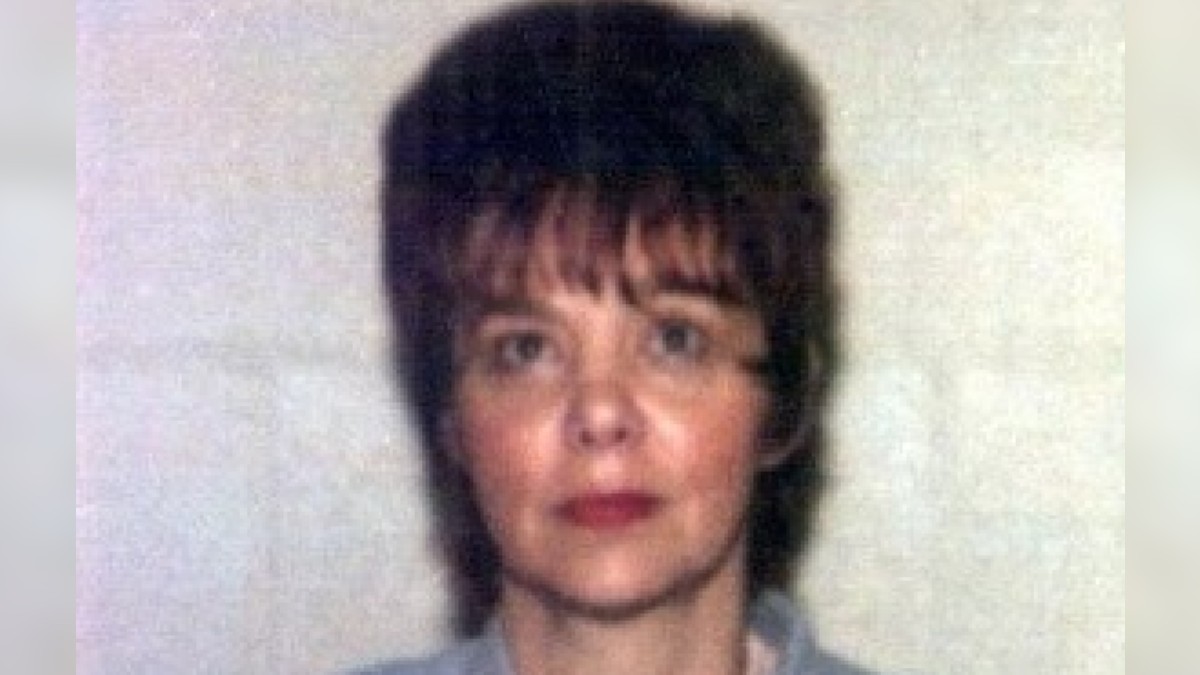 The Real Murders of Los Angeles is investigating the murders of Robert Samuels and James Bernstein by Samuels's ex-wife, Mary Ellen Samuels, aka the Green Widow.
On December 8, 1988, 40-year-old Robert was bludgeoned and shot to death at his home in Northridge, California. He had been undergoing a lengthy divorce procedure with his wife, Mary.
The pair had undergone numerous attempts to reconcile, but after their marriage had been failing for three years, Robert decided a divorce was the only option. Prosecutors would later argue that, at this point, Mary concluded he was worth more to her dead than alive.
Mary arranged to have him murdered so she could pocket $240,000 in life insurance cash, $70,000 from the Subway sandwich shop they co-owned together, and a further $160,000 from refinancing their home.
The cops later found photographs of Mary lying naked, covered in money. The twisted murderer spent most of the money within a few months, all of which caused the police to christen her the Green Widow.
Mary blew the money on fast cars, holidays to Cancun, cocaine, male strippers, and even a talking parrot that cursed at the police.
James Bernstein arranged Robert Samuels murder for Mary Samuels
The investigators believe Robert's murder was arranged by James Bernstein, the husband of Mary's daughter, though he was not the gunman. The cops also suspect Mary had been planning the murder for a number of years.
Watch the Latest on our YouTube Channel
In June 1989, the 27-year-old Bernstein was found strangled to death. Mary was accused of paying $5,000 to Paul Edwin Gaul and Darrell Ray Edwards to kill him as she thought he would crack under police pressure and implicate her in Robert's murder.
Friends of Bernstein later told the cops that he had confessed multiple times to arranging Robert's murder but that he was feeling remorseful and wanted to confess. He was also becoming scared of Mary.
Mary Samuels was eventually put on trial for both murders, and the salacious details that emerged during the trial made headlines across the nation.
Mary Ellen Samuels initially sentenced to death for Robert Samuels killing
Eventually, Mary was convicted of murder, and in September 1994, she was sentenced to die in the gas chamber. Her sentence was later commuted to life in prison without the possibility of parole. She is currently incarcerated at the Central California Women's Facility at Chowhilla.
Gaul and Edwards both pleaded guilty to killing Bernstein and were sentenced to 15 years to life.
The Samuels murder case was previously examined on ID on In Plain Sight – Horror in Hollywood.
The Real Murders of Los Angeles airs at 9/8c on Oxygen.