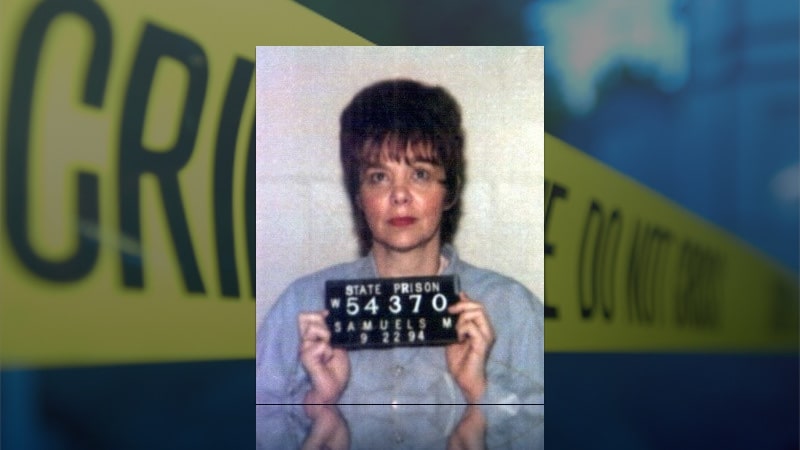 Robert Samuels was beaten and shot in the back of the head death as part of a plot hatched by his wife Mary Ellen Samuels to cash in on his life insurance, In Plain Sight examines this disturbing case of deadly greed.
December 8, 1988, in Northridge County, California, and Hollywood camera assistant Robert Samuels was found dead in his own home, he'd been shot in the back of the head with a shotgun.
The alarm had been raised by his estranged wife and an examination of his body revealed he'd been dead a few days. However, although the house looked like it had been burgled, police were not convinced.
Samuels had worked on movies like Lethal Weapon and Heaven Can Wait but his marriage was not going as well as his career. He'd separated from his wife, Mary Ellen Samuels, several times and their attempts at reconciliation had failed, with Robert deciding to file for divorce. She and her daughter Nicole had moved out of the family home to go and stay in a rented apartment .
Mary Ellen's behaviour in the weeks and months after his death also raised alarm bells. She and Nicole moved back into Robert's house within a few days and she wasted no time in disposing of assets and claiming his life insurance.
She also began spending big, splashing out on fur coats, lingerie and even buying her new boyfriend a Porsche. Indeed she was so free with her spending that some dubbed her the 'Green Widow.'
Despite their suspicions, police had little to go on until they received an anonymous tip. They were told to talk to one of Nicole's boyfriends, 27-year-old Jim Bernstein.
Watch the Latest on our YouTube Channel
Other interviews with people who knew Mary Ellen revealed she'd been looking to hire a hit man to kill Robert and had been none too subtle about it. The word on the street was that wannabe gangster Bernstein had been the one who'd agreed to commit the murder.
Detectives brought both of them in for questioning and although neither of them confessed, Bernstein was worried. It turned out that he was right to be concerned, but not about the police. Just four weeks after he'd been questioned his decomposing body was found at the side of a remote stretch of road.
This second murder investigation turned up a check for $1500 that led to Paul Gaul and Darrell Ray Edwards. When questioned, Gaul told the police everything and admitted that he and Edwards had been hired to kill Bernstein to keep him from talking.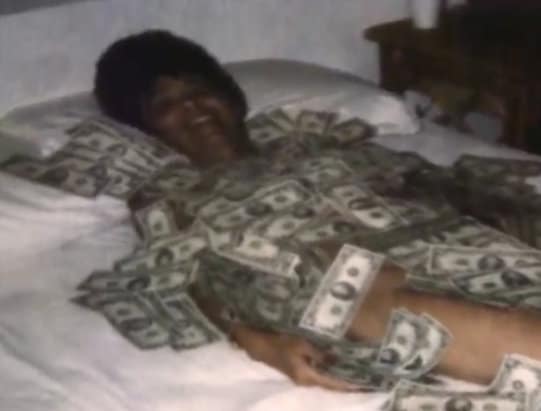 Detectives arrested Mary Ellen and in April 1994 she stood trial for the murder of both her husband Robert and Bernstein. In July, she was found guilty on two counts of first-degree murder and later sentenced to death.
Gaul and Darrell pleaded guilty to second-degree murder and were handed sentences of 15 years to life in prison.
In Plain Sight – Horror in Hollywood airs at 11:00 PM on Investigation Discovery.