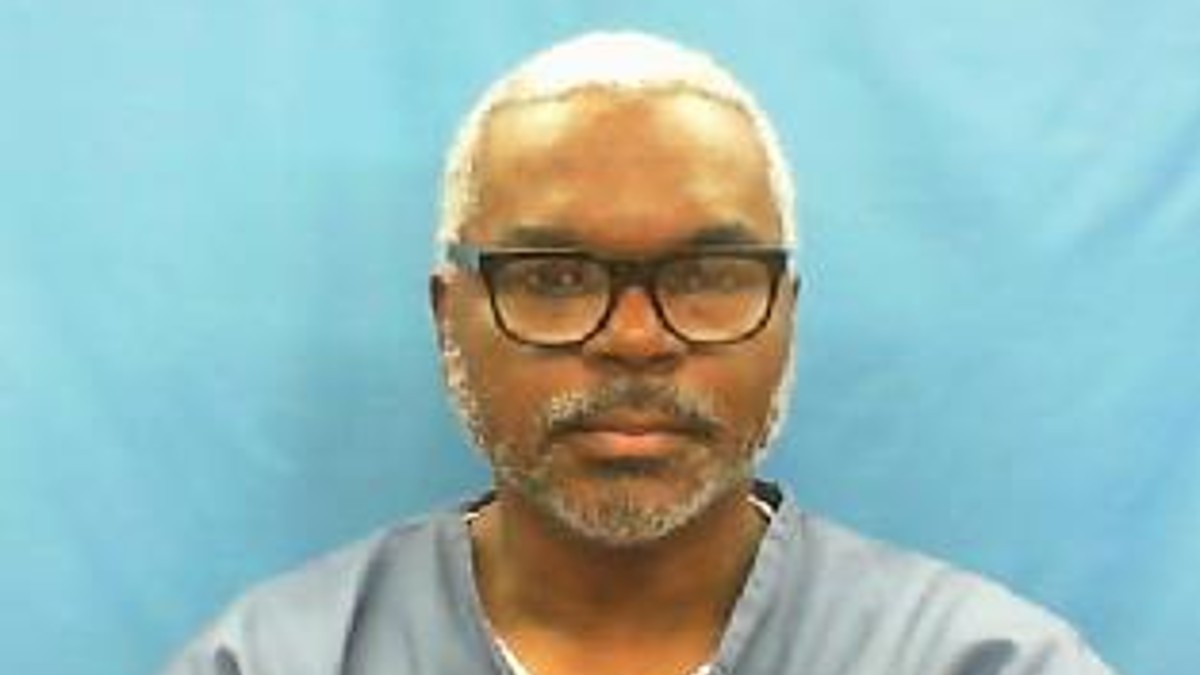 Snapped is investigating the murder of single mother Tiffany James, who was gunned down in front of her twin daughters by their father, Darryl Williams.
On Halloween Night, 2015, 35-year-old James and her two young daughters were returning home in Tampa, Florida, at about 11 p.m. They had been out trick or treating, but the evening then turned into a real-life nightmare when her ex-partner, Darryl Williams, suddenly showed up.
Without uttering a word, Williams shot James twice in front of his 7-year-old daughters. James was taken to the Tampa General Hospital but sadly passed away from her wounds a short time later.
William's new girlfriend, Rosalind Washington, had witnessed the killing and was shocked and appalled. She later contacted the police and eventually became the prosecution's star witness.
The cops instantly put Williams as their number one suspect, but they waited nearly a month before arresting him as they wished to gather enough evidence to ensure a conviction. He was arrested on November 24 while at his job at Mosaic Industries in Riverview. He was refused bond.
Before the start of his trial in February 2021, Williams's defense team tried to present an alternative theory that portrayed key witness Washington as a liar. They claimed Williams's adult son from another relationship had had an affair with Washington and that the pair were trying to frame the elder Williams and take his money.
Darryl Williams serving 20 years for the murder of Tiffany James
According to Florida Department of Corrections records, later that month, Williams was finally convicted of second-degree murder and was sentenced to 20 years in prison.
Watch the Latest on our YouTube Channel
A second-degree conviction suggests Williams's defense was either able to persuade a jury that the murder was not premeditated or he agreed on an Alford Plea with the prosecution and pleaded guilty.
Williams is currently incarcerated at the Jefferson Correctional Institution in Monticello, Florida, and has a release date of November 2035.
More from Snapped on Oxygen
Follow the links to read about more heinous killers profiled on Snapped.
Also, on Halloween Night, but this time in 2012 and in Los Angeles, California, Erik Poltorak was gunned down on his front porch by punk Allen Williams. The hitman had been hired by career criminal Michael Thomas, who orchestrated the killing from behind bars because Poltorak was to testify against him in a home invasion case.
In a rural home near Birdseye, Indiana, in 2017, Sarah Andry murdered her boyfriend, Darin Atkins, by bashing him with a baseball bat. She was aided in the crime by her second boyfriend, Jason Atkins (no relation to Darin).
Snapped airs Sundays at 6/5c on Oxygen.