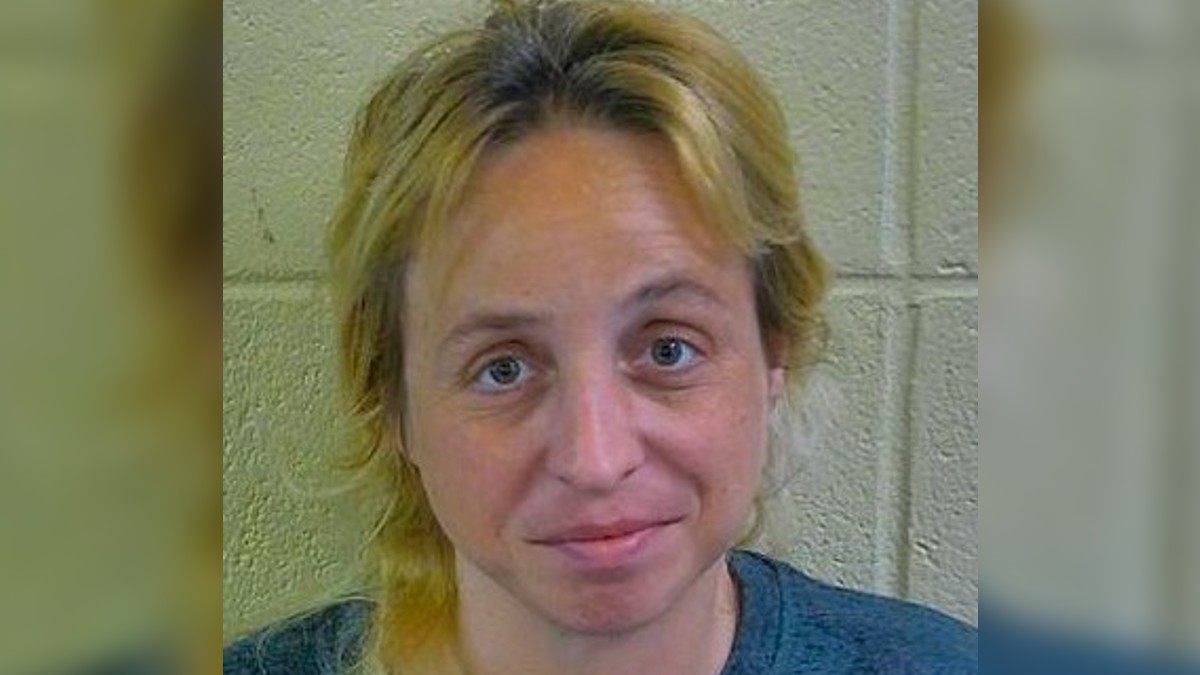 Snapped is investigating the murder of Darin Atkins by Sarah Andry and Jason Atkins at his rural home near Birdseye, Indiana.
In 2017, Sarah Andry was in a relationship with two men, Darin Atkins and Jason Atkins (no relation), but this love triangle apparently went badly wrong.
Darin ended up dead, and the other two both went to jail, charged with his murder.
On the afternoon of July 19, 2017, Andry dialed 911 and told the operator that someone had beaten Darin to death with a baseball bat. She told the inspectors that Frank Fry was the likely killer because he was a "weird" guy and had previously argued with Darin.
However, over the course of the investigation, the police eventually got to the truth. On the evening before the murder, Darin had hosted a small group of friends, including Andry, at his home, and they spent the evening taking meth.
At about midnight, Andry and a couple of friends left for Jason's house. The two friends later told cops that Andry argued with Jason, accusing him of not standing up to Darin for her.
Andry claimed Darin had been "putting hands on her," and she wanted Jason to do something about it. At about 4 a.m., the argumentative couple left for Darin's house.
Watch the Latest on our YouTube Channel
Jason Atkins and Sarah Andry struck Darin Atkins with a bat
Much of the information about what happened next comes from Jason's testimony. After initially waiting in the car, Jason said he went into Darin's home and found him arguing with Andry and holding a baseball bat, which he then swung at Jason. He took the bat from Darin and bashed him once in the head.
Darin was now lying on the bed, and Andry picked up the bat and hit him twice. When Jason asked her why she did that, she responded, "Darin deserved to be punished."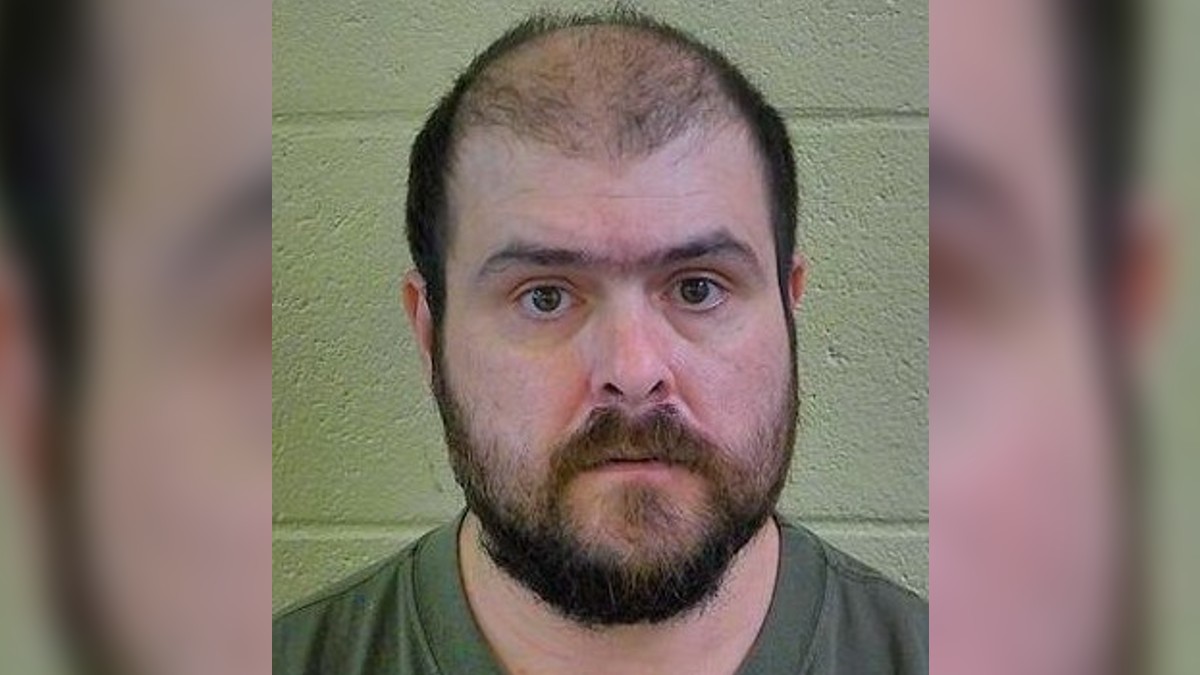 The pair left the murder scene; however, Andry returned later that morning when she took Darin's phone and some clothing from the house. She also told her mom that Darin was dead.
When interviewed by the cops, the investigators left Andry on her own for a bit, and during that time, she was recorded saying, "My God, what have I d…."
Sarah Andry and Jason Atkins went to jail for Darin Atkins murder
Thankfully, in 2019, Jason Atkins decided to take a plea deal and work with the police. He was convicted of murder and sentenced to 25 years in prison, followed by 20 years of probation.
In 2020, Sarah Andry was convicted of murder aggravated battery and was sentenced to 55 years in prison.
At the time of sentencing, Dubois County Prosecutor Anthony Quinn thanked the officers of the Dubois County Sheriff's Department and said, "Such a heinous and senseless crime calls for a lengthy sentence like we received here."
Snapped airs Sundays at 6/5c on Oxygen.