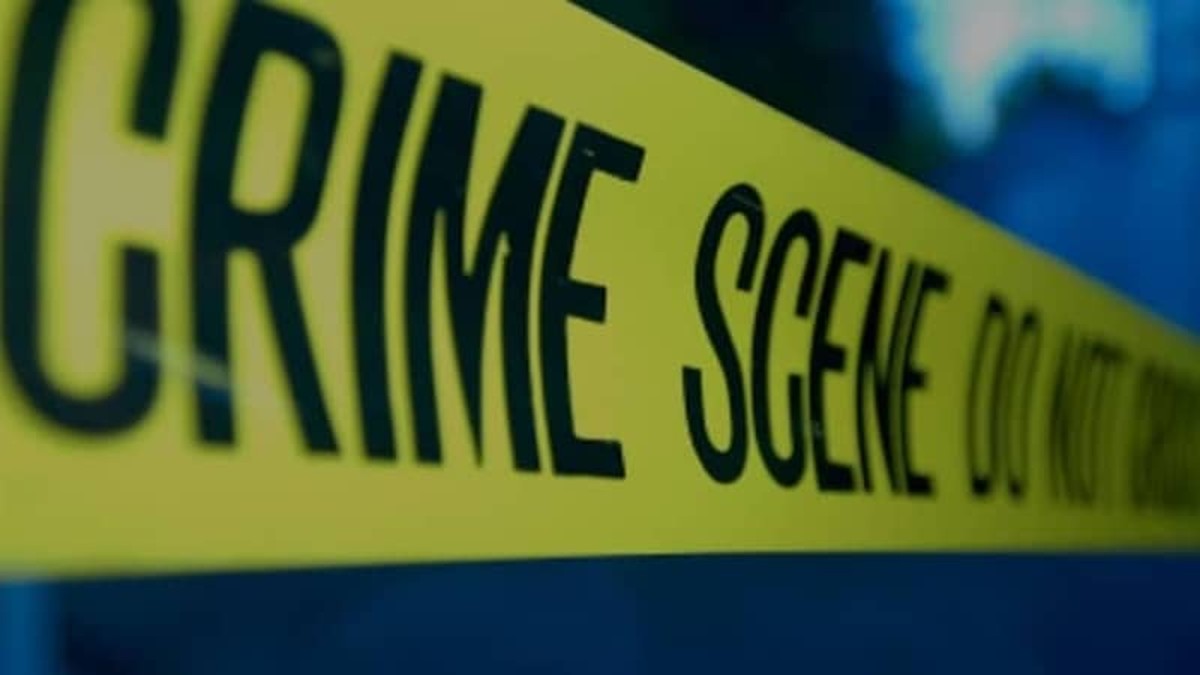 See No Evil is examining the murder of Jorge Rodriguez, who was shot by Pedro Cadenas as he drove home for Fourth of July celebrations in Pasco, Washington.
On July 4, 2017, the 51-year-old father of three and soon-to-be grandfather was driving down Pasco's Lewis Street when Cadenas somehow managed to get into the passenger. Cadenas shot Jorge in the face causing the car to crash through a fence and into a parked car.
Cadenas tried to drive the vehicle away, but it got stuck on a fence post, so he had to flee on foot.
Jorge had managed to stumble from the wreck and was found by members of the public walking down the street, bleeding from his face.
He was taken to a Spokane hospital, where he soon fell into a coma. He sadly passed away three weeks later.
Prosecuting Attorney Shawn P. Sant would later thank the passersby who had aided Jorge. He said, "Pasco Police and Pasco Fire units were able to respond quickly based on the actions of ordinary citizens who stopped to help another person in need."
Pedro Cadenas admitted to shooting someone to his girlfriend
On the night of the murder, Cadenas turned up at a holiday barbecue where his now ex-girlfriend asked him if he had shot someone. The killer replied, "I had to do it." This was later used against him during his trial.
Watch the Latest on our YouTube Channel
It took the cops just two days to catch up to the 17-year-old murderer, who was tried as an adult due to the severity of the crime and the proximity to his 18th birthday.
In March 2019, a jury found Cadenas guilty of first-degree murder, second-degree unlawful possession of a firearm, and attempted theft of a motor vehicle.
He was sentenced to 434 months, which added up to 36 years.
Before his trial, Cadenas proved so troublesome to the staff at Franklin County Jail that he had to be moved to the Washington State Penitentiary.
In one incident, he set off the fire sprinkler in his cell, and when the guards came to investigate, he demanded a shower and spat on the officers. On another occasion, he reportedly threw a cup at a corrections officer and swore at them.
More from See No Evil
Follow the links to read about more murderous cases profiled on See No Evil on ID.
Craig Rideout and his estranged wife, Laura Rideout, were embroiled in a bitter custody battle when Laura and two of their sons, Colin and Alexander Ridout, hatched a vicious plan to beat and strangle him to death.
Damoni Hall flew into a jealous rage while arguing with his girlfriend, Tequila Suter, which resulted in him stabbing the young woman a shocking 39 times. The sick killer tried to claim it was all an accident.
See No Evil airs Wednesdays at 9/8c on Investigation Discovery.