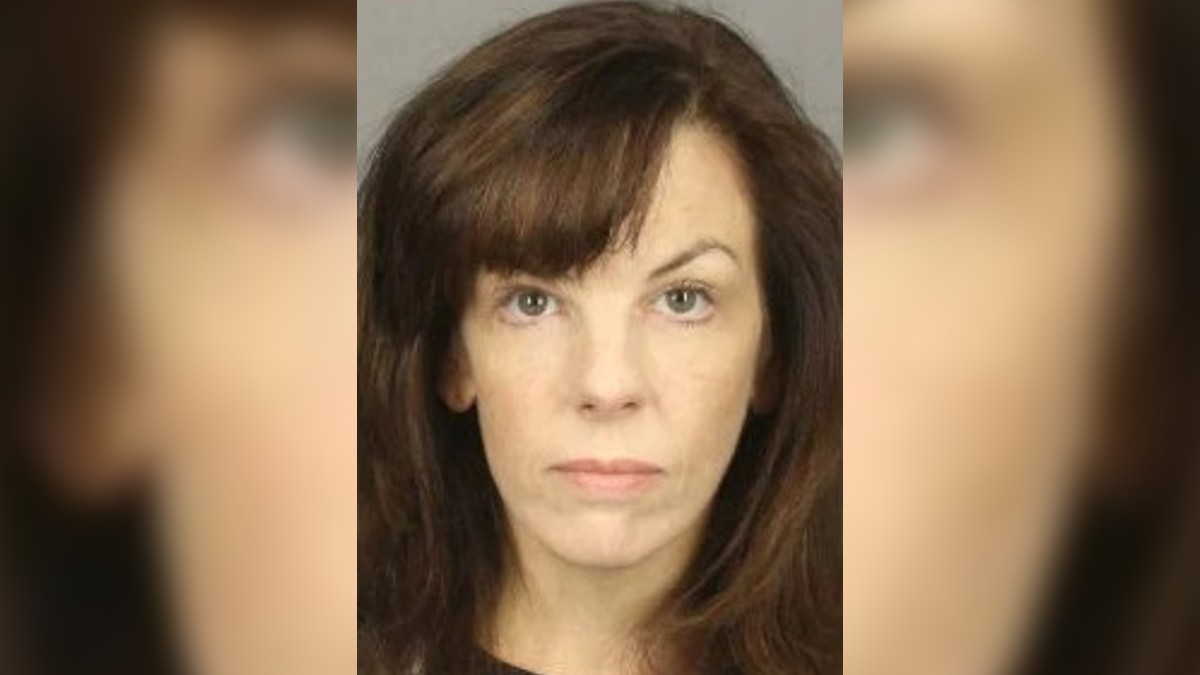 See No Evil is investigating the complex murder of Craig Rideout, who was killed by his estranged wife, Laura Rideout, with the help of their two sons, Colin and Alexander, in Penfield, New York.
Craig and Laura had seven children together, but in 2016, they found themselves fighting particularly bitter divorce proceedings as they battled for custody of their two youngest children.
The battle spilled over into bloodshed when Craig was beaten and strangled to death in the basement of his Penfield condominium.
On July 20, 2016, a farmer in a field in Penn Yan, Yates County, NY, found a shovel and a human foot sticking out of the ground. These were the remains of 50-year-old Craig Rideout.
Craig's body had been bound up in a tarp, and his face and hands had been covered in acid in an attempt to disguise his identity.
On the same day, Craig's sister Robbyn Drew became concerned about him and visited his condo, where she found Laura cleaning his kitchen, but no sign of him. The former couple was not supposed to have any contact, which led a suspicious Drew to phone her brother's lawyer and the cops.
Laura Rideout was caught buying equipment to murder Craig Rideout
The investigators recovered evidence of a series of purchases made at Walmart in the days leading up to the murder. These items bought by Laura, her son, Colin, and Laura's boyfriend, Paul Tucci, included a drain cleaner, a shovel, work gloves, a tarp, and bungee cords, all items the police suspected were used in the murder.
Watch the Latest on our YouTube Channel
The cops arrested Craig's sons, Colin and Alexander Rideout, the following day when they were spotted disposing of some of these items in Mendon Ponds Park, south of Penfield. Bloodied clothing and a homemade garotte were also discovered at their home in some trash bags.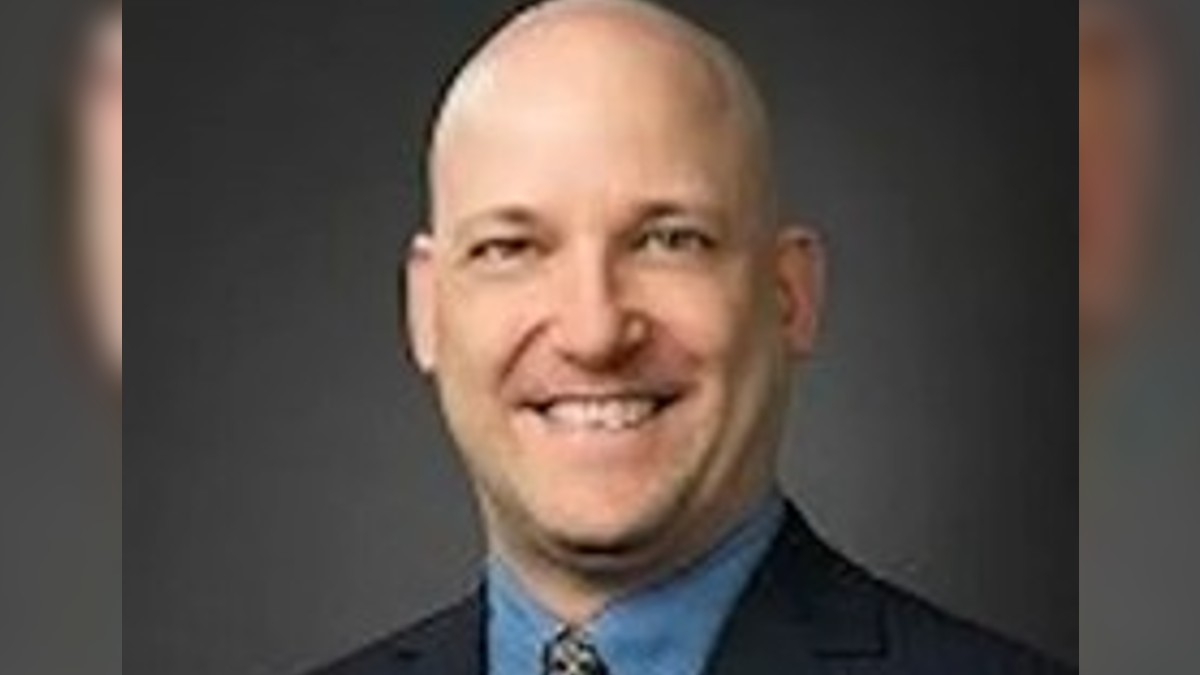 Laura and Tucci were also arrested, and all four were charged with second-degree murder. Tucci was eventually found not guilty of all charges, but Laura and Colin were found guilty of murder. Alexander was acquitted of murder but found guilty of tampering with evidence.
Laura was sentenced to between 37 years and life, and Colin was given between 26 years and life. Alexander was sentenced to between two years and eight years.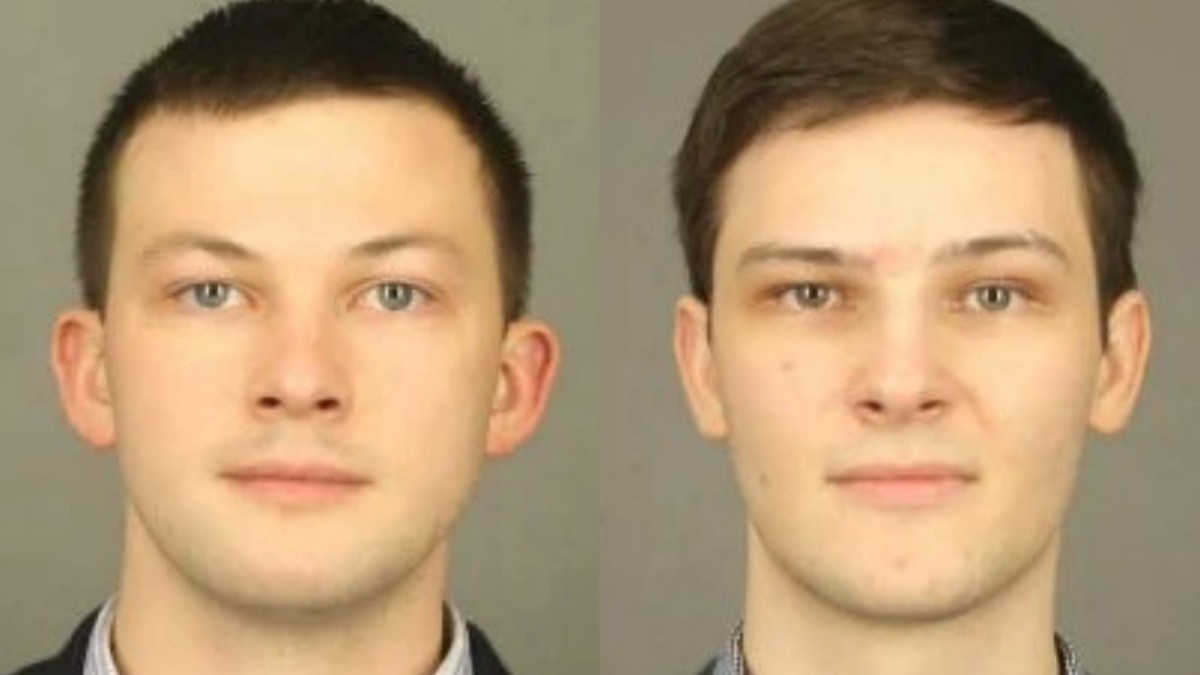 Laura has appealed her conviction, claiming she is innocent and should have a second trial. Her lawyers argued that because she was tried jointly with her sons, their lawyers acted like de-facto prosecutors. So far, all appeals have been denied.
Her partner, Tucci, told the press, "I maintain their innocence, at least to murder. I know where everybody was that night." He added, "We still don't know who killed the guy."
Tucci maintains that the real killer is still out there, and he has stood by Laura, even moving closer to the prison.
See No Evil airs Wednesdays at 9/8c on Investigation Discovery.