Clevland firefighter William Walker was murdered right outside his own home, Someone You Thought You Knew examines this case of murder for money.
Nov. 3, 2013 and Cleveland Fire Department veteran Lt. William Walker, 45, had just pulled up to his drive and was unlocking the side gate when he was shot multiple times.
Neighbors called 911 after hearing at least shots followed by loud screams. Walker's wife Uloma Curry-Walker, 42, also called the police and frantically explained that her husband had been shot.
When police arrived they found Walker dead and immediately began a homicide investigation. They soon ruled out a botched robbery as they there was no sign of any attempt to steal anything from Walker.
Their next port of call was to examine Walker's personal life and his finances.
His wife's behaviour after the shooting had struck first responders as strange. Despite her husband lying outside in their drive shot, she remained inside the entire time and not once did she run to her dying husband or even try to treat his wounds.
Walker and his wife had only been married for four months and had just bought a new house, they were in the process of moving on the night he was killed. Police began to suspect his killer might be very close to home indeed and an examination of Curry-Walker's financials revealed she'd ran up tens of thousands of dollars in debt in her husband's name.
Watch the Latest on our YouTube Channel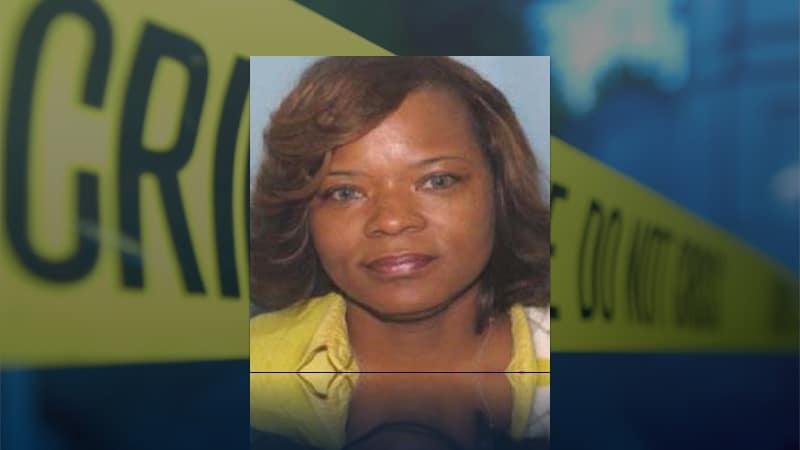 She also stood to benefit from his life insurance and when detectives examined her cell phone records they found that she'd made various calls to different people just minutes before Walker was shot.
Curry-Walker had been in contact with her 17-year-old daughter, her daughter's boyfriend 20-year-old Chad Padgett, his cousin Christopher Hein, also 20, and local man 22-year-old Ryan Dorty.
When the four were questioned and presented with both the cell phone records and the fact that Padgett's DNA was found on some of the bullet casings, they decided to roll and plead guilty.
They told detectives that Curry-Walker had approached Padgett and asked him to kill her husband. He'd then reached out to his cousin Hein, who dealt in guns. Hein gave Padgett a 9mm semiautomatic that he then passed to Dorty.
Curry-Walker sent her husband out to get some takeaway and Dorty shot him dead when he returned home.
All four testified against Curry-Walker and in return they avoided being charged with aggravated murder. Instead Dorty was given 23 years to life, Padgett 28 years, Hein 18 years in prison and Curry-Walker's daughter was tried a juvenile and was freed under supervision.
In July 2017, Curry-Walker was found guilty of aggravated murder, conspiracy and various other charges related to the plot. In August she was sentenced to life in prison with no possibility of parole.
Someone You Thought You Knew – The Lieutenant of Lampson Road airs at 10:00 PM on Investigation Discovery.