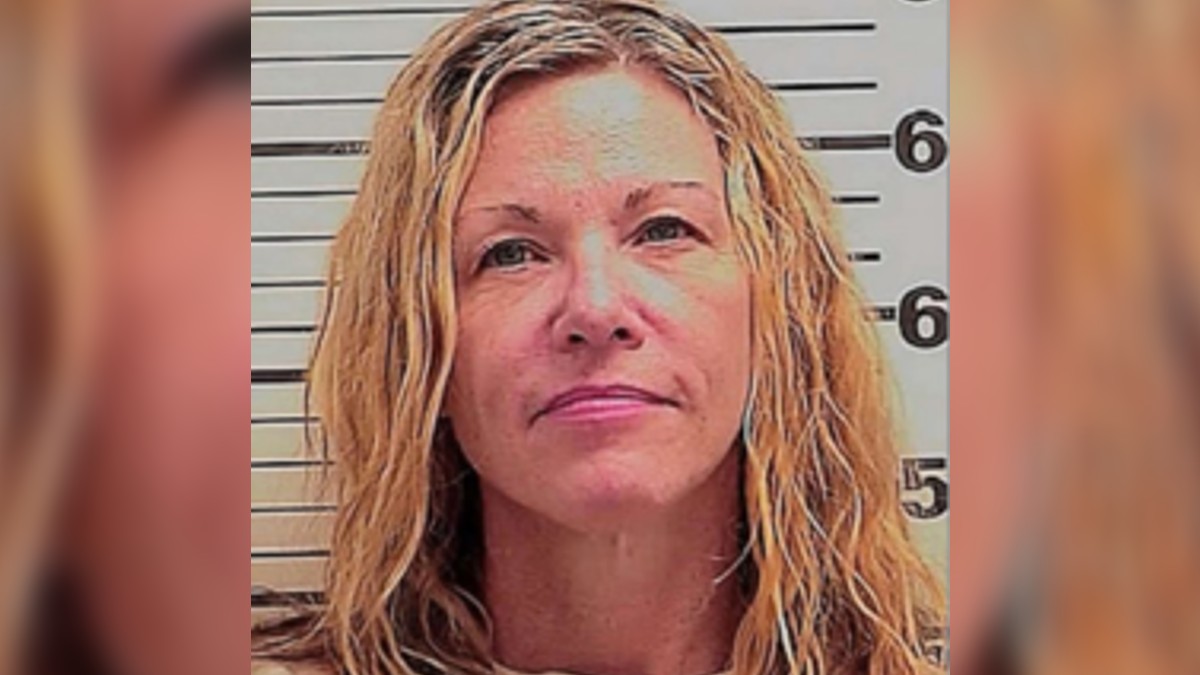 Lori Vallow Daybell made a series of bizarre statements about the deaths of her children as a judge sentenced her to life without the possibility of parole for killing Tylee Ryan and Joshua "JJ" Vallow in Idaho in September 2019.
The killer mom spoke out for the first time, denying that she murdered her children. She cited religious texts and claimed she'd spoken to Jesus and the ghosts of her dead children.
Vallow Daybell was found guilty last May of killing her two children, 16-year-old Tylee and 7-year-old JJ, at the rural Idaho property belonging to her new husband, Chad Daybell. She was also found guilty of conspiracy to commit the murder of Daybell's first wife, Tammy Daybell.
Yesterday, the killer mom, sometimes known as the Doomsday Mom due to her religious beliefs, stared straight ahead with an emotionless expression as Judge Steven W. Boyce read out her sentence.
Boyce ordered her to serve two life sentences consecutively, with another two life sentences and a sentence of 10 years for grand theft to be served concurrently.
Judge Boyce acknowledged that this was the first time Vallow Daybell had been in trouble with the law but also noted the extreme nature of the charges against her and her complete lack of remorse.
Lori Daybell statement: Killer says her murdered children are happy in heaven
In her statement to the court, Vallow Daybell said she had spoken to Jesus and the spirits of Tammy Daybell and Tylee and JJ, who all assured her that they were fine and were "happy and extremely busy" in heaven.
Watch the Latest on our YouTube Channel
The twisted killer claimed that JJ's spirit had put his arms around her and told her, "You didn't do anything wrong. She also said Tylee had told her, "Stop worrying, Mom, we're fine."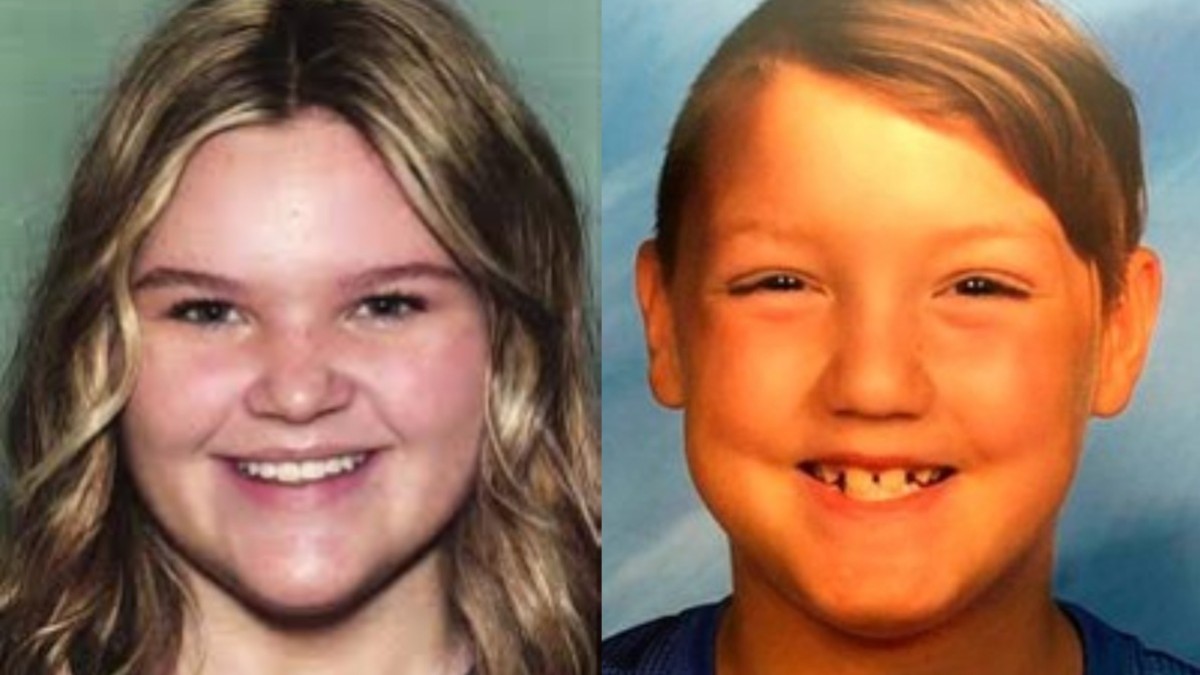 Vallow Daybell also said that "Jesus Christ knows Jesus that no one was murdered in this case" and iterated that accidental deaths and suicides happen all the time.
Judge Boyce countered by telling Vallow Daybell, "You chose the most evil path possible," and denounced her for going down a "weird religious rabbit hole." He also noted that images taken at the crime scene were so disturbing that they would haunt him for a long time.
In 2019, Lori Vallow Daybell left her home in Arizona with Tylee and JJ for Idaho to be with Chad Daybell, a supposed believer in the end times.
Lori Daybell believed her daughter, Tylee Ryan, was possessed
Vallow Daybell's religious beliefs had been becoming progressively stranger, and she began to believe that those close to her, including Tylee, were possessed by evil spirits. The two youngsters disappeared a short time later.
The cops began investigating Vallow Daybell and Daybell after Tylee and JJ's brother and grandparents became concerned about the children's whereabouts. The police eventually found their remains buried at Daybell's home. Their cause of death has not been revealed.
Chad Daybell's wife, Tammy Daybell, died a month after the children disappeared, and he married Vallow a few weeks later.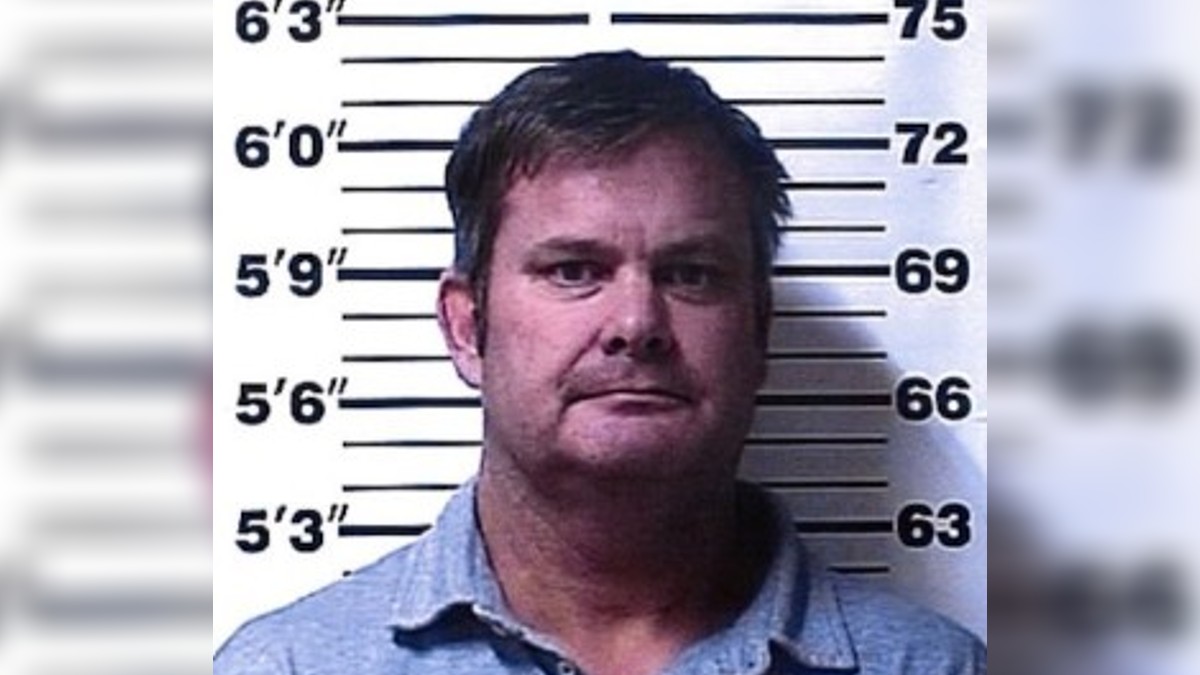 Chad Daybell remains in custody, and his trial is expected to begin next year.