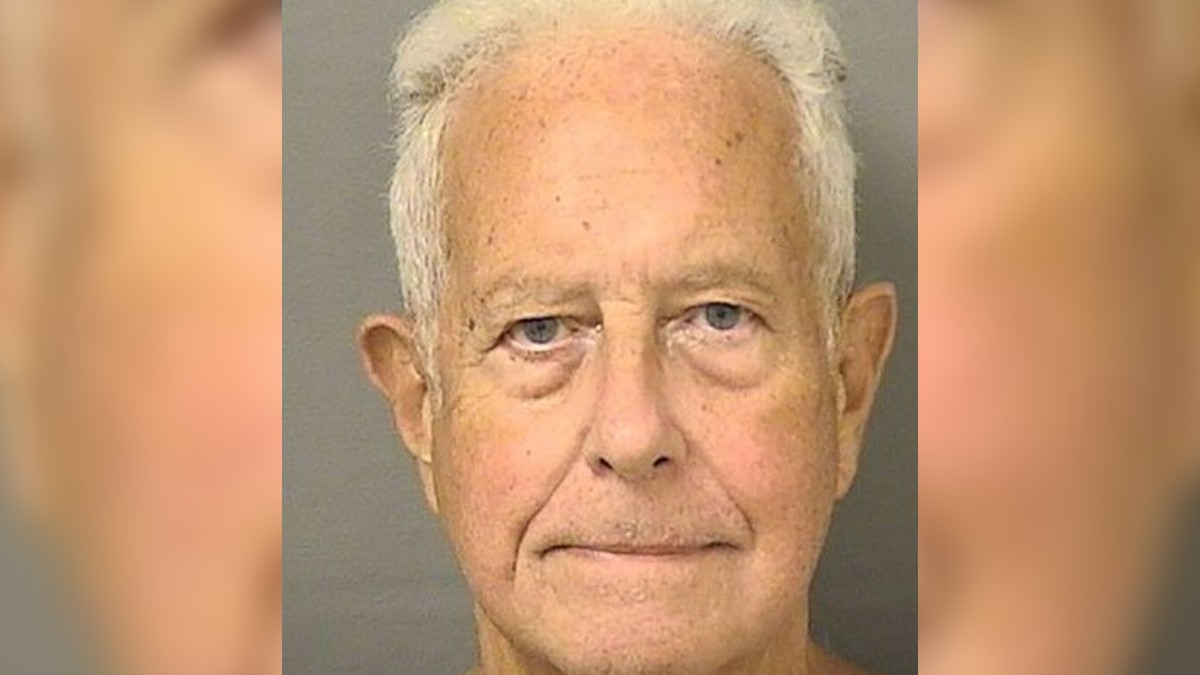 The Delray Beach Police Department has arrested and charged William Lowe Jr with the murder of his wife, Aydil Barbosa Fontes, following the discovery of her remains in three suitcases in a Florida waterway.
A construction worker working alongside the Intracoastal Waterway reported human remains sticking out of a suitcase that was floating in the water on July 21, as previously reported by Daily Crime.
The cops quickly recovered two more suitcases with human body parts over the next couple of days and a further two smaller bags in the following week.
In a case described by one senior detective as "probably the worst I've seen," the cops have now arrested 78-year-old William Lowe Jr after they were able to determine from dental records that the victim was his wife, 80-year-old Aydil Barbosa Fontes. Her remains were successfully identified on Tuesday.
One of the suitcases had a sticker reading "Latam, MIA, Barbosa," and when detectives asked why his wife's name was on the luggage, Lowe reportedly replied that he didn't know.
It's claimed Lowe told the police his wife had been in Brazil for the last three weeks, but he couldn't tell when he last spoke to her or what airline she took, or even how she got to the airport.
'Evidence of murder' found at William Lowe Jr home
The Delray Beach cops attained a search warrant of Lowe's home, and as they were rifling through the house, they reportedly caught Lowe trying to climb in through a back window. He allegedly said he knew he wasn't supposed to be there but wanted to retrieve his cellphone and the key to a storage unit.
Watch the Latest on our YouTube Channel
Police claim Lowe had inadvertently led the investigators to a crucial piece of evidence because a search of the storage unit revealed a chainsaw with human remains and blood on it.
In the home itself, the cops reportedly found blood splatter throughout the apartment in the living room, dining room, and bathroom.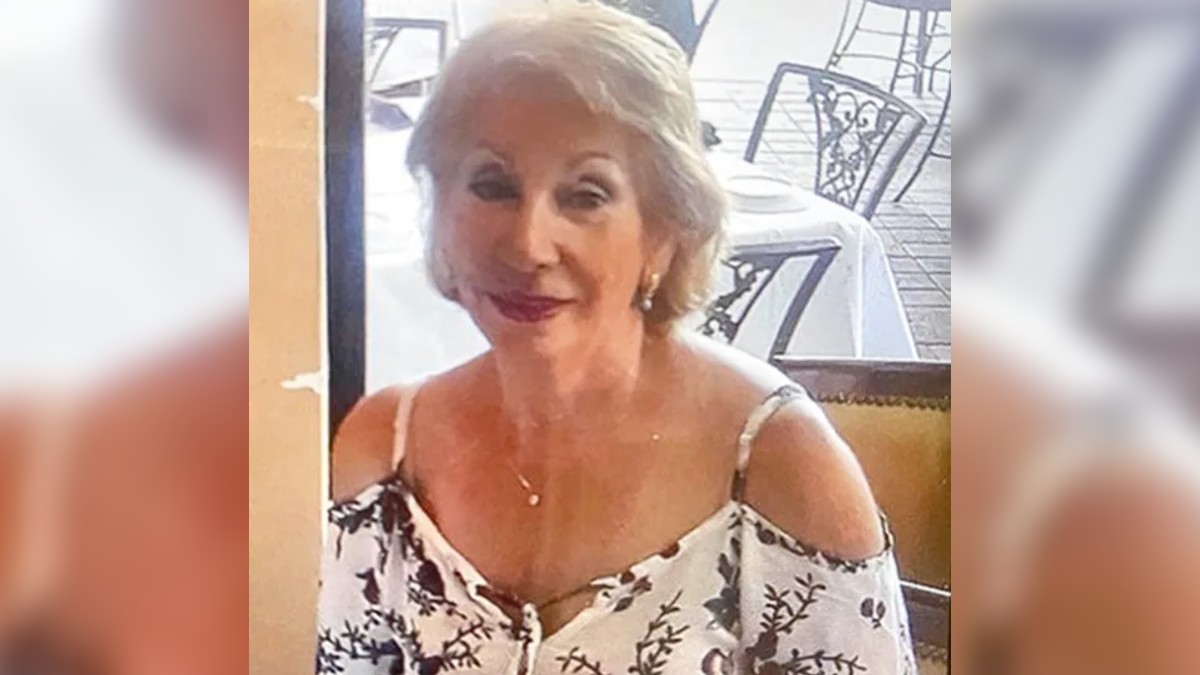 The cops had initially focused their investigation on a mile-long strip along the Delray Beach waterway where the luggage was found. Lowe and Barbosa Fontes lived in an apartment along that stretch.
Neighbor Brenda LaRocca told WPTV 5 of her murder, "I think it's just kind of shocking to hear that this happened in your community, such a gruesome act."
Lawyer says William Lowe claims innocence in Aydil Barbosa Fontes murder
Lowe appeared in court yesterday, where he was refused bond.
Lowe's attorney, Jeff Morris, claimed his client is innocent and is "looking forward to defending himself against these charges."
At a press conference on Thursday, Police Chief Russ Mager thanked members of the community for their help in providing information that helped their investigation.
Lead Detective Mike Liberta said members of the public identified a license tag from a suspicious vehicle which led them to Lowe.
Liberta said they do not have any clues as to a motive behind Barbosa Fontes's murder.