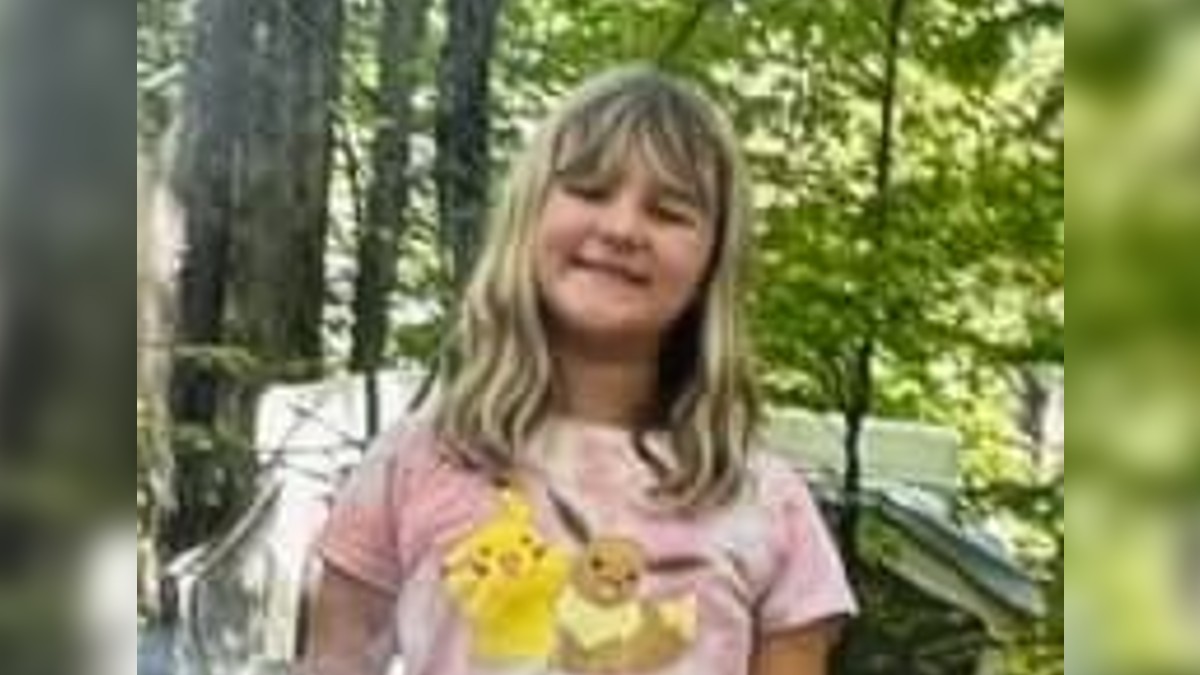 Charlotte Sena has been found alive and well and is back with her parents in Saratoga County, New York. The police have arrested Craig Nelson Ross Jr., a Saratoga resident, who is suspected of being the girl's abductor.
The 9-year-old girl vanished on Saturday evening from a campsite at the Moreau Lake State Park while riding her bike alone.
Charlotte had wanted to ride solo on a loop near her family and friends on a ride that should have lasted only a few minutes.
When the girl failed to return, her parents, Trisha and David Sena, contacted the police, who issued an Amber Alert, triggering a frantic search for the girl.
At a press conference last night, Governor Kathy Hochal admitted that as the 48-hour mark approached with still no sign of Charlotte, many of the searchers began to fear the worst. However, the case began to unravel at 4:20 a.m. on Monday morning.
A car drove up to the Sena family home and left a ransom note in their mailbox. Charlotte's parents were not at home, having opted to stay at the campsite, but their home was being guarded by state police, who pounced on the note.
Craig Nelson Ross fingerprints allegedly found with Charlotte Sena ransom note
The alleged kidnapper had left two fingerprints on either the mailbox or the letter, and thankfully, one of them matched a print from the NY database.
Watch the Latest on our YouTube Channel
According to Hochal, the print belonged to Craig Nelson Ross Jr. The suspect had previously been arrested in Saratoga County in 1989 on a DUI, and his fingerprints were still on the database.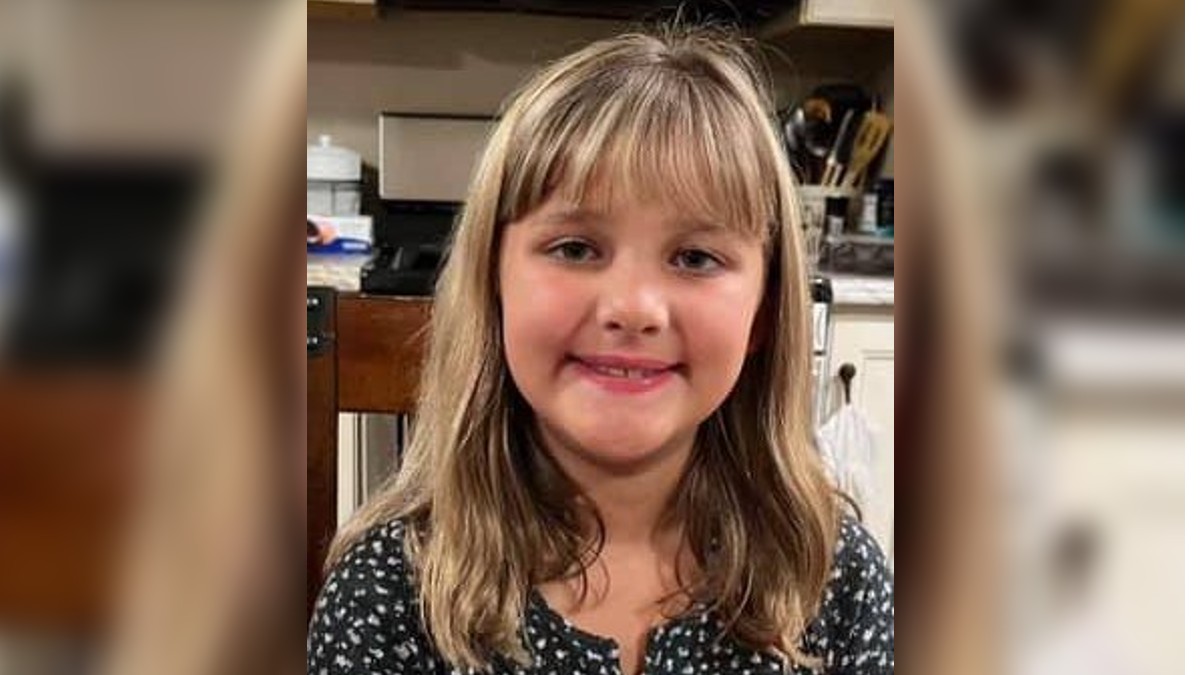 The cops searched a number of homes associated with Ross, eventually zeroing in on a double-wide house owned by the suspect's mother. Ross was in a trailer parked in his mom's backyard.
Police arrested Craig Ross and found Charlette Sena in Saratoga County
The police performed a "dynamic entry tactical maneuver" on the trailer, where the 47-year-old Ross put up some resistance before being taken into custody. He was still being questioned last night and has not been officially charged, but charges are expected.
Charlotte Sena was found hiding in a cupboard with a covering over her. Hochal said Charlotte knew she was being rescued and appeared outwardly to be in good health. She was taken to a hospital as a precautionary measure, and her parents are said to be overjoyed with her return.