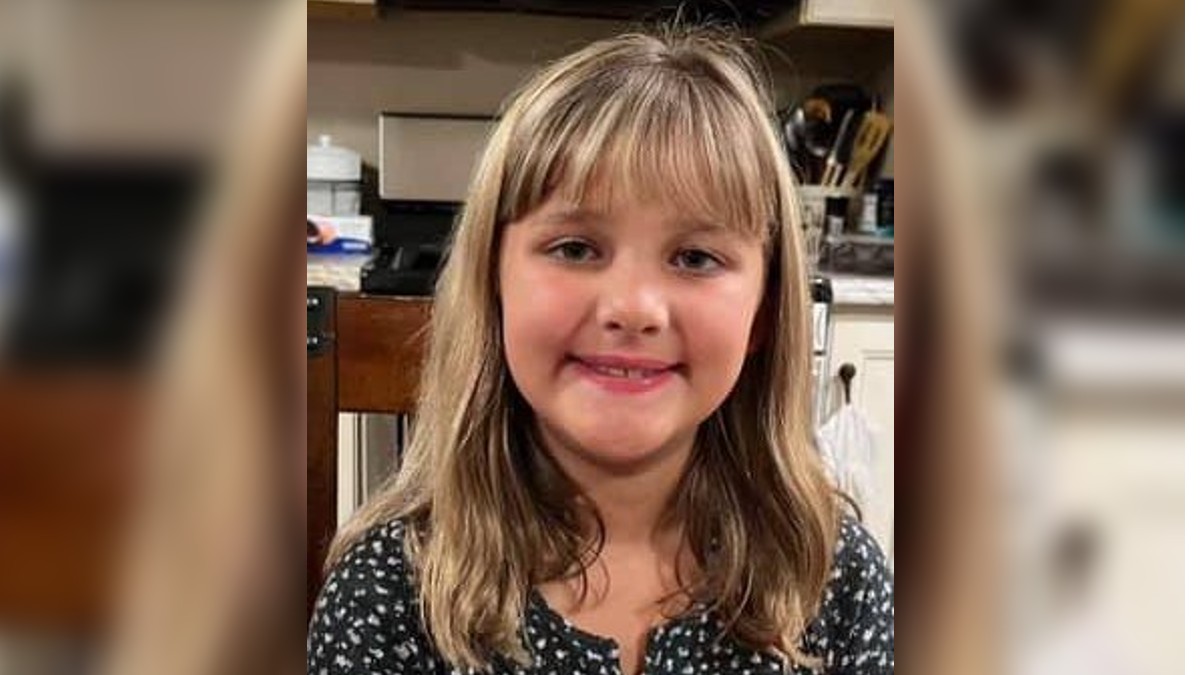 The search for missing Charlotte Sena is now entering its second day since the girl vanished from a campsite in upstate New York near Gansevoort, about 45 miles north of Albany.
The 9-year-old girl disappeared from the Moreau Lake State Park in Saratoga County on Saturday evening during a bike ride. Charlotte had been spending the weekend in the area with family and close friends.
At around dinner time, while it was still light, Charlotte went for what was supposed to be a short bike ride and never returned. Her family and friends began a search after finding her bicycle, but no sign of her.
Charlotte and her friends had been cycling in loops around an area, and she insisted on doing one more loop by herself. It should have only taken 15 minutes.
The following morning, local police issued an Amber Alert for public assistance after it became clear they would need help locating Charlotte.
The police say it is "quite possible" Charlotte has been abducted, and the Amber Alert states she is in "imminent danger."
New York police request public help in finding Charlotte Sena with Amber Alert
Charlotte is 9 years old, approximately 4 feet 6 inches tall, and weighs about 90 pounds. She has long blonde hair and green eyes. When she disappeared, Charlotte was wearing an orange tie-dye Pokemon shirt, dark blue pants, black Crocs, and a gray bike helmet.
Watch the Latest on our YouTube Channel
She has also been described as an adorable girl who everyone wants to be friends with and is always prepared to look out for others.
The police are urging anyone who saw anything suspicious in the area of Moreau State Park or Gansevoort to contact the police.
In the meantime, New York Governor Kathy Hochul said the authorities are using aviation and underwater rescue teams, bloodhounds, drones, technology experts, and all available means to locate Charlotte.
The Governor added, "We are leaving no stone, no branch, no table, no cabin unturned, untouched."
Moreau Lake State Park is closed to aid Charlotte Sena search
Moreau Lake State Park has been closed since yesterday evening. A social media post from the park's official page stated the area was closed to hiking, camping, boating, and all other activities.
The post asked members of the public to stay away and leave searching for Charlotte to the professionals. They also urged their followers to "send all love and light to the family as well as the people searching."
Anyone with any information should contact the New York State Police at 518-457-6811 or email [email protected]. Any specific sightings of Charlotte should be reported to 911.