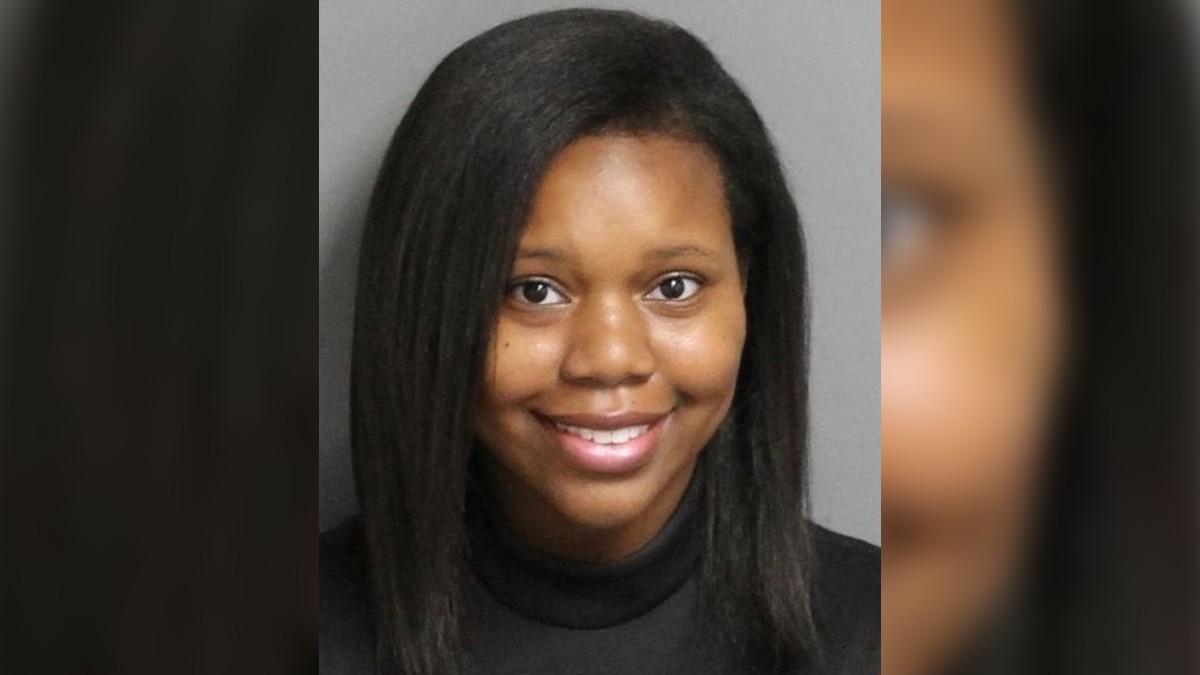 On Wednesday, a judge in Hoover, Alabama, found Carlee Russell guilty of two misdemeanor charges after the police accused her of faking her own kidnapping last July.
The 26-year-old had already admitted to her lawyer that she was guilty of lying to Hoover PD, claiming she had been kidnapped.
Russell triggered a police investigation after dialing 911, claiming to have seen a toddler walking on the highway. She then triggered a massive search after faking her abduction.
She was, therefore, expected to plead guilty to one count of false reporting to law enforcement authorities and one count of falsely reporting an incident.
However, Russell pleaded not guilty to the charges, which led the judge to take a procedural decision and find her guilty.
The judge recommended Russell serve six months in prison for each charge. She's also expected to pay about $700 in fines and a further $18,000 in restitution to the city of Hoover.
Carlee Russell pleaded not guilty in the hope of avoiding jail
Russell's attorney, Emory Anthony, explained to local news outlet WVTM that his client had requested a verdict from the judge because that would allow the legal team to appeal to a circuit court with the aim of avoiding the jail time.
Watch the Latest on our YouTube Channel
Anthony explained to the outlet, "We stipulated an appeal of the case and the reasoning behind it was that they were trying to ask for jail time, which we totally disagree with, all right."
The lawyer said they agreed with the fines and the restitution but not the jail sentence.
The case will now go to a circuit court, where Russell is likely to face a trial by jury.
Carlee Russell invented an abduction story that quickly unraveled
Russell caused a panic on July 13 when she dialed 911, claiming a male toddler in a t-shirt and diaper was walking along Interstate 459 without shoes. When the police responded, they found Russell's car but no sign of her and no evidence of the toddler.
Russell was declared missing, causing the authorities to embark on a 49-hour search before she suddenly returned home.
She claimed she'd been abducted as she checked on the toddler. A man with orange hair and a bald spot had allegedly grabbed her and forced her into an 18-wheeler truck.
Russell said she was taken to a house where a woman fed her cheese and crackers and played with her hair. But at some point, she was able to escape.
However, on July 24, Russell's lawyer, Anthony, made a statement confirming that his client had made the whole thing up.
A few days later, the police charged her with false reporting to law enforcement authorities and falsely reporting an incident. The cops still do not know where Russell was during those 49 hours in July.