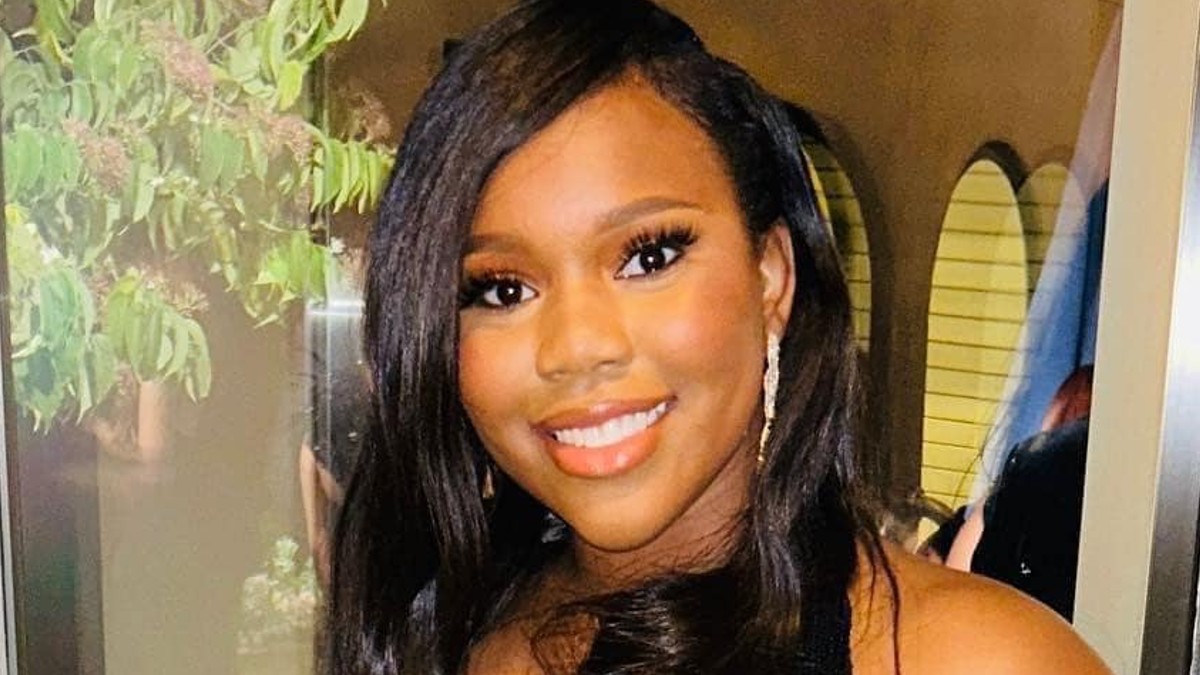 Carlee Russell's ex-boyfriend has spoken out about his former partner's abduction hoax as the Alabama woman is expected to face charges as soon as Wednesday.
The 25-year-old nursing student sparked a multi-agency search earlier this month after she supposedly vanished from Hoover, Alabama. On July 13, Russell dialed 911, claiming to have spotted a baby in diapers wandering along Interstate 459, only to then disappear.
Russell returned home safe and sound 49 hours later, claiming that she had just managed to escape her kidnapper. However, her attorney announced on Monday that it had all been a hoax. There was no baby and no kidnapping, and Russell had never even left Hoover city limits.
In the statement submitted by Attorney Emory Anthony to the Hoover Police Dept. on behalf of Russell, she apologized for her actions to the police agencies and the volunteers who gave up vital time and resources to search for her.
Russell also asked for forgiveness and prayers as she deals with her issues.
Her ex-boyfriend, Thomar Simmons, has been, at times, both critical and supportive of his former partner. At the end of last week, he asked people to stop bullying Russell on social media.
Simmons told the New York Post, "Think about her mental health. She doesn't deserve that. She doesn't. Nobody deserves to be cyberbullied."
Watch the Latest on our YouTube Channel
Former Carlee Russell boyfriend 'disgusted' by kidnapping hoax
However, yesterday Simmons took to Instagram, where he condemned Russell's actions claiming he had been "blindsided" by the hoax.
He wrote, "Carlee's actions created hurt, confusion and dishonesty. I was made aware of the false narrative after coming to the defense of my ex Carlee Russell." He added, "We are disgusted from the outcome of this entire situation."
Carlee Russell lawyer Emory Anthony expects her to be charged
In the meantime, Russell's attorney Emory Anthony met yesterday with Hoover Police Chief Nick Derzis and afterward admitted that he expected his client to be charged. These charges are expected to be announced as soon as today (Wednesday, July 26).
Anthony praised the police, stating, "I want to commend the Hoover Police Department and the chief of police for their action and how they handled everything. Hopefully, we can get to the end game, as they say, of this particular thing."
The lawyer said Russell was doing better but was struggling with personal issues.
Chief Derzis said in his Monday press conference that the nature of the charges brought against Russell is a matter for the Jefferson County District Attorney. Filing a false police report is a misdemeanor in Alabama law.