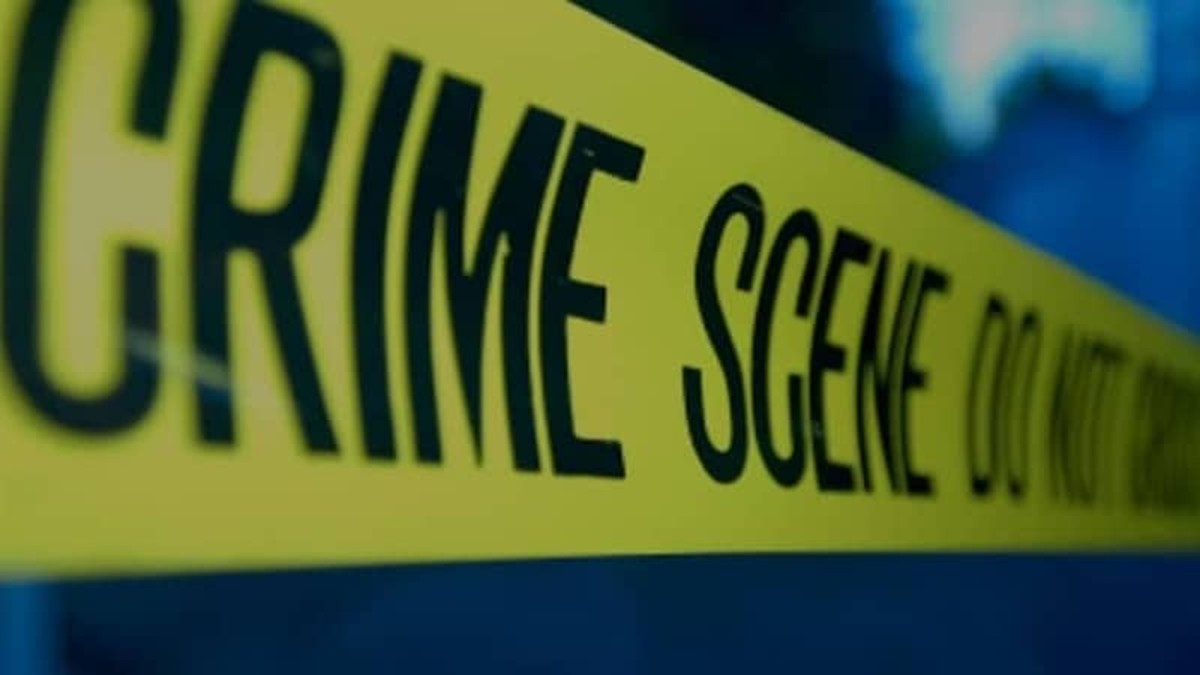 Los Angeles County Sheriff's Homicide detectives have opened a murder investigation and sealed off part of Malibu Lagoon State Beach following the discovery of a barrel containing a human body.
A lifeguard reportedly spotted the 55-gallon plastic barrel bobbing in the water yesterday morning and pulled it to shore. When they opened it, they discovered a human body.
Paramedics and police were immediately dispatched to the beach, where the body in the barrel was pronounced dead.
So far, investigators have been unable to identify the individual or how they died, but they have said the victim is an adult Black male. They also said the body was unclothed and had no ID.
Lieutenant Hugo Reynaga with the Los Angeles County Sheriff's Department (LASD) said yesterday they do not know when the victim died but believe they have not been dead for very long. Reynaga said he saw a foot that did not appear to have decomposed very much.
Reynaga also said they had received numerous calls over the weekend from people who spotted the barrel.
Barrel with a body was first spotted in the water off Malibu Beach on Sunday
On Sunday, a state park maintenance worker had even rowed out to the barrel and pushed it ashore; however, they did not open it, and it must have washed back out to sea on Sunday night.
Watch the Latest on our YouTube Channel
The LASD has no further information at this time, but they are treating the case as a homicide and have appealed to the public for help.
In the meantime, the LASD has been searching the area for surveillance cameras in the hope that one of them may have recorded something useful.
Former Malibu Mayor Jefferson Wagner told SFGATE that the barrel was about 400 yards from Malibu Pier near the historic Adamson House.
The former politician lamented the situation stressing how unusual this type of thing is for a community mostly known for its surfing. He said, "This is not what happens in Malibu. This is not a common occurrence. I mean, bodies in a barrel is just sad."
Body in barrel case is not the first mysterious Malibu death
Malibu may not be an area associated with high levels of crime, but there have been many high-profile mysterious deaths and disappearances in the region in recent years. The strange disappearances of Elaine Park and Matthew Weaver in 2017 and 2018 remain unsolved.
And the 2010 case of Mitrice Lavon Richardson, who was brutally murdered after she vanished on leaving an LA County Sheriff's station, also remains unsolved.
Members of the public with any information about the body in a barrel case should contact the Los Angeles County Sheriff's Department's Homicide Bureau at (323) 890-5500. Anonymous information can be given by contacting Crime Stoppers at (800) 222-TIPS (8477).