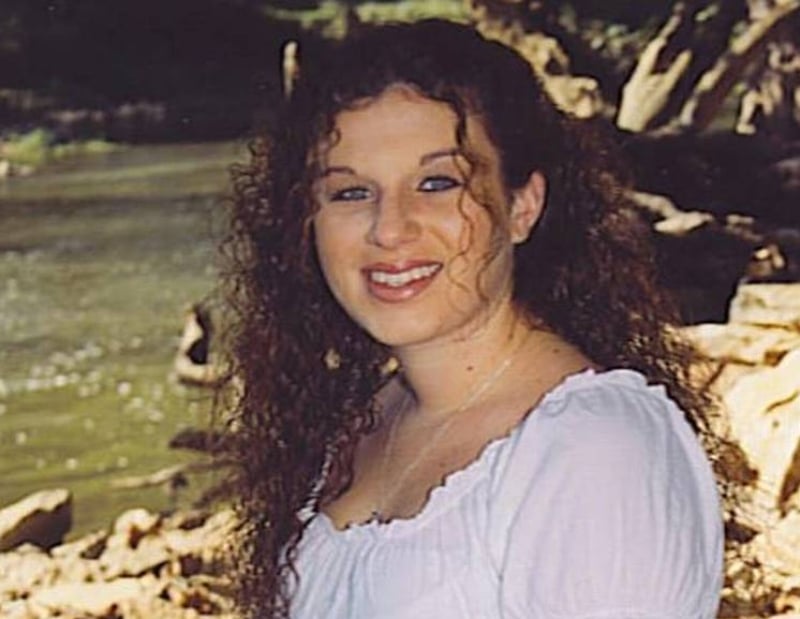 Tonight's episode of Investigation Discovery's The Night That Didn't End focuses on the murder of Kentucky teenager Ashley Lyons, who was found shot to death in her car in a park in January 2004.
She was 18 years old and more than five months pregnant at the time of her murder.
Ashley already knew she was having a little boy and already had his name picked out – Landon Abner Lyons.
Her ex-boyfriend, Roger McBeath, Jr., was originally convicted of her murder in 2004, but the conviction was overturned when the state Supreme Court discovered that an informant had questioned McBeath about the shooting while in jail, and that McBeath's defense team had not been allowed to then question that informant.
Lyons and McBeath had dated off and on for years. In April 2002, McBeath was arrested for stalking Lyons and threatening her. Lyons later requested that the charges be dismissed.
Lyons finally ended the relationship for good in 2003, when she learned that McBeath was cheating on her.
According to her family, Lyons and McBeath were meeting in the park that day so that Ashley could show him ultrasound pictures of the baby. Ashley and her family said the baby was his, but McBeath did not believe it was.
Watch the Latest on our YouTube Channel
To avoid a retrial, McBeath pleaded guilty and was resentenced to 42 years in prison. He was convicted of tampering with evidence and complicity to commit murder. He will be eligible for parole in 2024.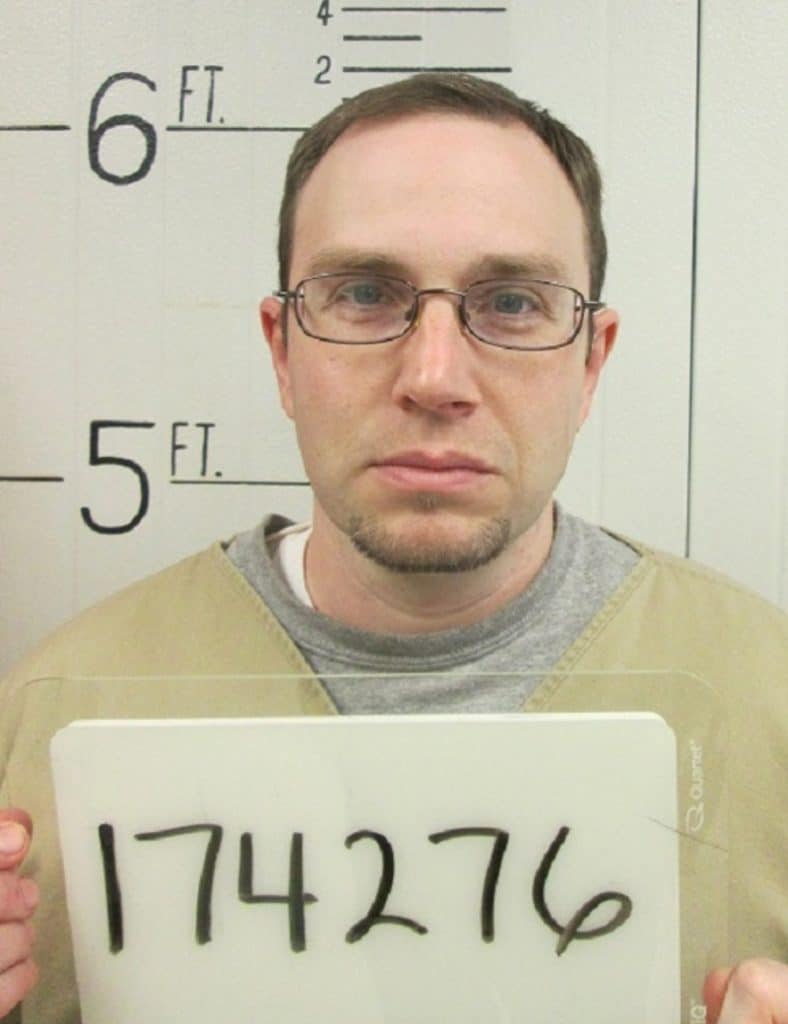 His girlfriend at the time, Dena Williams, originally pleaded guilty to assist in the plot to murder Lyons; she tried to rescind her plea, but the judge denied her request. Williams was sentenced to 20 years for complicity to murder, plus an additional five years for tampering with physical evidence. She will be eligible for parole in 2021.
Williams' twin brother, Thomas, pleaded guilty to supplying the gun that was used to kill Lyons. For his role in the murder, he was sentenced to seven years in prison.
Williams claimed that McBeath had previously reached out to him and paid him $1,000 to physically assault Lyons in the hopes it would cause a miscarriage.
Following the death of their daughter and grandson, Ashley's parents, Buford and Carol Lyons, lobbied to pass a state and federal law where a violent act committed against a pregnant woman would be considered two crimes: one against the woman and one against her unborn child.
The Night That Didn't End airs on Thursday nights at 9 p.m. on Investigation Discovery.