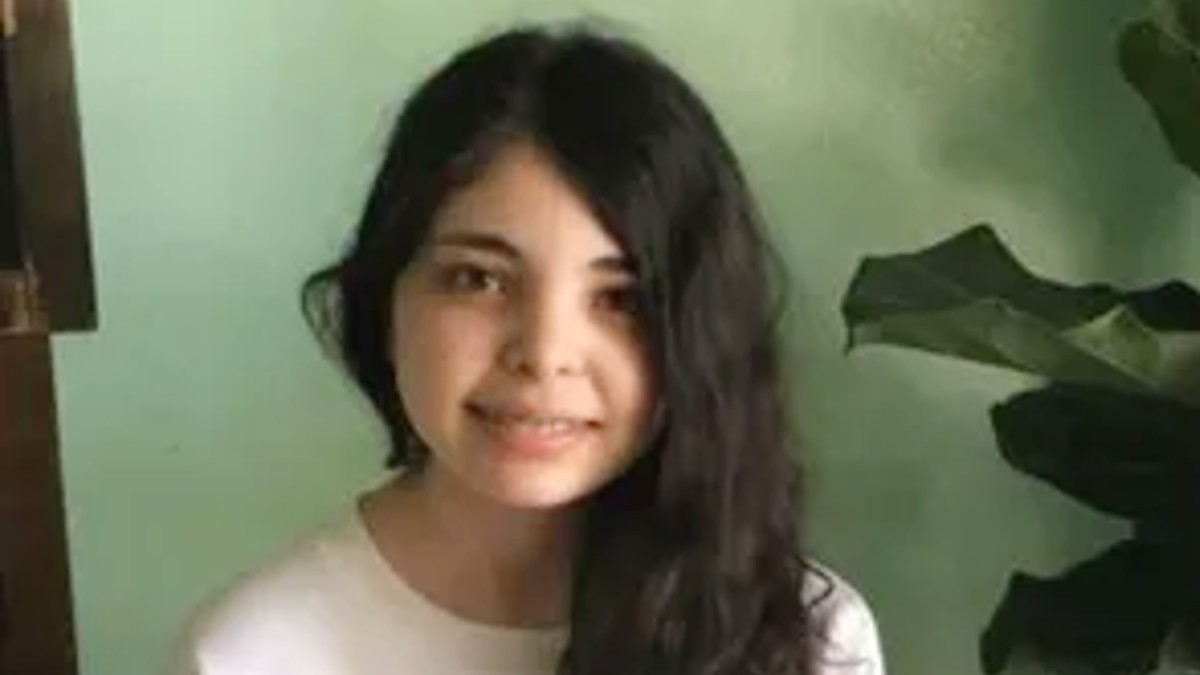 Alicia Navarro, a missing teenager, who vanished four years ago from her home in Glendale, Arizona, has been found seemingly safe and well in a small town in Montana.
Navarro was just 14 when she vanished in the middle night in September 2019. At the time, the high-functioning autistic teenager was considered to be extremely vulnerable and in need of adult supervision.
She had left a note for her mother, Jessica Nunez, explaining that she had run away but promised to return. Investigators and Jessica suspected she had met someone online who had lured her out of the house and kidnapped her.
Navarro had taken her MacBook and cellphone with her, but neither device was used again. She had taken no clothing or medication either.
However, the Glendale Police Department announced yesterday that now-18-year-old Navarro had walked into a police station in Montana and informed them who she was.
Media Officer Jose Santiago of the Glendale cops said at a press conference that Navarro is safe, healthy, and happy and had come into the police station of her own free will.
She was alone when she identified herself to the police and didn't appear to have been in captivity, at least not recently.
Watch the Latest on our YouTube Channel
Alicia Navarro: Montana and Glendale police say investigation is just beginning
Santiago emphasized that they do not know how Navarro got to Montana, and they don't know where she's been for the last four years.
She attended interviews with local police and Glendale officers and has been coming and going as she pleases.
The Glendale police say this is just the beginning of their investigation, but they called Navarro a "victim" and said she would not face any charges.
The cops did not rule out bringing charges against someone else in the future but stressed that nothing was pending.
In footage released by the police, Navarro was asked by an officer if anyone had hurt her, and she can be heard saying, "No, no one hurt me."
The cops have not named the town where Navarro approached the police because they wish to respect her privacy. They said it is a very small town located near the Canadian border.
Alicia Navarro update: Missing girl finally reunited with her mom
Navarro has been reunited with her mother, Nunez, who had spent four agonizing years looking for her daughter. The police said she has apologized to her mom for the hurt she's been through.
Officer Santiago and his colleague said the situation had been overwhelming for Navarro, her family, and the officers who witnessed the reunion. But Santiago iterated that everyone is very happy with the outcome.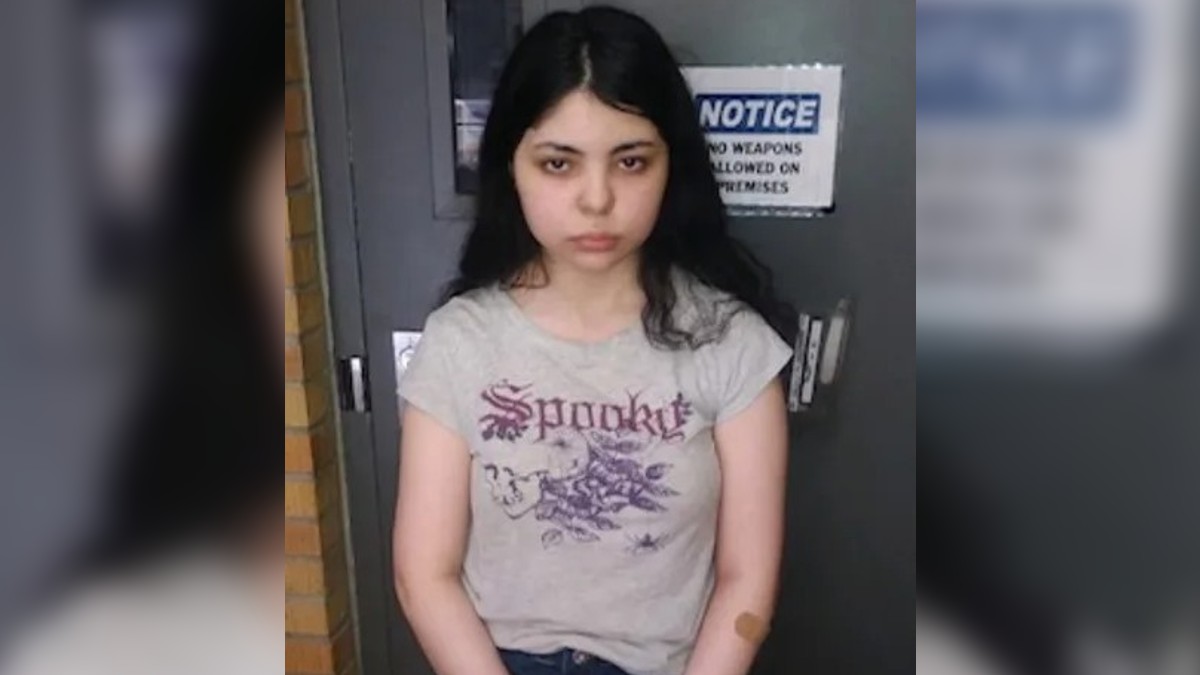 The police, with the help of the FBI, will continue to investigate the case, but in the meantime, Navarro has asked for privacy and said she just wants to get on with her life and be a normal adult.