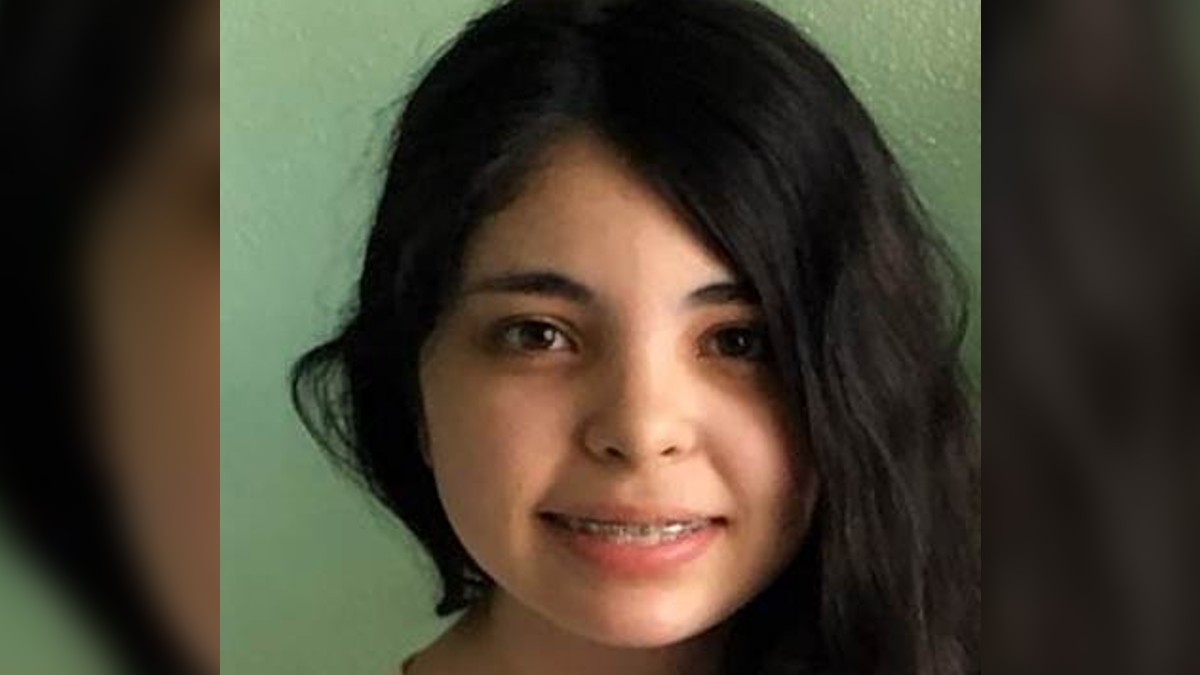 In 2019, teenager Alicia Navarro left her home in Glendale, Arizona, in the middle of the night and never came home again. The police have officially classed the case as an unknown missing persons, but Alicia's family suspect she was abducted.
The 14-year-old Alicia has been described by her family and friends as intelligent but introverted. She was diagnosed as "high functioning" on the autism spectrum and needed adult supervision. This led to Arizona issuing a Silver Alert when she vanished, an alert normally used for the elderly suffering from dementia.
Alicia loved to spend her time online, either gaming or on social media. Her family and some investigators believe social media may have allowed a predator into her home, one that coaxed her to leave the house in the middle of the night.
On September 15, 2019, Alicia's mom, Jessica Nunez, woke up to find Alicia had vanished.
Jessica was heartbroken to discover a handwritten note from her daughter, which read: "I runaway, I will be back, I swear. I'm sorry, Alicia."
When Jessica checked the backyard, she saw that chairs had been piled up against a wall, suggesting that Alicia had jumped over the wall. Her shoe prints were visible on the ground.
Alicia Navarro willingly left house but then vanished
Alicia had taken both her MacBook and her cellphone with her, but, rather worryingly, she has not used either device since, and they have left no further digital trace.
Watch the Latest on our YouTube Channel
Jessica said she is still waiting for her daughter to "fulfill her promise," and return home.
Alicia suffers from extreme anxiety regarding what she eats and the clothes she wears, meaning Jessica is very worried about her daughter's state of mind.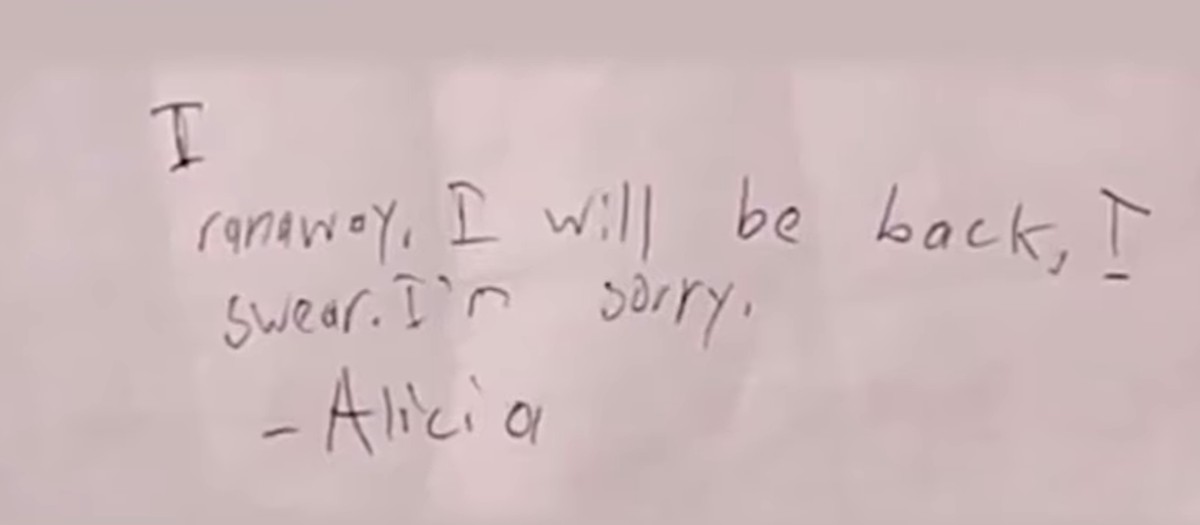 So, Alicia ran away? Perhaps. Or maybe she was lured away before being abducted. All the evidence suggests that the 14-year-old intended to return soon. She did not take any clothes from her wardrobe or other essential items for an extended stay away.
Jessica is convinced Alicia was abducted and possibly became a victim of human trafficking. She said, "I would never imagine that she will be willing to do something like this."
The concerned mother also claimed, "I'm more than 90% sure that my daughter met this person online."
Alicia Navarro found comfort online but it may have brought danger
Kathleen Winn, director of Project25, an organization that works combatting human trafficking, agreed with Jessica that it's a possibility Alicia was taken. Winn argued that Alicia seemed to believe she would be returning home.
Winn said that in cases of human trafficking, the perpetrators would often threaten to kill the family of their victims if they try to escape, thereby intimidating young girls into remaining with them. In this way, a case of abduction may appear to look like a runaway.
And Winn also stated that a disproportionate number of victims are Hispanic or Black girls between the ages of 13 and 16.
Alicia Navarro: Arizona mobilized to help find missing girl
Alicia's family has also enlisted the help of private investigator Trent Steele of the Anti Predator Project, who insisted in an interview that Alicia's case was "not a cold case" and that she had been abducted.
When questioned on why he suspected this, Steele told ABC News, "It's a combination of people we've spoken with and interviewed, along with the online activity, that leads us to believe that she left the house voluntarily that night to go meet somebody that she thought she knew."
Steele also insisted, "Nobody just disappears. There's somebody in the Valley, there's somebody in Arizona that knows something, and we need that person to come forward."
In the meantime, Jessica has never given up searching. She regularly patrols the streets of Glendale in her car, looking for signs of her daughter and putting up countless fliers.
Jessica has also spent money on digital billboards, which have been erected in Glendale, Las Vegas, San Diego, and Nogales, Mexico. These are places with high levels of tourism or close to the border, areas considered to have the best chance of someone recognizing Alicia if she was trafficked.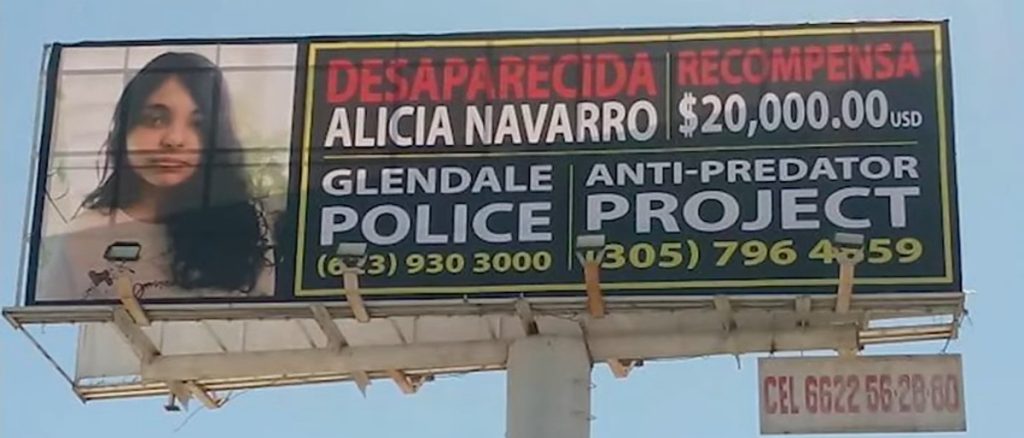 Tragically, Jessica has said she sometimes feels guilt over Alicia's disappearance. She wonders if she had done things differently; might Alicia still be at home? Had she stayed awake that night or taken her computer away and seen who she was talking to?
"That's something I have to live with for the rest of my life," Jessica has lamented. She has also said, "I can't turn back. I love my daughter very much."
When Jessica isn't searching for her daughter, she now spends a lot of time warning other parents about the dangers of social media. She has two younger children, and she works hard to maintain some "normalcy" for their benefit but admits its a struggle.
Multiple organizations including the FBI are searching for Alicia
The FBI and the Center for Missing and Exploited Children (NCMEC) are also involved in the search for Alicia. According to the Glendale police, the FBI was drafted in to look at the technical side of the case. The organization is trying to track the teen through her digital footprint.
At the time, Lt. Jay O'Neill from the Glendale cops explained, "Teenagers, just like anyone else, leave a digital footprint. And that's really what we're hoping will lead us to Alicia in this case."
In 2021, the FBI Los Angeles field office tweeted out a request for help in the case.
Unfortunately, it is unclear what effect the FBI might have had on the investigation. In the meantime, the Glendale police department remains committed to bringing Alicia home.
Alicia Navarro update: Glendale cops get viable leads every week
In 2022, shortly before Alicia's 18th birthday, Glendale police spokesperson Officer Tiffany Ngalula assured the press, "Just because she's turning 18, it doesn't change anything about the status, about the way detectives work the case. We're going to continue to work the case as much as possible."
The Police Department has at least two detectives working the case at all times, and according to Ngalula, they are still getting viable leads from all over the country every week.
However, the police stressed that there was no evidence Alicia was abducted, and they have not named any suspects or made any arrests.
Alicia was 14 years old when she disappeared and was 4'5 tall and weighed about 95 pounds. She had brown hair and brown eyes and wore braces. She has a noticeable scar on her right knuckles.
On the night she left, Alicia was wearing a white sweatshirt, a whitewash denim overall skirt, and black and white Vans sneakers, and she was probably carrying a silver MacBook.
The NCMEC released an age-progressed photo showing how Alicia would look at 17.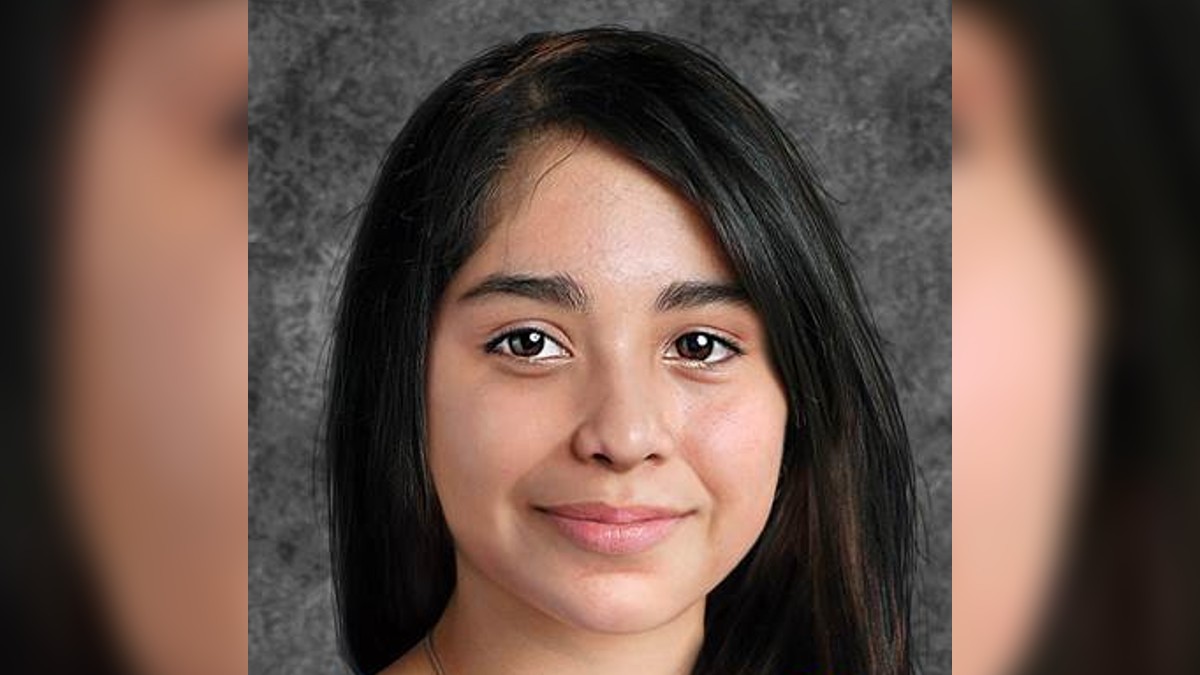 Members of the public with any information about this case should contact Glendale Police Department (Arizona) at 1-623-930-3000 or 1-800-843-5678 (1-800-THE-LOST). There is a $20,000 reward for any info that leads to Alicia's whereabouts.