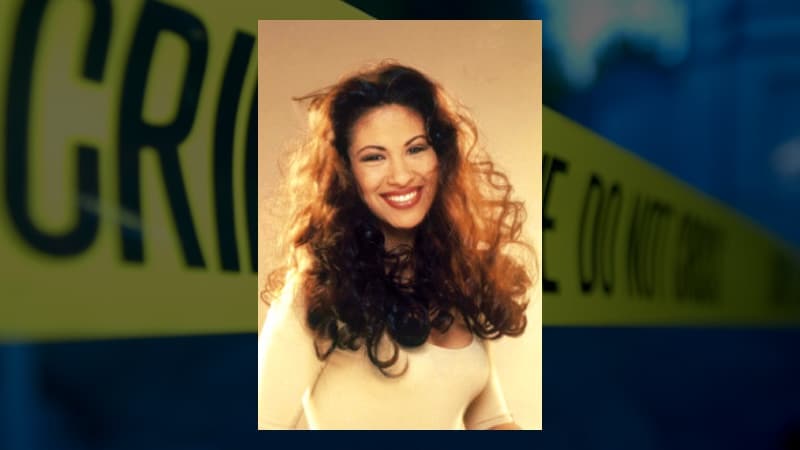 This week Murder Made Me Famous highlights the murder of singing star Selena Quintanilla by the president of her own fan club Yolanda Saldivar.
Selena was known as the Queen of Tejano music and the best selling Latin singer of the 1990s. She also had a popular fan club and a fashion line, both of which Yolanda Saldiver had various involvment in.
Selena's father thought something was amiss when he started getting complaints from staff over Saldiver's behaviour and the business had a high turnover of workers. Fan club members also began to report that they were not receiving anything for their money.
It soon became clear that Saldiver was stealing cash from the club and not managing the business very well. Selena's father wanted her sacked or even arrested but Selena wanted to get financial documents from Saldiver first.
Things came to a head in the spring of 1995 when Selena met with Salvidar at her hotel room in Corpus Christi. There they argued and Saldiver pulled a gun and shot Selena in the back of the shoulder. Selena managed to stagger to the hotel lobby but later died in hospital of her wound, the bullet had cut an artery and she died of blood loss.
Saldiver was found guilty of first-degree murder and sentenced to life with parole only possible after 30 years, she will up for parole in 2025.
Murder Made Me Famous airs at 9:00 PM on REELZ.
Watch the Latest on our YouTube Channel