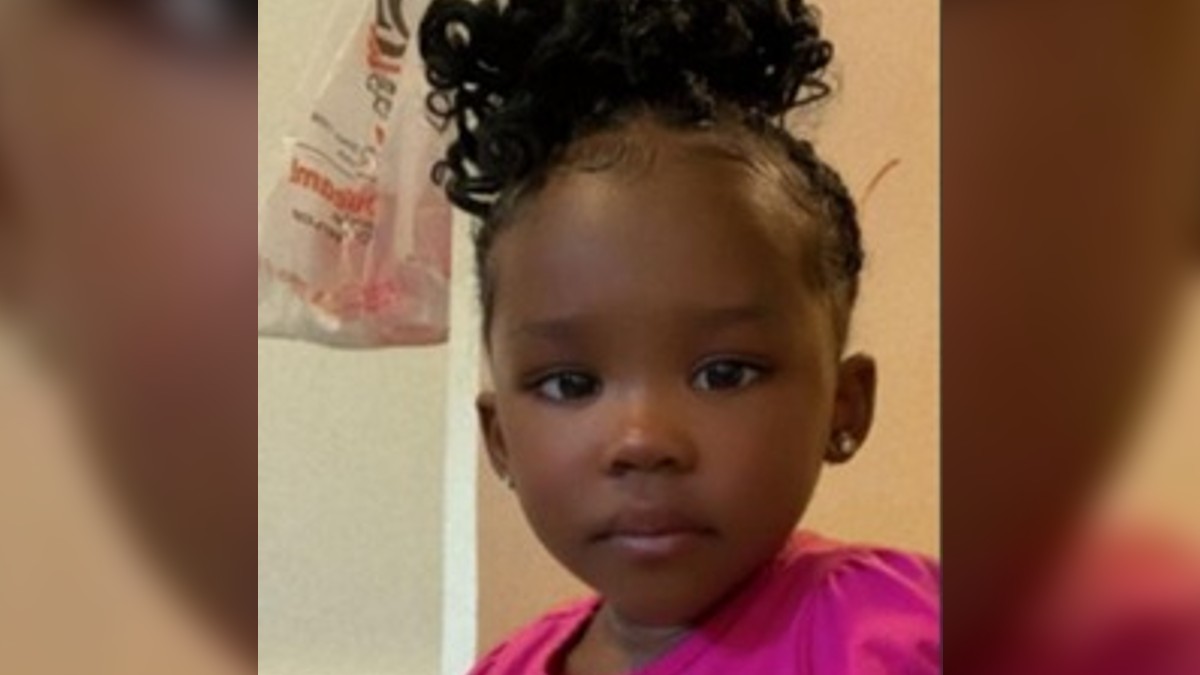 The police and FBI in Michigan are still searching for Wynter Cole-Smith, a toddler who has been missing from her home in Lansing, Michigan, since Sunday.
The police believe that 2-year-old Wynter was abducted by Rashad Trice, a former boyfriend of the child's mother.
The cops arrested Trice in St. Clair Shores, a suburb of Detroit, in the early hours of Monday morning.
However, Trice is either unable or unwilling to reveal the girl's whereabouts. The police issued an Amber Alert appealing to the public to aid in the search for Wynter, who is thought to be in grave danger.
Last night the FBI released a selection of maps (see below) showing the route they believe Trice took from Lansing to St. Clair Shores in the hope that a member of the public might have spotted him and Wynter.
The police say that around 11 p.m. on Sunday, July 2, Trice entered Wynter's home and have accused him of stabbing her mother before snatching the two-year-old and stealing her mom's white 2013 Chevrolet Impala.
Wynter's mom survived the assault and managed to flee to a neighbor's house. Wynter's brother was left unharmed in the Lansing apartment.
Watch the Latest on our YouTube Channel
Rashad Trice accused of abducting Wynter Cole-Smith in Lansing
The Chevrolet Impala was spotted Monday morning in St. Clair Shores. When pursued, Trice allegedly tried to flee until he crashed the car and was arrested. Unfortunately, Wynter was not with him at that time.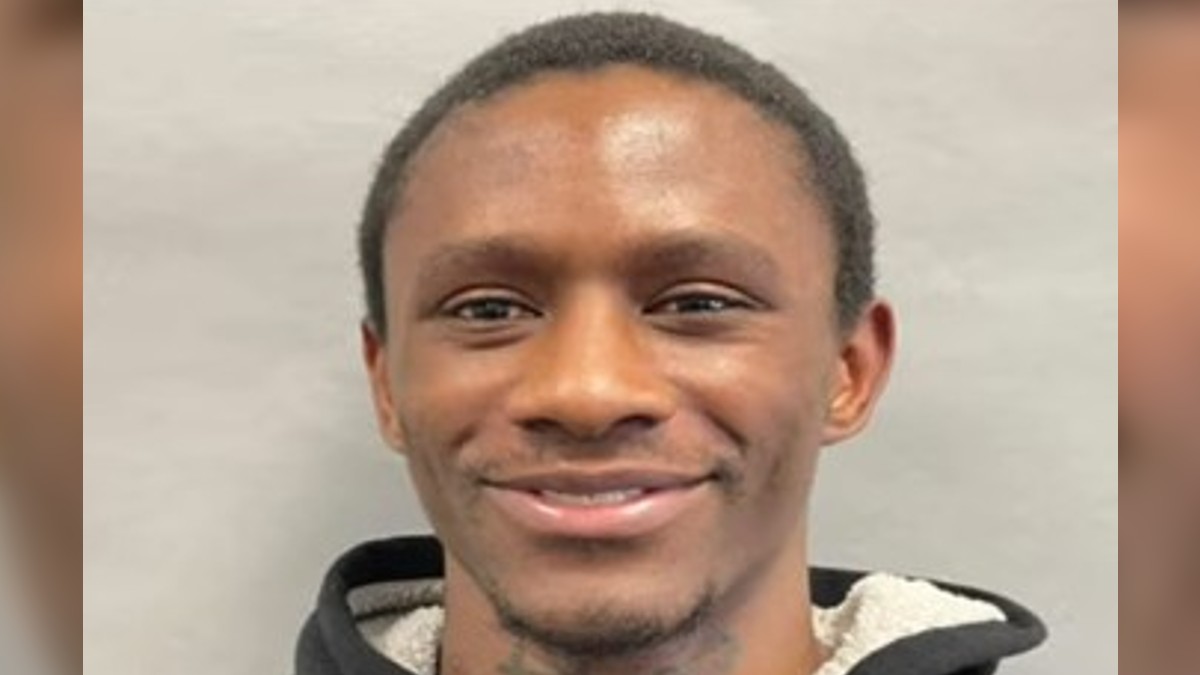 The cops have asked anyone who was traveling the route from Lansing to Metro Detroit, which includes eastbound I-96 and eastbound I-94, on Sunday night/Monday morning to contact the authorities.
At a press conference Tuesday afternoon, Police Chief Ellery Sosebee asked those with property along the route to carry out an inspection of their area and to contact the police if they spot anything unusual.
Lansing cops employing all resources in the hope Wynter Smith found soon
Sosebee insisted they would use any resources at their disposal to find Wynter and stated, "Wynter is one of our kids, and we won't rest until we find her."
The FBI has offered a reward of $25,000 for any information that leads to Wynter.
Wynter is about 2 feet tall and weighs 25-30 pounds. She has brown eyes and black shoulder-length braided hair and was wearing a t-shirt with rainbows when she was last seen.
Anyone with any information about Wynter should contact the Lansing Police Department at (517) 483-4600 or the FBI at 1-800-CALL-FBI (1-800-225-5324).