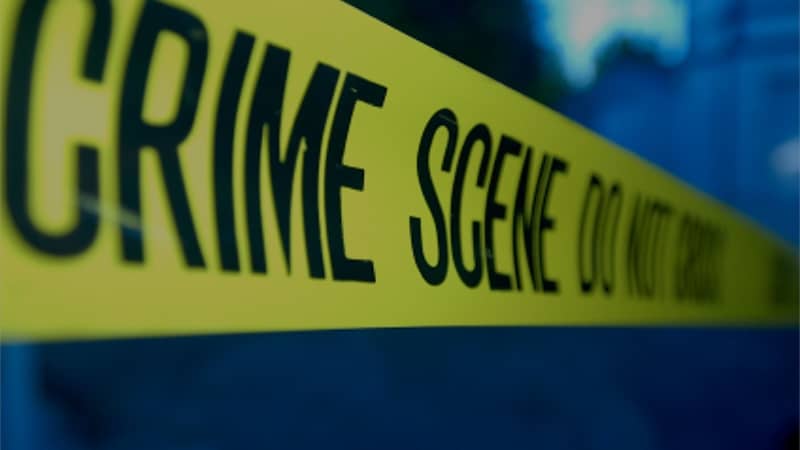 In 1975 Christie Mullins was beaten to death behind a shopping center not far from her home in Clintonville, Ohio. It took 40 years before the police announced that the killer was the same man who claimed to have found the body.
Christie, 14, was last seen alive sitting on some railings at the Graceland Shopping Center in the summer of 1975, she was later found tied up and beaten to death behind the center. The case had remained cold for nearly 40 years before it was reopened in 2014.
Officers discovered that sloppy procedural work in 1975 meant that the killer had escaped justice. Police admitted that the killer had to be Henry Newell, the man who had initially claimed to found the corpse.
At the time, Newell was a key witness, and he directed suspicions onto Jack Carmen. Carmen, one of Newell's drinking buddies, was mentally challenged.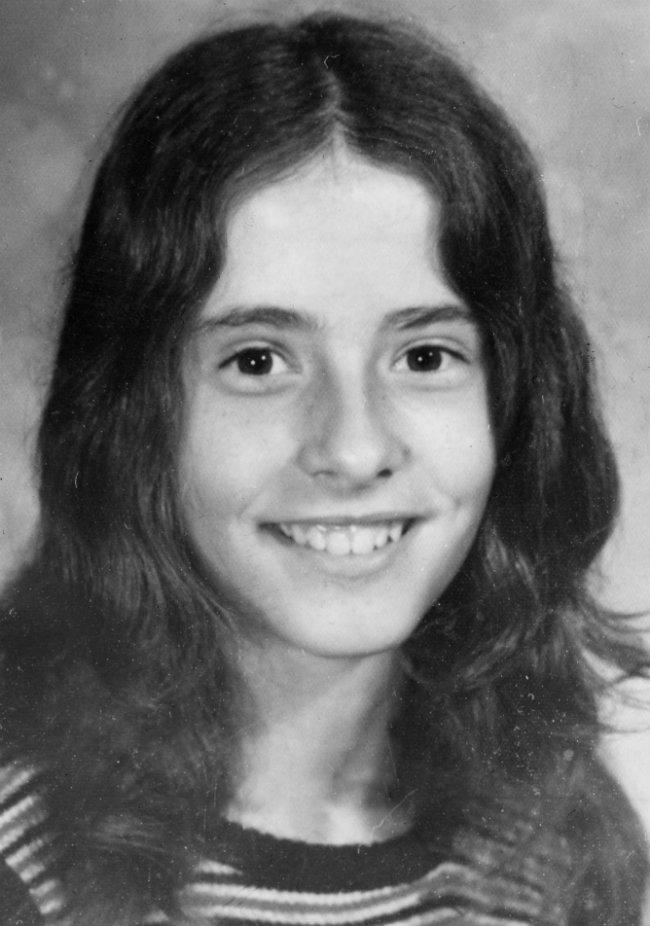 Shortly after the murder, Jack Carmen was arrested and charged, he confessed to the crime and Newell identified him as the man he had seen in the woods. However, doubts were subsequently raised about Carmen's mental capacity; the American Civil Liberties Union took up his case and had his guilty plea withdrawn. He was acquitted in 1977, having spent 2 years in jail.
In 2014 Newell's niece, Pam Brown, admitted publicly that her uncle had confessed to killing Christie. Brown told how her uncle described what happened in 1975; he had chatted briefly with Christie before the two of them went to a wooded area behind the shopping center.
Newell had made sexual advances towards the girl, and when she resisted, he tied her up. She wouldn't stop screaming, so he hit her over the head with a 2 by 4.
Watch the Latest on our YouTube Channel
Pam Brown claimed the murder was an open secret with the family, but no one came forward because they feared repercussions.
In November 2015, Sgt. Eric Pilya, of the homicide cold-case unit, apologized to the Mullins family. He stated that all evidence had pointed to Newell being the killer. He admitted that shoddy police work had allowed a killer to evade justice.
Henry H. Newell Jr died of cancer in 2013.
Who Killed Christie Mullins? airs at 8:00 p.m. on Investigation Discovery.