Bonny Lee Bakley was the wife of Hollywood tough guy Robert Blake when she was shot at close range in the head — but who was behind her murder?
The latest episode of Vanity Fair Confidential on Investigation Discovery looks at the brutal killing, which saw Bonny gunned down as she sat in a car in Studio City, Los Angeles.
Blake was the main suspect — but he was not the only leading man in her life. She was also linked romantically to Christian Brando, the son of acting legend Marlon Brando. She had also been married NINE times before she married Blake.
The night of her death in May 2001 saw her shot while sitting inside a car around the corner from Vitello's Restaurant on Tujunga Avenue, where Blake had taken her for dinner.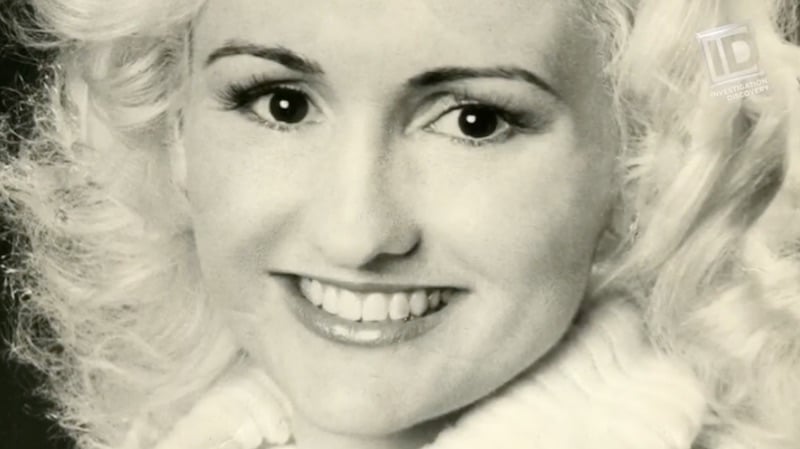 He was later charged with her murder, but was found not guilty by a jury of killing her as well as of soliciting a former stuntman to take her life. Another similar charge of soliciting a separate former stuntman was dropped when the jury couldn't decide on a verdict — remaining 11-1 in favor of an acquittal.
However, it didn't end there. Blake was later found liable for the wrongful death of his wife in a civil lawsuit brought by Bakley's three children, with him being ordered to pay $30million as a result. This was later reduced to $15million on appeal, but the verdict was upheld.
In a twist to the tale, allegations were also made that Bakley may have in fact been murdered by associates of Christian Brando, and the criminal case officially remains unsolved. So where does the truth lie?
Watch the Latest on our YouTube Channel
Vanity Fair Confidential is produced by Truly Original and Condé Nast Entertainment. Watch our exclusive clip from the new episode, titled An Inconvenient Murder, above, and read the episode description below:
It is her Hollywood dream, a fairytale romance. Bonny Lee Bakley, a small-town New Jersey woman, has to choose between two famous leading men – television tough guy Robert Blake and the son of the world famous acting legend Marlon Brando. But in this twisted tale of love and deception Bonny Bakley is shot at close range in a parked car. It is a case that shocks Tinseltown to its core. Did one of the men Bonny loved murder her in cold blood?
Vanity Fair Confidential airs Mondays at 8/7c on Investigation Discovery.