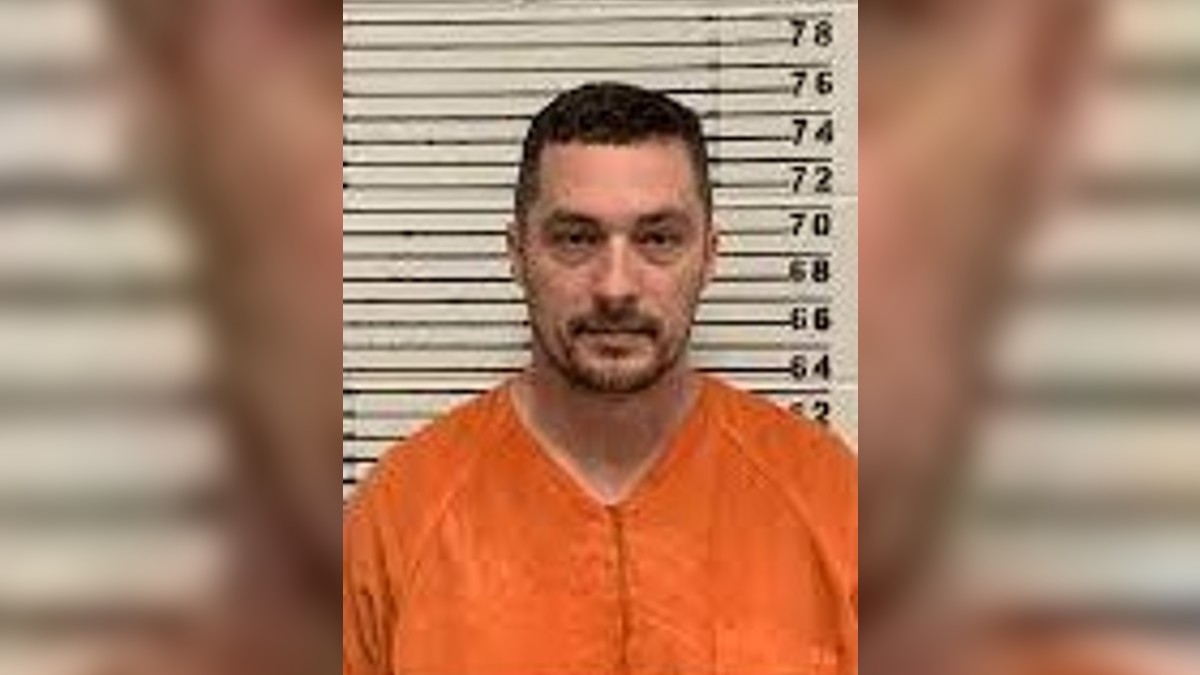 Investigators in Oregon are looking into the murders of four women killed earlier this year in the greater Portland metropolitan area. The police believe the murders are linked to a serial killer, and reports suggest Portland man Jesse Lee Calhoun is a major suspect.
Calhoun is currently in custody on suspicion of violating his parole and has so far not been charged in the murders.
On Monday, the Multnomah County District Attorney announced the murders of Kristin Smith, Charity Perry, Bridget Webster, and Ashley Real, discovered earlier this year, were connected.
In December 2022, 22-year-old Smith was reported missing in Gresham, Portland, and her remains were found in the city in February 2023.
On April 24, 24-year-old Charity Perry was found dead in Multnomah County, and just six days later, the body of 31-year-old Bridget Leann Ramsay Webster was recovered in Polk County.
On May 7, 22-year-old Ashley Real was found dead in Clackamas County; she had been reported missing to the Portland police on April 4. All four women had connections to Portland, but the cops have so far not revealed how the murders are connected.
Jesse Lee Calhoun named as Portland serial killer suspect
The Multnomah County DA statement said the police have a "person of interest" who is linked to all four women; however, they did not name the suspect.
Watch the Latest on our YouTube Channel
The police have said they do not believe there is an active danger to the community at this time.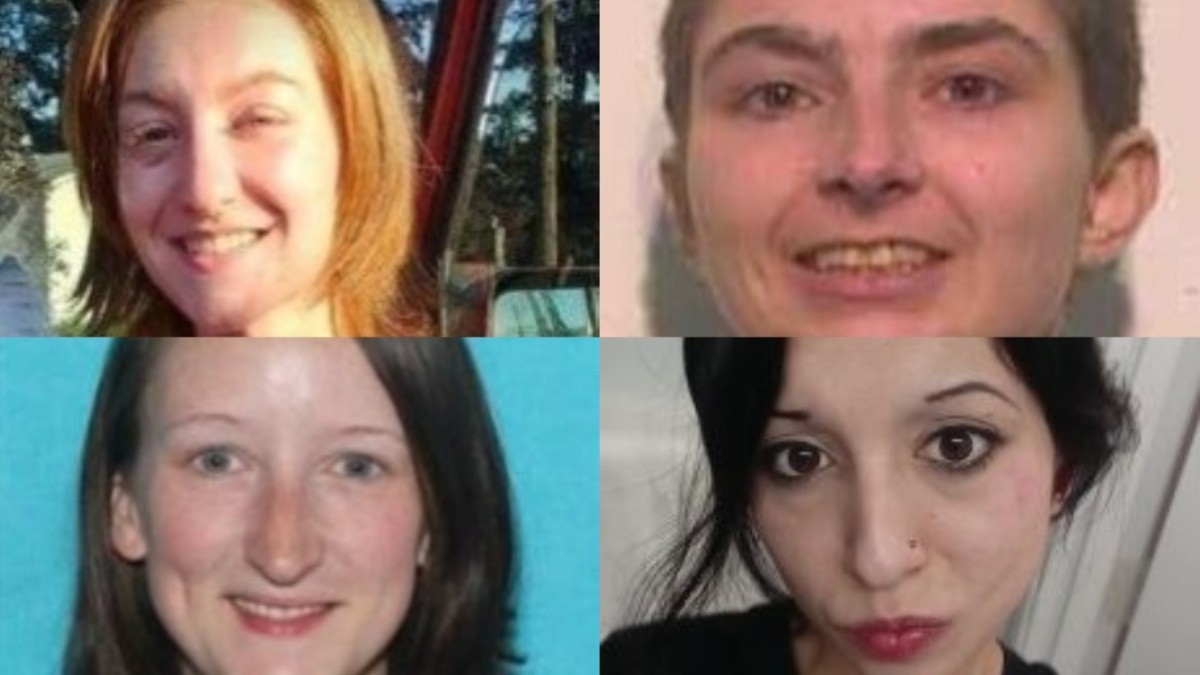 The Willamette Week was the first to report 36-year-old Calhoun as a suspect. He is described as a "prolific thief and career criminal" with a lengthy criminal record.
Calhoun was last imprisoned in November 2019 after being convicted of burglary, possession of a stolen vehicle, injuring a cop, and choking a police dog.
Jesse Lee Calhoun: Oregon authorities had given him early release
Calhoun was supposed to remain behind bars until June 2022, but he was released in July 2021 after Oregon Governor Kate Brown granted clemency to inmates in return for assisting in fighting wildfires. Clemency was also given to 1000s of well-behaved inmates due to the COVID-19 pandemic.
On June 6, Calhoun was arrested in Clackamas County for parole violations. He was transported to Multnomah County, where the violations allegedly took place, and he remains in custody, but no further charges have been brought against him.
There is a cash reward of $2,500 for any information that leads to a conviction in relation to the four murders. Members of the public are asked to contact the Portland PD or Multnomah County, Polk County, or Clackamas County Sheriff's Offices.