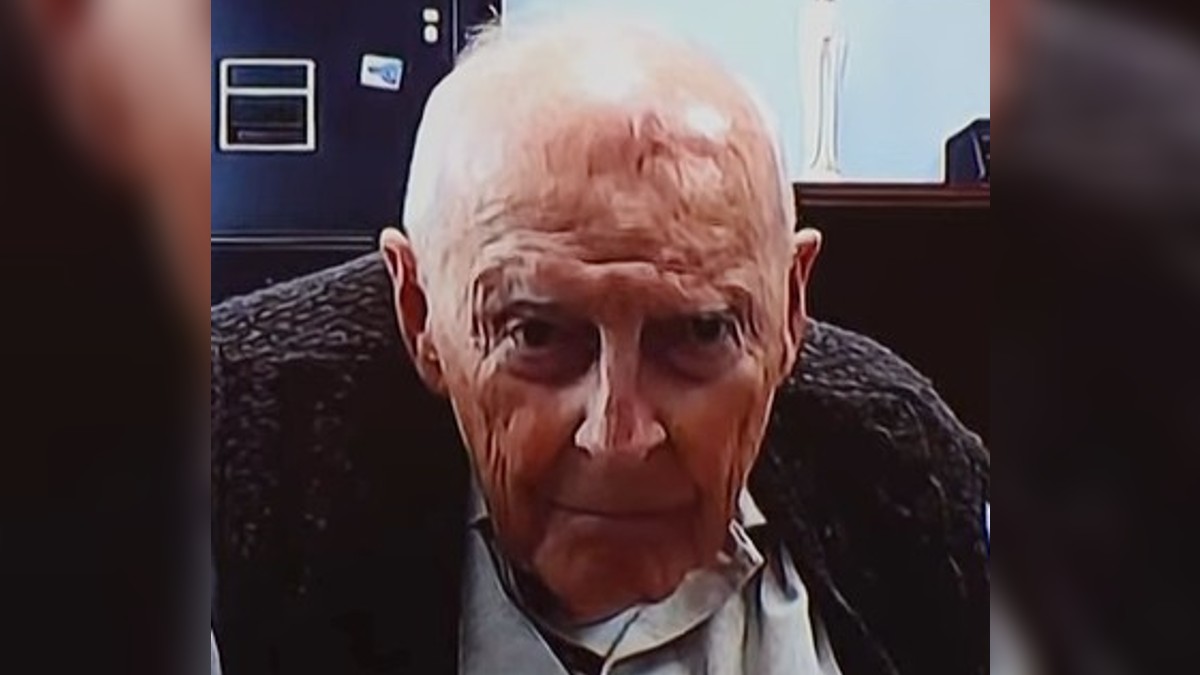 Former Roman Catholic Cardinal Theodore McCarrick has been found not competent to stand trial on charges of child abuse after psychologists concluded he has dementia.
The 93-year-old McCarrick was the highest-ranking official of the Catholic Church in the United States to be charged with abusing a minor. A number of sexual abuse scandals have rocked the church in the last 20 to 30 years.
Theodore McCarrick rose to become a powerful figure within the clergy, particularly after becoming Archbishop of Washington, DC, in 2000. He exerted significant influence in the nation's capital and overseas.
In 2001, Pope John Paul II raised McCarrick to the position of cardinal.
The Cardinal's fall from grace began in 2017 when a former altar boy claimed the clergyman had molested him as a teenager in New York. Further allegations came in from New Jersey, accusing McCarrick of molesting other minors and adults.
McCarrick was removed from the New York ministry and soon became the subject of a Vatican investigation. He was defrocked by Pope Francis in 2019 after the investigation uncovered evidence of sexual abuse.
Former Catholic Cardinal Theodore McCarrick was facing three counts of indecent assault and battery
More recently, McCarrick was facing charges of molesting a 16-year-old in 1974. Prosecutors in Dedham, Massachusetts, charged him with three counts of indecent assault and battery on a person 14 or older. He had pleaded not guilty.
Watch the Latest on our YouTube Channel
However, yesterday, District Judge Paul McCallum agreed with a request that the charges be dismissed because McCarrick is "not competent" to stand trial.
Psychologist Kerry Nelligan testified that she assessed the former cardinal and found him unable to recall what they previously discussed, implying he would be unable to defend himself. Nelligan told the court, "There were significant deficits in his memory and ability to retain information."
McCarrick appeared in court through a video link from his home in Dittmer, Missouri, where he resides in an assisted living facility. He did not speak at the hearing but appeared to nod when the court clerk confirmed the judge's ruling.
The alleged victim, who has requested anonymity, reportedly wrote after the dismissal, "McCarrick walks a free man, and I am left with nothing."
Theodore McCarrick rose through clergy ranks despite accusations of abuse
The former clergyman was ordained as a priest in New York in 1958. PBS claims he rose up through the ranks despite it being common knowledge that he slept with young men from the seminary who were training for the priesthood.
McCarrick even went on to act as a spokesman for fellow bishops when a policy of zero tolerance on sexual abuse was enacted in 2002.