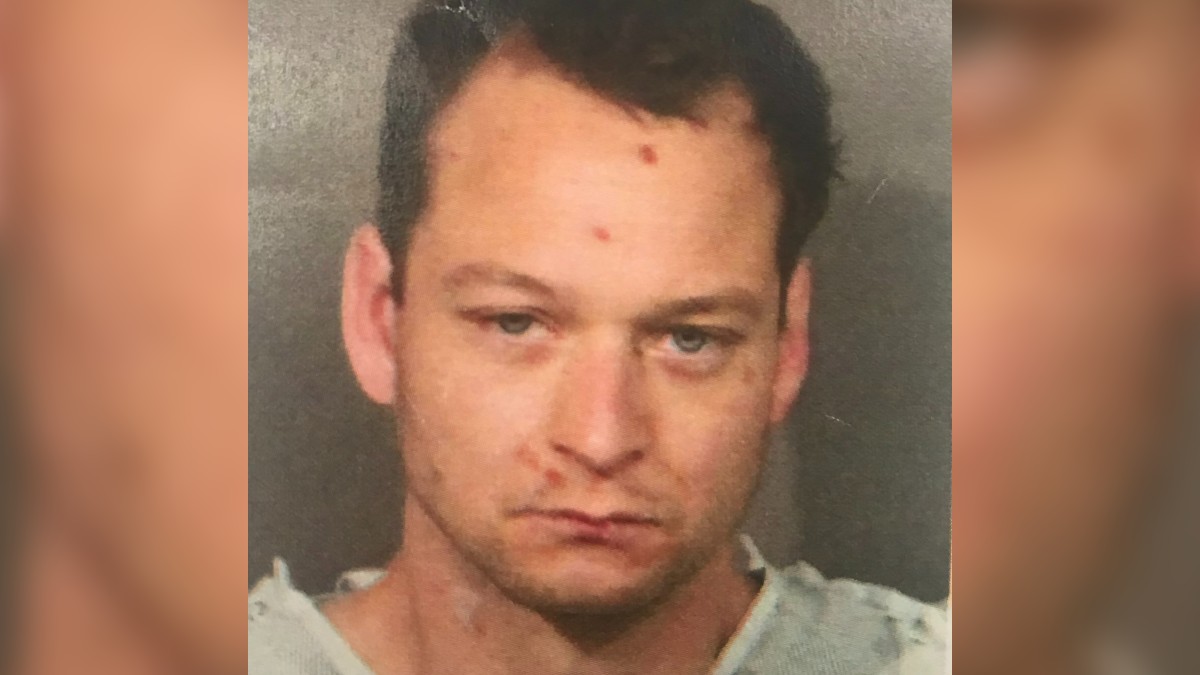 Eric James Abril has been on the run from the police since he escaped from Sutter Medical Center in Sacramento, California, in the early hours of Sunday morning.
The 35-year-old prisoner reportedly slipped past guards at about 3 a.m. and is now thought to be on the loose somewhere in Roseville or Rocklin to the northeast of Sacramento.
The Roseville Police Department and Placer County Sheriff's Office are spearheading the search and have warned the public to "exercise extreme caution" if they see the escaped prisoner.
Eric Abril was last spotted on surveillance footage as he walked across a front lawn in the area of Rainier Ct. in Rocklin at about 3:39 a.m. He was topless, wearing only prison-issue orange shorts, and was heading north.
Abril has been in custody since April following an incident at Roseville's Maheny Park that led to a gun battle with officers and a hostage situation. The prisoner took James MacEgan and his wife hostage, and MacEgan was eventually shot dead. His wife survived the ordeal.
A gun battle between officers from the California Highway Patrol and Roseville PD caused an injury to a CHP officer. Abril was also injured in the gun battle before eventually surrendering to the cops.
Eric James Abril was awaiting trial for murder and kidnapping
Abril is facing charges of murder, attempted murder of a peace officer, aggravated kidnapping causing bodily harm, and possession of a firearm by a felon. He has been in custody since his initial arrest but was placed in the medical center last week following an unknown diagnosis.
Watch the Latest on our YouTube Channel
The prisoner was reportedly under 24-hour guard at the hospital, and so far, there are no answers as to how he managed to escape.
Placer County's Sheriff Wayne Woo told the press, "Quite frankly, I have a lot of questions as well. I can assure the community that, when the time is right, there will be a thorough investigation into how this was able to occur and whether there were any policy violations."
Eric Abril spotted in Rocklin, CA: Placer County Sheriff asks public to 'exercise extreme caution'
The police have released a blurry photo of a topless Abril wandering through a Rocklin front yard, where he can be seen in the distinctive orange prison shorts. The cops also released a map of the area they have been searching while using all available resources to locate the prisoner.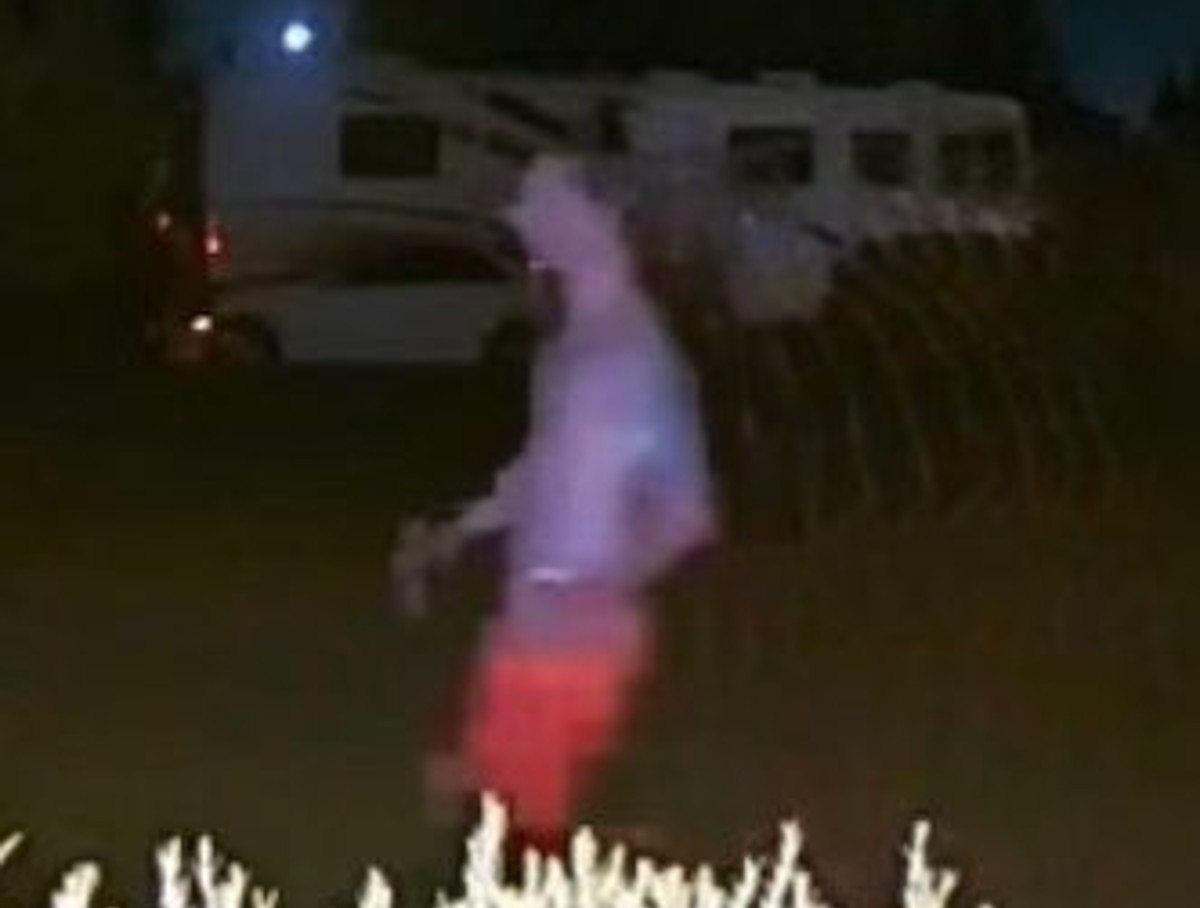 Abril is described as six feet tall and weighing 175 lbs. He has brown hair and a tattoo of ocean waves and bamboo on his left shoulder.
Members of the public can submit a tip about Abril's whereabouts by calling (916) 409-1257. Or dial 911. He is considered dangerous and extreme caution must be exercised if he is encountered.