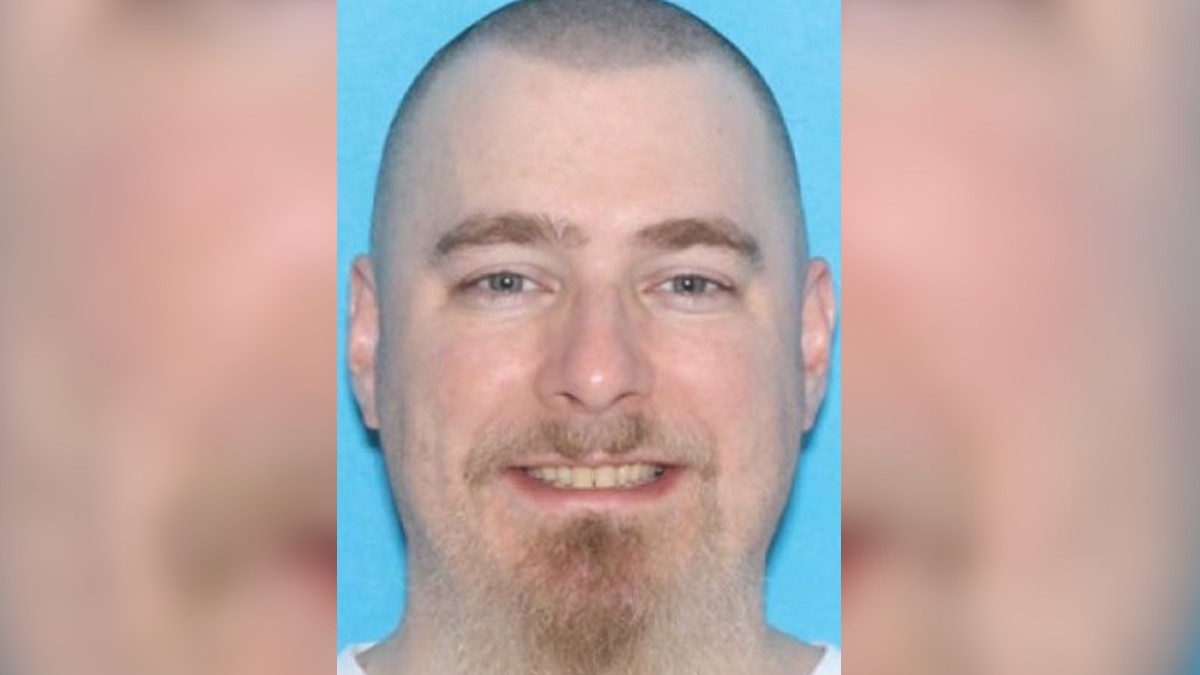 Hardy Carroll Lloyd, a self-proclaimed white supremacist, was arrested yesterday in Follansbee, West Virginia, on accusations that he made violent threats towards witnesses and jurors in the trial of the Pittsburgh synagogue shooter Robert Bowers.
The 45-year-old Lloyd was taken into federal custody yesterday morning without incident. He faces charges of witness tampering, obstruction, and transmitting threats.
Starting in May, Lloyd is accused of sending intimidating, abusive, and antisemitic messages, which were included in emails, social media posts, and website comments.
He is also accused of placing antisemitic stickers in a predominantly Jewish area of Pittsburgh.
Lloyd allegedly began commenting on the Bowers case even before jury selection and continued up until the verdict was given in June. He is alleged to have shown public support for Bowers's actions.
Bowers was convicted of killing 11 worshippers and injuring six others at the Tree of Life synagogue in Pittsburgh in 2018. He was sentenced to death on August 3.
Hardy Carroll Lloyd accused of threatening Jewish community and demanding release of Robert Bowers
Lloyd allegedly demanded the release of Bowers, writing on the Russian social media site VKontakte, "Free Robert Bowers Now!! … We need to support anyone who kills jews."
Watch the Latest on our YouTube Channel
In emails sent to news outlets, Lloyd appeared to threaten jurors by eluding to the death of a juror in another case, and he allegedly threatened to publicly release the jurors' names and addresses.
If convicted, Lloyd faces up to five years in prison for the threats charge, up to 10 years for the obstruction, and up to 20 years for the witness tampering charge.
United States Attorney William Ihlenfeld said in a statement, "Jury trials are a hallmark of the American justice system and attempts to intimidate witnesses or jurors will be met with a strong response. The use of hateful threats in an effort to undermine a trial is especially troubling."
And FBI Pittsburgh Special Agent Mike Nordwall insisted, "The safety and security of all citizens in our communities is a priority for the FBI. Threats of violence used to intimidate or influence a community or jury cannot and will not be tolerated."
Hardy Carroll Lloyd has a history of antisemitism
In May 2022, the Texas Department of Public Safety (TDPS) announced a reward of $1,000 leading to the arrest of Lloyd after an arrest warrant was issued on a charge of making terroristic threats.
Lloyd was again accused of making threatening comments online. He allegedly vowed to carry a firearm onto the Texas State Capitol grounds and is claimed to have challenged any law enforcement officer who tried to stop him.
The TDPs stated Lloyd was a convicted felon and could not legally carry a firearm. It's currently unclear if he is still wanted on these charges in Texas.
Lloyd has already been in prison on three occasions. His convictions have centered around encouraging violence against the Jewish community.
The FBI is still investigating this case.