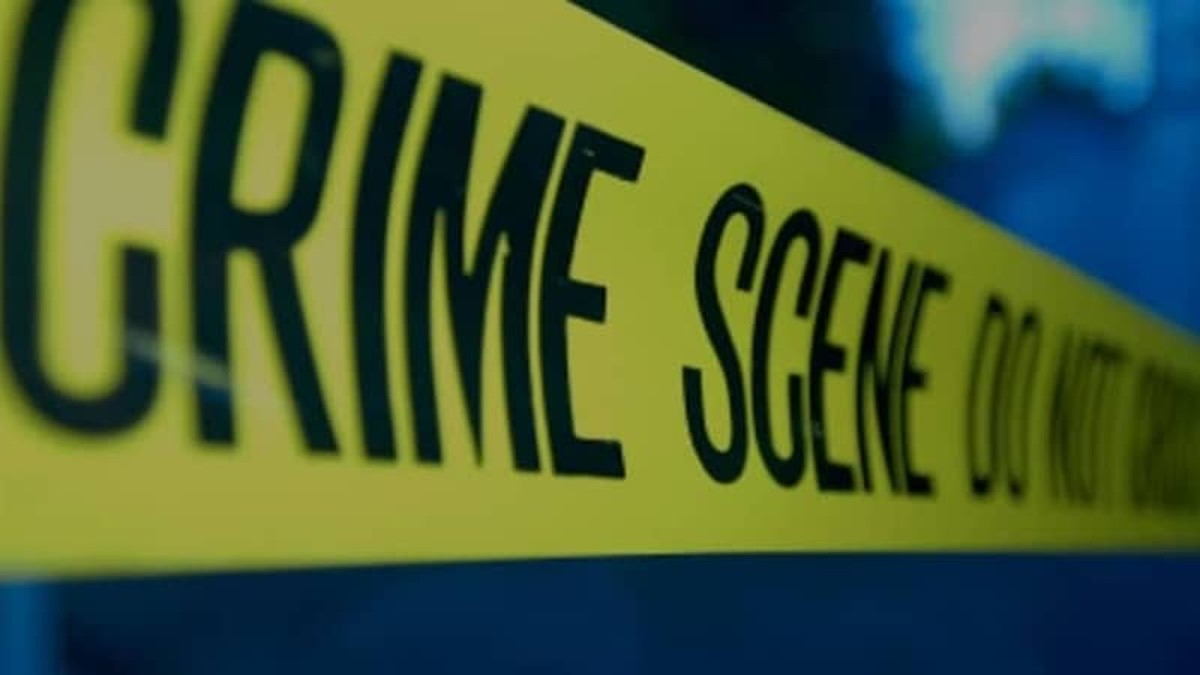 Murder in the Big Apple is examining the tragic death of Michael Sandy, who was the victim of a plot to rob him of money and marijuana that ultimately ended in his murder.
Sandy was a 29-year-old gay, black, display designer residing in Brooklyn, NY, when four individuals, Anthony Fortunato, John Fox, Ilya Shurov, and Gary Timmins, targeted him for a robbery.
This complex case would become well known for the debates that raged in the courtroom over whether or not this Sandy's death was a hate crime, a murder, or a robbery gone wrong.
On October 8, 2006, Sandy met Fortunato in an internet chat room and arranged to meet up for sexual relations. Fortunato's accomplice Fox met Sandy at a cruising location in Sheepshead Bay before bringing him to a secluded spot at Howard Beach in Queens.
Fortunato, Timmins, and Shurov were waiting for Sandy at the secluded spot. Shurov pulled Sandy out of his car and began beating him.
Sandy managed to escape their clutches and ran onto the nearby Beltway Highway with Shurov and another individual of the group pursuing him. Tragically, Sandy was struck and killed by an SUV on the highway. The SUV driver didn't stop and has so far avoided arrest.
Michael Sandy killers tracked down using social media
The NYPD managed to locate the four attackers after examining Sandy's computer and discovering the social media messages which lured him to his death.
Watch the Latest on our YouTube Channel
Timmins (in some reports, his name is spelled Timmons) was only 16 at the time of the attack, and he agreed to testify against his accomplices. He pleaded guilty to attempted robbery and was sentenced to four years.
Shurov pleaded guilty to manslaughter and attempted robbery as hate crimes and was sentenced to just over 17 years.
Fortunato and Fox were put on trial. The prosecutors argued that Sandy was specifically targeted because he was a gay man and, therefore, it was a hate crime. They claimed the attackers believed a gay man would be an easier target as they would be less likely to fight back or report the crime.
The distinction between a hate crime and a non-hate crime is important because if the former can be proved, the prison sentences imposed are years longer.
Fortunato and Fox found guilty of hate crime in Michael Sandy murder
Fortunato claimed that he could not be convicted of a hate crime because he was also gay. He even claimed to have lured Sandy only to gauge his friends' reaction to his homosexuality in the hope of coming out.
However, the jury wasn't buying his story. Fortunato was convicted of manslaughter as a hate crime and was sentenced to 7 to 21 years.
Fox was also found guilty of attempted robbery and manslaughter as hate crimes and received 13 to 21 years.
Murder in the Big Apple airs Thursdays at 10/9c on Investigation Discovery.