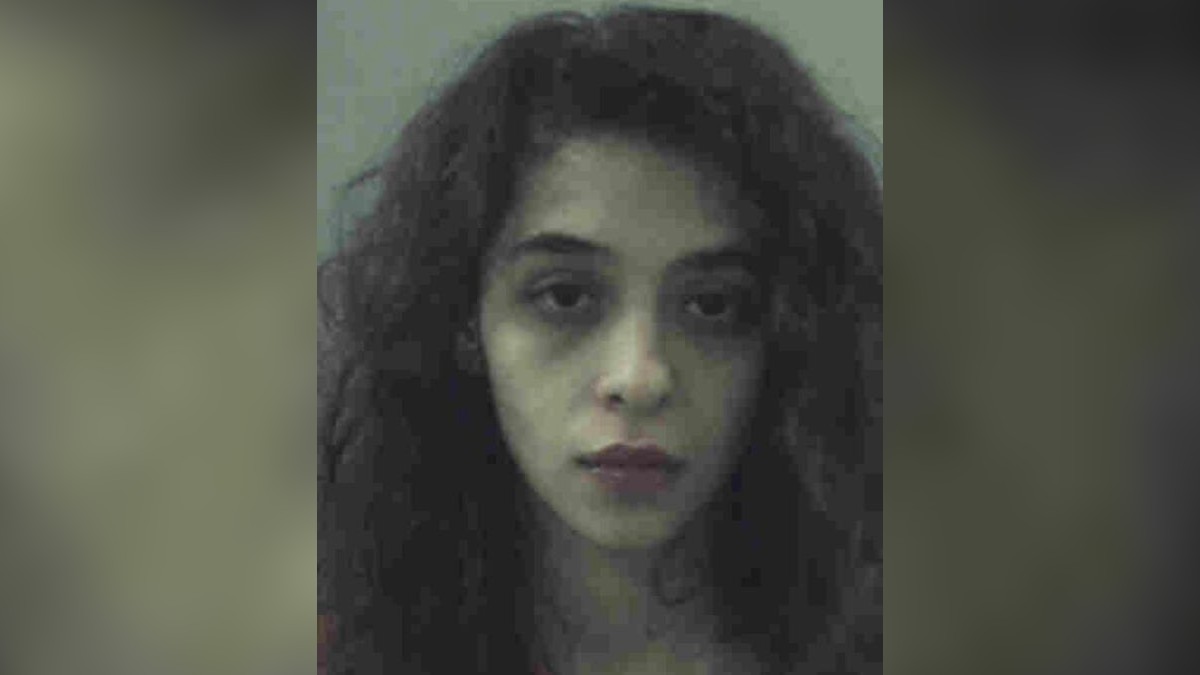 American Monster is investigating the murder of Tawnee Baird, who was stabbed to death by her girlfriend, Victoria Mendoza, as they drove through Ogden, Utah.
According to family and friends, Baird, 21, and Mendoza, 23, had a raucous and difficult relationship, which often descended into violent arguments involving kicking and punching.
Baird's father, Casey Baird, later admitted that there were strong signs of domestic abuse. He recalled seeing his daughter with a chipped tooth and now worries that he could have done more to help her.
Other family members discussed wanting Baird to be free of her volatile girlfriend but that the pair kept reconciling and coming back together.
However, in the early hours of October 18, 2014, things came to a violent head as the couple began arguing while driving on the freeway near Ogden.
At one point, Mendoza claimed that Baird slapped her and pulled her hair. Despite being the driver, Mendoza said she "lost it" and stabbed Baird an incredible 46 times.
Tawnee Baird bled to death on the passenger seat after Mendoza stabbed her
The killer then pulled into a parking lot and called her sister Cindy Spencer. When Spencer arrived, she found Baird lying dead in the passenger seat, so she dialed 911.
Watch the Latest on our YouTube Channel
Mendoza pleaded guilty to first-degree murder and was sentenced to 16 years to life. Baird's family had hoped for a straight life sentence, but the Judge explained that it was the harshest sentence he could impose because the murder was not aggravated.
Casey Baird lamented, "I wish it would have been charged as aggravated murder. I don't see what wasn't aggravated about stabbing my daughter 46 times and letting her bleed out. But it is what it is."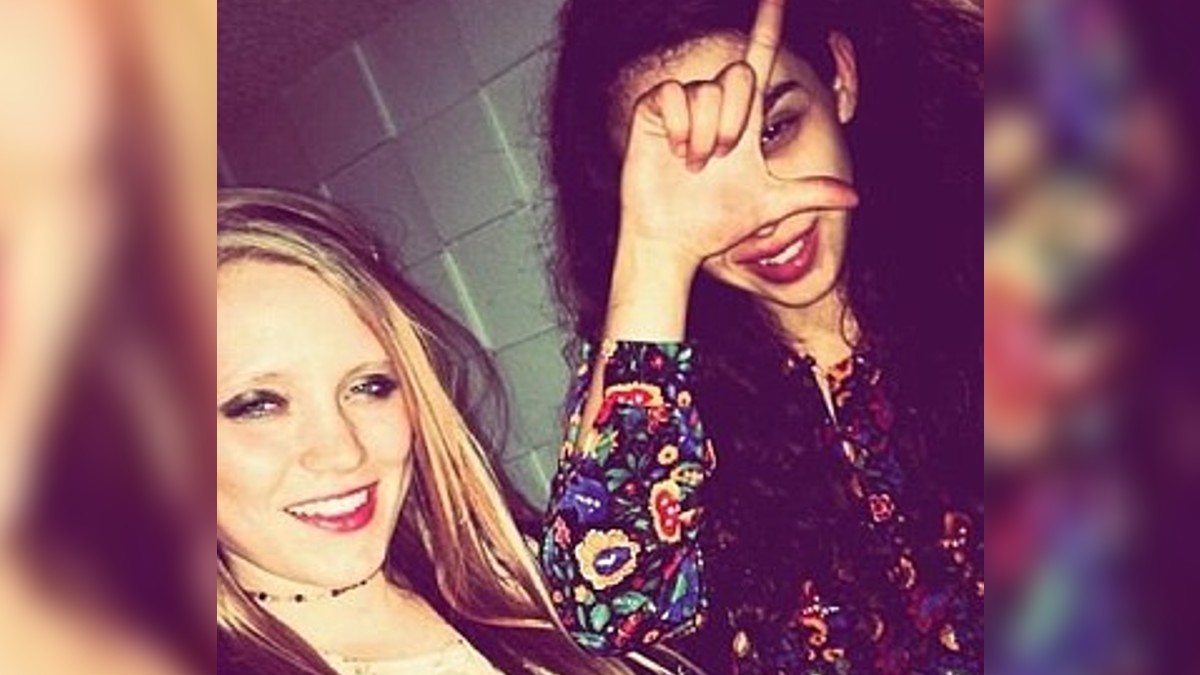 Victoria Mendoza pleaded guilty: 'I'm the monster'
At her sentencing, Mendoza said, "Everything they've [the Baird family] said is very hurtful to me. I have no excuse for what I've done. That's the main reason why I've pleaded guilty. I really have nothing to say. I'm the monster here."
In 2016, the Utah Board of Pardons and Parole voted to schedule Mendoza's first parole hearing for after 23 years.
This is the second time Investigation Discovery has focused on the Tawnee Baird case, having previously examined the murder on Web of Lies.
American Monster airs Sundays at 9/8c on Investigation Discovery.