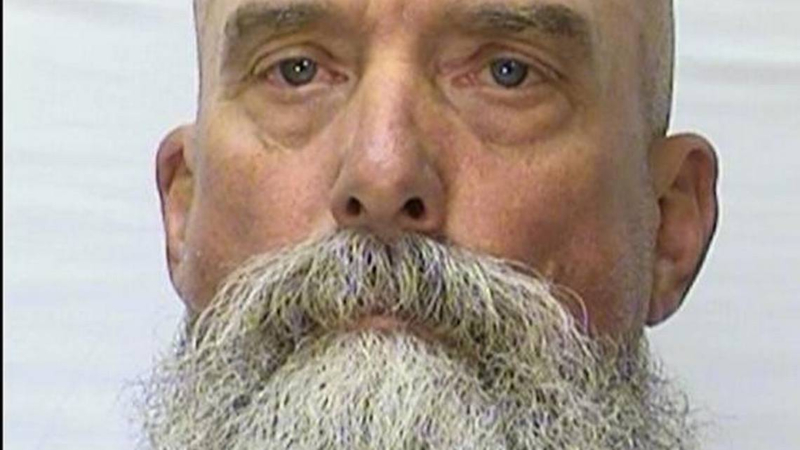 Tonight's episode of Dead Silent revisits the abduction and gruesome murders of college sweethearts Kevin Thorpe and Laura Craig in California.
On January 11, 1981, Kevin and Laura were driving through Madeline, California, en route to Oregon, where they attended college.
They were accosted at a red light by Benjamin Silva, Norman Thomas and Joseph Shelton. The three drove Thorpe and Craig to a cabin in a wooded area and proceeded to torture and eventually kill them.
Thorpe was chained to a tree overnight and then, in the morning, Shelton and Silva walked him up a hill and shot him to death before Thomas dismembered his body.
Craig was kept alive for several days before the trio shot her to death on the side of a road.
Thomas was arrested first, and prosecutors offered him a deal: Testify against Silva and Shelton in exchange for not being charged with murder. He served a total of seven years in prison.
Although Shelton assisted in shooting Thorpe, he claimed he was coerced into the murders and only went along with them because he was intoxicated at the time, and that Silva threatened to kill him and his family if he didn't cooperate. He also claimed he had no idea the other two were planning on committing a murder.
Watch the Latest on our YouTube Channel
But Thomas told a different story. He claimed that it was Shelton who chained Thorpe to the tree, and even told him to "look up at the mountain because it was the last thing he would see."
Shelton was convicted of both kidnappings and murders and given a sentence of 40 years to life for his participation in the crimes.
He was ordered a retrial in 2015 on the basis that the defense never mentioned that Norman Thomas had been offered a secret deal that his mental competency would not be tested until after he testified against Shelton.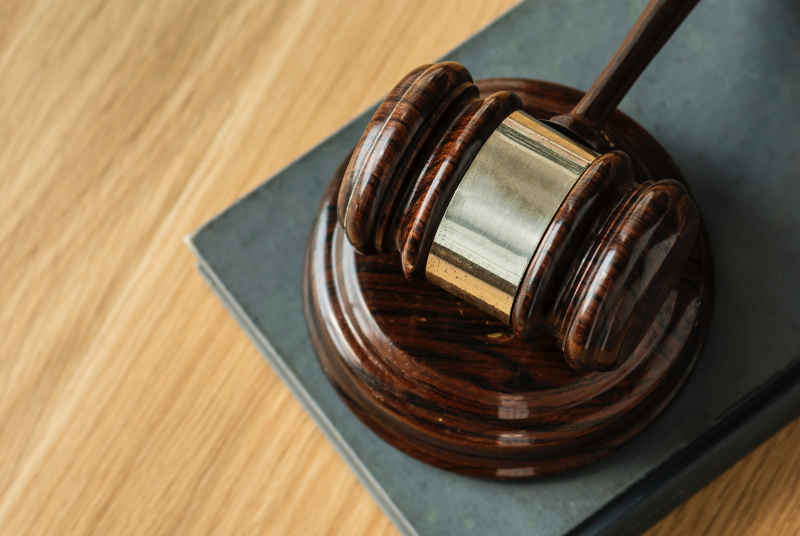 The courts upheld his second-degree murder conviction in Craig's death, but he was entitled to face a retrial for Thorpe's.
Silva was convicted of Thorpe's murder and acquitted of Craig's. He was originally sentenced to death, but the death sentence was overturned in 2002 on the basis that his lawyer failed to properly investigate possible mental disorders and his childhood abuse.
In 2005, Silva's first-degree murder conviction was overturned for the same reasons. Two years later, he pleaded no contest to the same murder charge and was resentenced to 25 years to life.
Dead Silent airs tonight on Investigation Discovery at 9/8c.