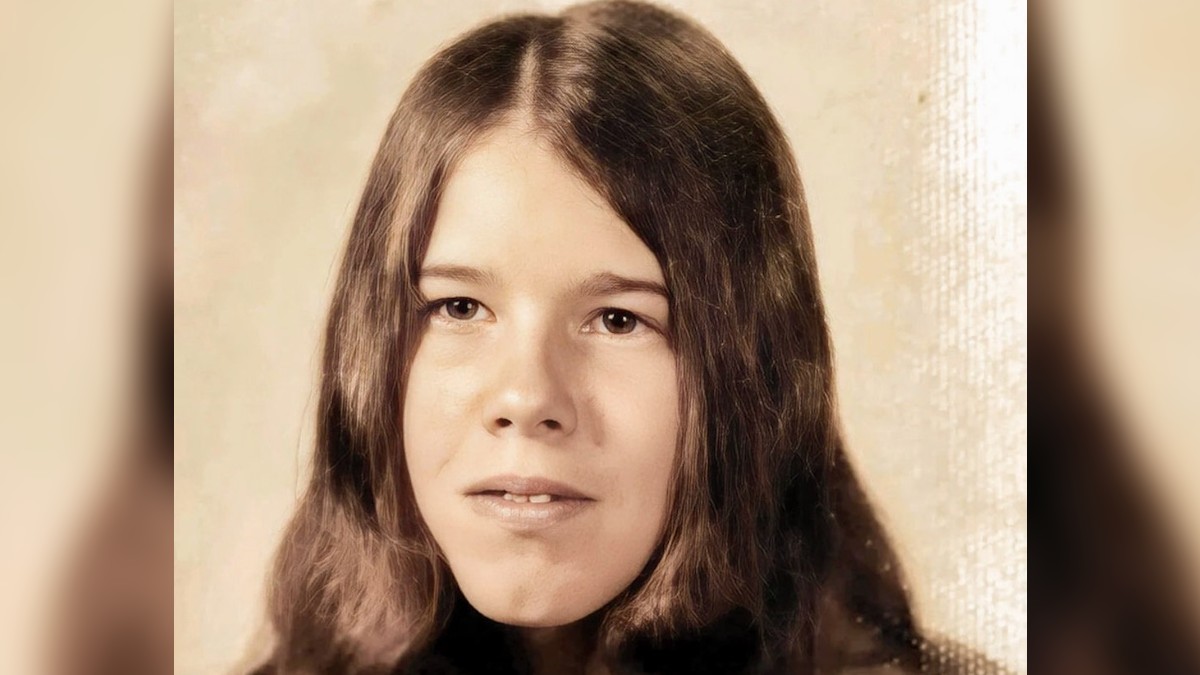 Crime Junkie is examining the case of Patricia Meleady Newsom, who was murdered in East Haven, Connecticut, nearly 50 years ago. Patricia's body was unidentified until 2022, and her remains were classified as a Jane Doe and interned in an unmarked grave.
On August 16, 1975, the remains of a young woman were discovered in an East Haven drainage ditch. The woman, who had been wrapped in a tarp, was naked, bound and gagged, and had a rope around her neck.
The cops were unable to identify the body, and the case rapidly grew cold.
A cold case unit reopened the case in 2020 and decided to use modern forensics to test a DNA sample from the victim.
The investigators needed to exhume the body, a task which proved extremely difficult as she was placed in an unmarked grave. The cops encountered more casks than they expected, with some stacked on top of each other.
At one point, the cops were sure they had the right corpse up until they found it was a male body.
Patricia Newsom remains identified by matching DNA to her sister
Eventually, the team found the right body, and they were able to match the DNA to Newsom's sister, Maryann Collette. Had Collette not submitted her DNA to GEDmatch, the cops may have never been able to identify Newsom.
Watch the Latest on our YouTube Channel
Collette was just 9 years old when her older sister went missing in 1973. Newsom had been sent to a boarding school in the Monticello area of New York in 1972, but she ran away a year later and was never found.
The investigators believe Newsom ran away from the boarding school with a friend and intended to hitchhike to Maine. It is unknown if she made it to Maine. When her remains were found in East Haven the following year, she had only been dead a few days.
East Haven police are now hunting for Patricia Newsom killer
Since the identification, the police have turned the focus toward finding Newsom's killer, and they are asking the public for their help in coming forward with any information.
East Haven police Captain Joseph Murgo told the press, "We want to talk to anyone who knew her at all. Although it may be the smallest detail that seems insignificant, it may help us in the investigation."
The police have long suspected Glenn Askeborn, also known as Samantha Glenner, may have been involved in the murder. Askeborn served time for killing another woman in Maine, and he was living in East Haven at the time of the murder. However, he passed away in October 2022.
MURDERED: Patricia Newsom is available to download now from Crime Junkie.