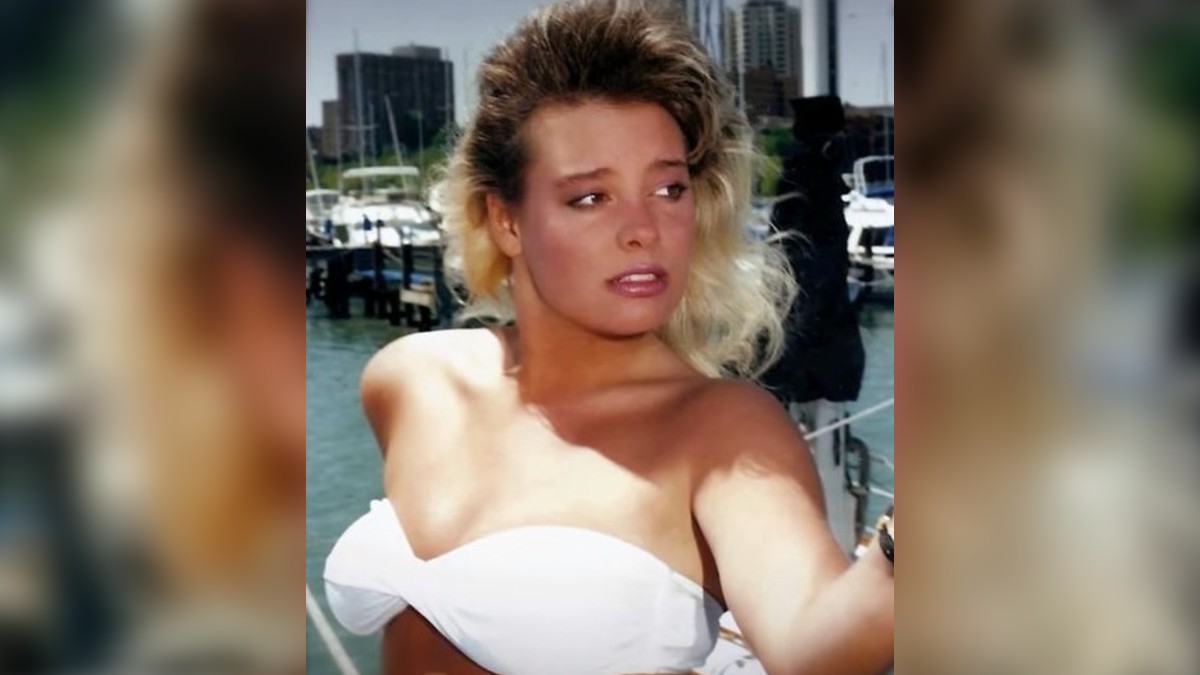 On The Case With Paula Zahn is investigating the murder of Beth Buege, who was found dead in her car in Milwaukee, Wisconsin, in 1990. Despite a thorough investigation, her killer has remained at large.
On June 3, 1990, the body of 21-year-old Buege was found slumped in the passenger seat of her 1985 Plymouth Laser car on a residential street. She had been strangled to death and had suffered abrasions on her neck.
The police knew that Buege had been with her boyfriend the night before as her car had been seen parked outside. He has denied having anything to do with the murder, and the police could find no incriminating evidence against him.
A witness told the cops they had seen Buege's car on the night she died being driven jerkily along the street where her body was later found. It is thought that Buege was not driving at that time, as the driver didn't seem to know how to use a stick shift.
The murder of Beth Buege remains unsolved
Unfortunately, the murder soon became a cold case. Detective Kathy Hein, who specializes in cold cases, later told the press: "We continue to review this file. We have submitted items for DNA testing, interviewed old witnesses, and developed new leads. We still have a few more pieces of the puzzle to put together."
Buege's brother, Bruce Buege, has worked hard to keep his sister's case within the public eye over the last 30 years. In 2015, he told CBS 58 that he suspected somebody in the local community knew who the killer was but is protecting them for unknown reasons.
Bruce Buege has also said that he remains suspicious of Beth's boyfriend and can't understand why he never came to the funeral or even sent a condolence card.
Watch the Latest on our YouTube Channel
Anyone with information on what might have happened to Beth Buege is asked to call the Milwaukee Police Department cold case unit (414) 935-1212.
More from On The Case With Paula Zahn
Follow the links to read about more murders investigated by Paula Zahn.
Single mother Ashley Yamauchi was planning a new life in New York when she was strangled to death in the parking lot of a bar in downtown San Rafael, California, in 2008. Her killer has never been found.
Nikki Anderson and her young daughter, Adrienne, were brutally murdered in their home in Bremerton, WA., in 1986. The officers initially suspected Nikki's ex-partner, but he was eventually eliminated from the investigation, and the crime remains a mystery.
On The Case With Paula Zahn airs Sundays at 10/9c on Investigation Discovery.