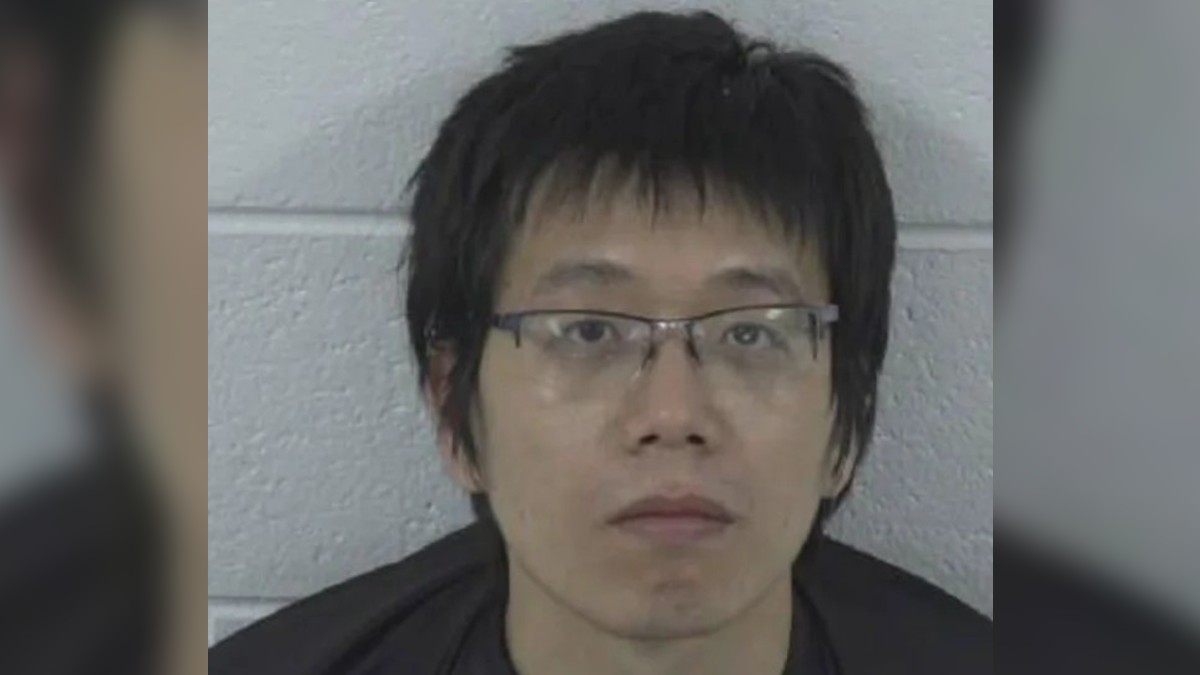 Tailei Qi, a grad student at the University of North Carolina at Chapel Hill, is facing charges of first-degree arrest following the shooting of University professor Dr. Zijie Yan on Monday afternoon.
Yan was shot dead shortly after 1 p.m. on Monday in the school's Caudill Laboratories in the chemistry building. According to the UNC Police, he was killed with a 9 mm weapon, which has not yet been recovered.
The shooting triggered a lockdown on the campus, with students and staff advised to lock all doors and windows and hunker down until the all-clear was given. The cops flooded the campus, conducting a search.
The all-clear was finally given a little over three hours later. At about 2:40 p.m., the cops apprehended Tailei Qi on a nearby residential street.
The Ph.D. student was surrounded by cops and seemed to be arrested without incident. He reportedly sat on the sidewalk in handcuffs while waiting to be taken to jail.
The university has remained closed since Monday but is expected to reopen on Thursday, August 31.

UNC Police Chief Brian James said on Tuesday, "… we want to learn from this incident, and we will certainly work to do our best to ensure that this never happens again on the UNC campus."
Watch the Latest on our YouTube Channel
Student Tailei Qi charged with murder of Dr. Zijie Yan
Qi was taken to the Orange County Detention Center and had his first court hearing yesterday, where he was formally charged with first-degree murder and possession of a weapon on educational property. He was denied bond, and his next hearing is scheduled for September 18.
The suspect is a Chinese citizen and needed a translator to help him understand the court proceedings. Qi has a degree from Wuhan University in China and a master's degree from Louisiana State University.
Qi has been described as a "quiet person" who seemed like an unlikely candidate for murder. But, there are reports he may have struggled to fit in in America, and his social media posts suggested he had encountered bullying.
He has also been accused of complaining online about his victim, Professor Zijie Yan, who was Qi's academic advisor.
Who was Zijie Yan? Murdered UNC Professor beloved by colleagues
Doctor Zijie Yan was the head of the Department of Applied Sciences at UNC and had worked for the university since 2019. He had multiple degrees from Huazhong University of Science and Technology in China.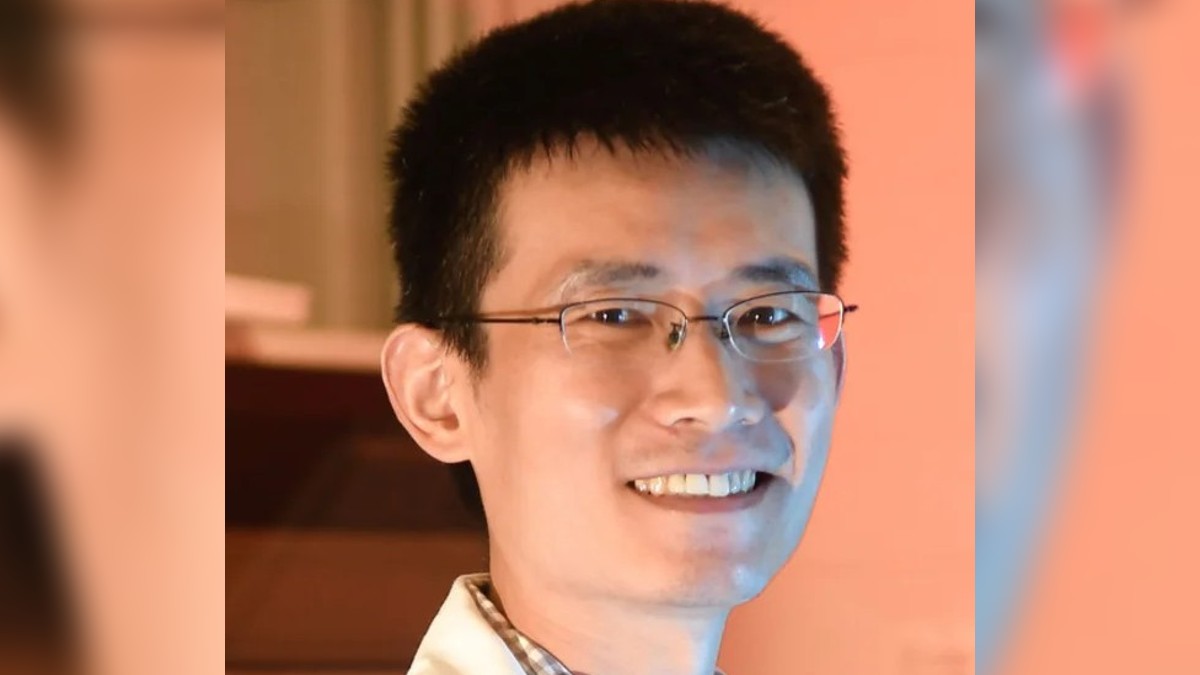 Yan gained his Ph.D. at Rensselaer Polytechnic University in New York and then went on to work at the University of Chicago before joining the staff at UNC.
The professor's colleagues, past and present, have been rushing to praise him. Dr. Norbert Scherer at the University of Chicago described him as "a wonderful human being."
In a statement on Tuesday, UNC Chancellor Kevin M. Guskiewicz said, "[Mr Yan] was a beloved colleague, mentor and friend to many on our campus. My leadership team and I have met with his colleagues and family to express our condolences on behalf of our campus."