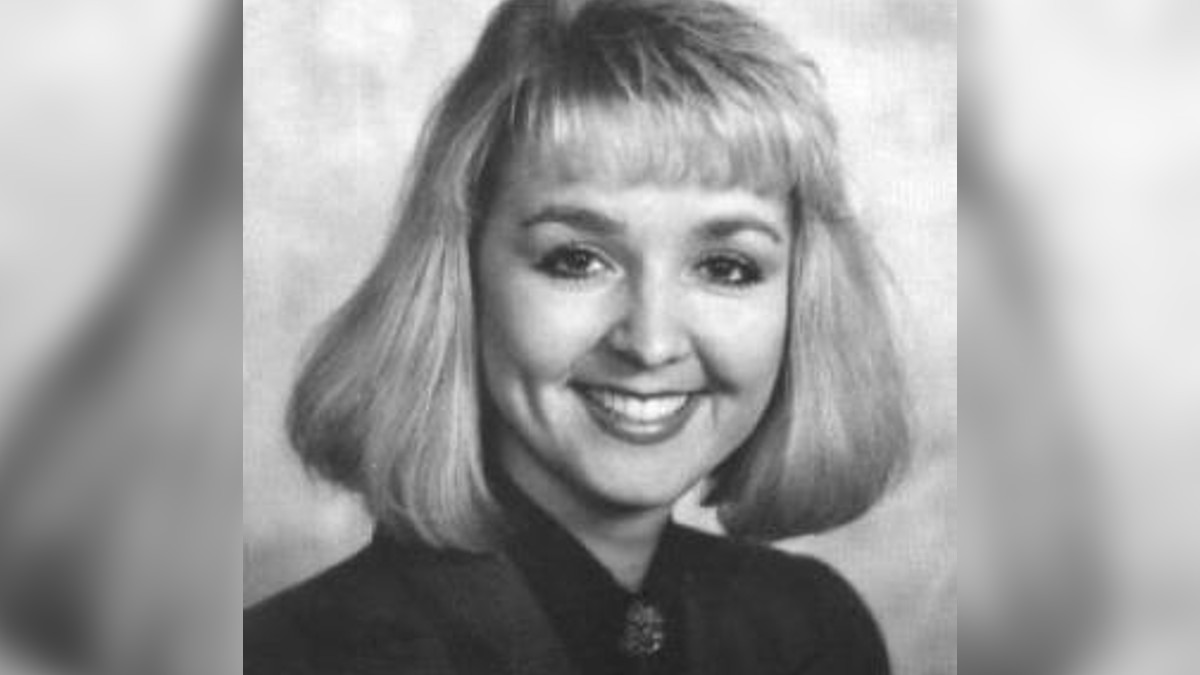 Crime Junkie is investigating the strange case of Jodi Huisentruit, a TV news anchorwoman from Mason, Iowa, who disappeared under suspicious circumstances in 1995.
The 27-year-old newsreader was due to report for work between 3 a.m. and 4 a.m. When she failed to show up, her producer telephoned her, and Jodi claimed she had overslept but would be at work in a few minutes; however, she was never seen again.
Jodi's colleagues reported her missing a few hours later. The cops found a sporty red Mazda Miata car that she had been driving in her apartment parking lot with a number of her personal belongings scattered around.
Her hair dryer, earrings, a bottle of hair spray, and a pair of red women's shoes, plus a bent car key, were all lying in the parking lot.
The police interviewed a couple of neighbors who claimed to have heard a commotion and maybe a woman's scream that morning.
Unfortunately, 28 years have passed since Jodi vanished, and her family seems no closer to finding out what happened. She was declared legally dead in 2001, but no remains have been found, and nobody has been arrested.
Private investigator claims car is key to Jodi Huisentruit disappearance
Private investigator Steve Ridge has been working the case since 2019, and he believes everything centers around the car. Jodi did not own the Mazda but was planning to pay for it in installments. However, she never agreed on a price with the seller.
Watch the Latest on our YouTube Channel
The car seller eventually settled on a price with Jodi's mother after her daughter had vanished. Ridge suspected that Jodi may have had an admirer who gifted her part of the car and that the person in this relationship is the key to discovering what happened to her.
Ridge explained to the press in 2023, "I think there's no doubt that the car plays some role, potentially a central role in the timing of her disappearance. The car was a very visible symbol of potentially some kind of relationship that had been introduced into the mix that was new and different and, therefore, I think a threat, if you will, in the larger scheme of things.
Jodi Huisentruit missing persons case is still active
The case is still being investigated by the Mason City Police Department and by the Iowa Division of Criminal Investigations. DCI Agent Ryan Herman of the latter organization recently insisted that all leads are being continuously investigated.
Herman also acknowledged the suffering of Jodi's family on this year's anniversary of her disappearance: "In regards to the anniversary, the family and friends of Jodi Huisentruit have waited 28 years with no closure."
Jodi was described as having blond hair and brown eyes, was 5'4″ tall, and weighed about 110 lbs when she went missing. She would now be 55.
There is a reward of £25,000 for information that leads to an arrest or the discovery of Jodi or her remains. Members of the public should contact the Mason City Police Department at (641) 421-3636 or Iowa DCI Special Agent Ryan Herman at [email protected].
MISSING: Jodi Huisentruit is now available to download on Crime Junkie.